South Beach Residences
A quiet refuge in the prestigious downtown district, two commissioned private residences at South Beach Residences exude luxury and class. Separately tailored for the Client in two contrasting color palettes, carefully selected stone finishes, custom veneer paneling and metallic accents curate an understated elegance for both.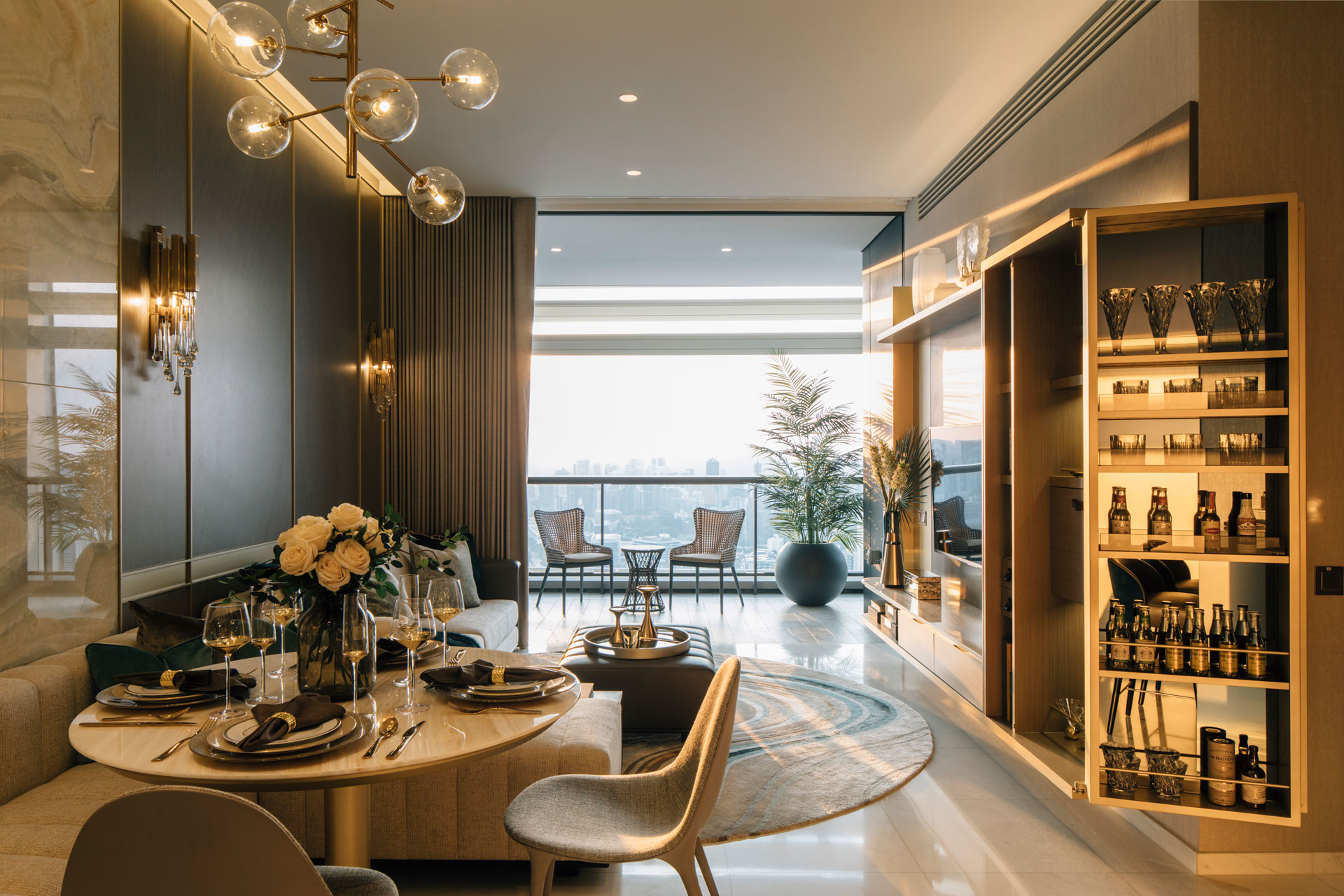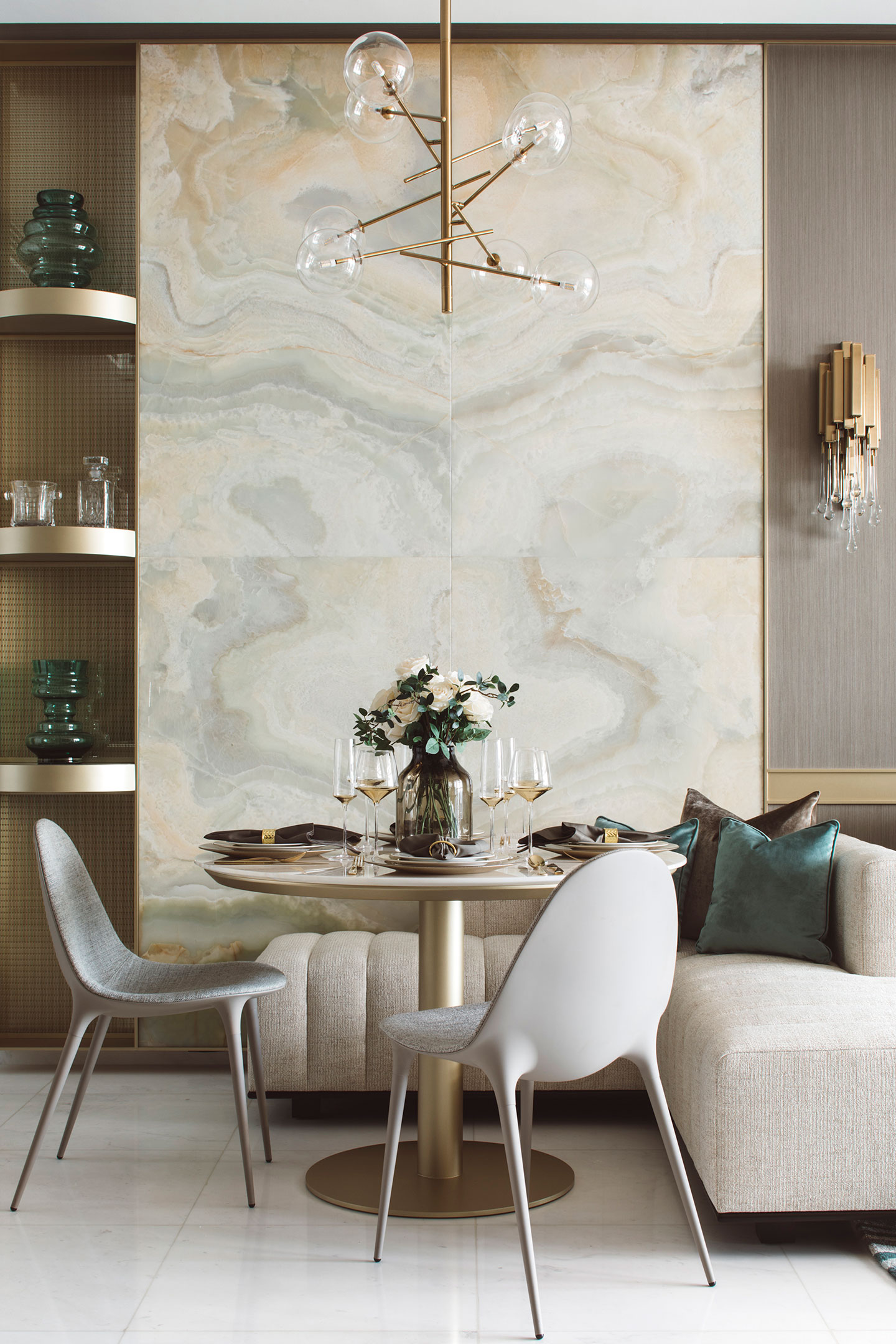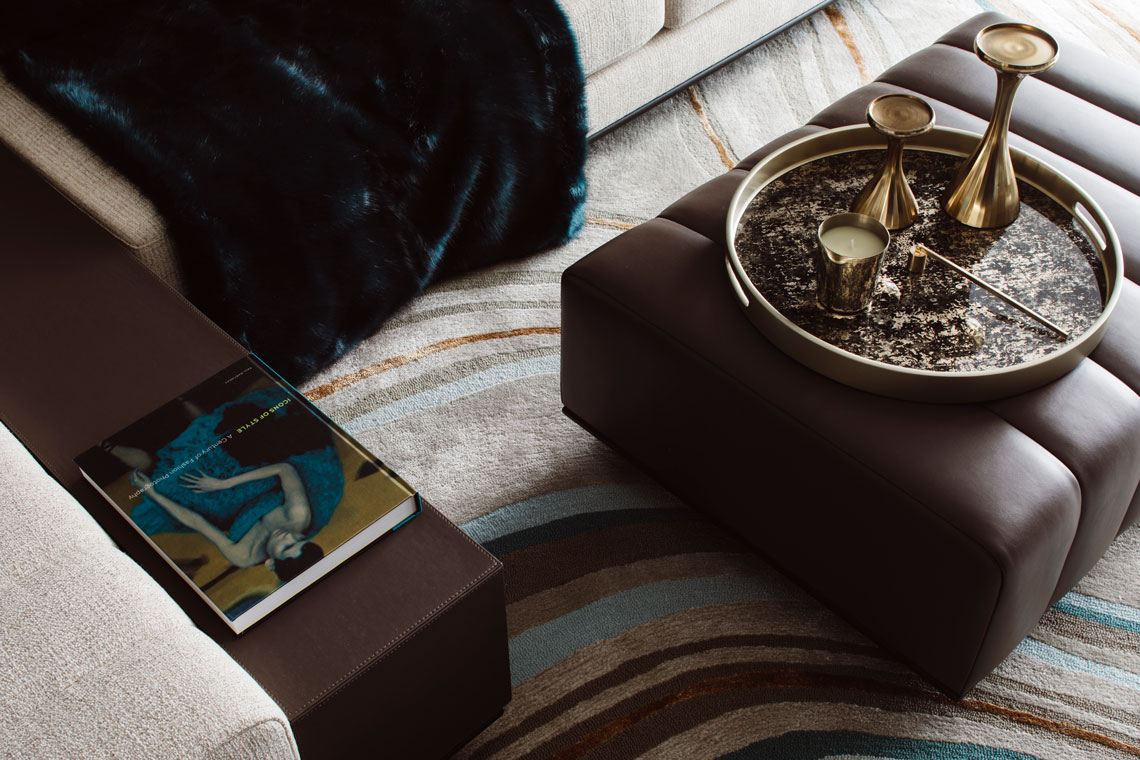 The first residence, centers around organic forms with bright tones upon charming neutral hues. Flowing translucency of onyx juxtaposes against metallic champagne colored lattices. The marrying of materials and elements presents an understated elegance of luxury.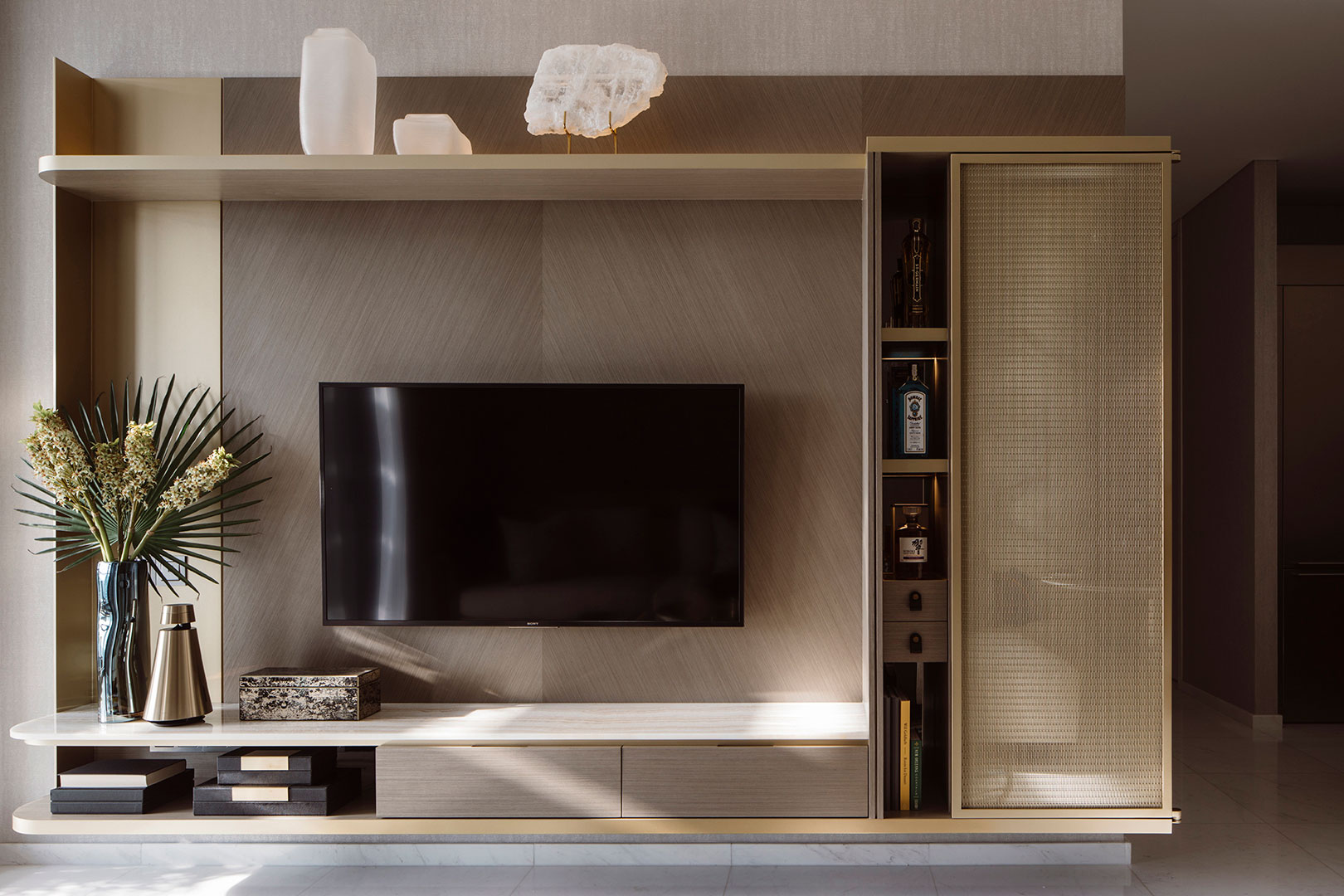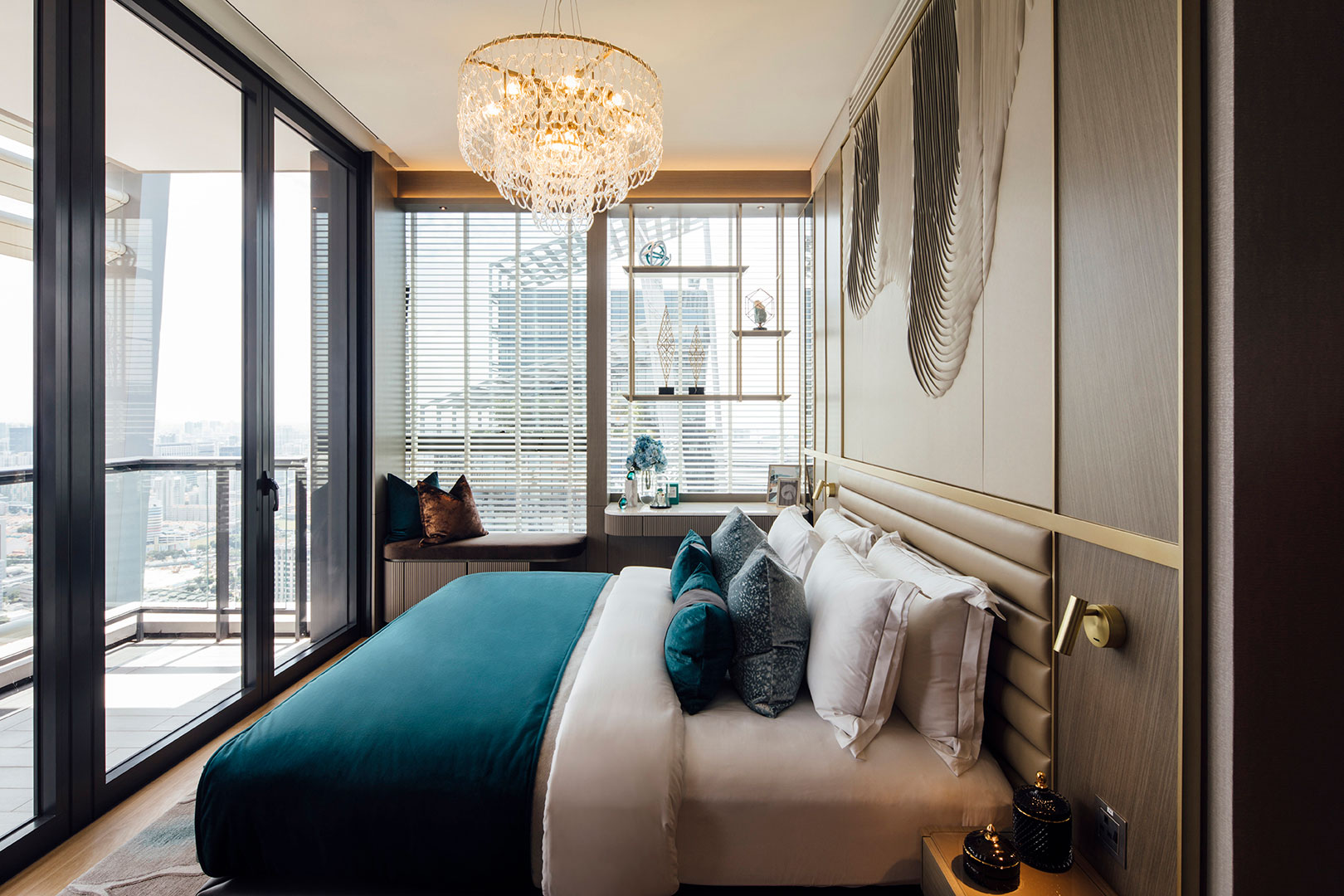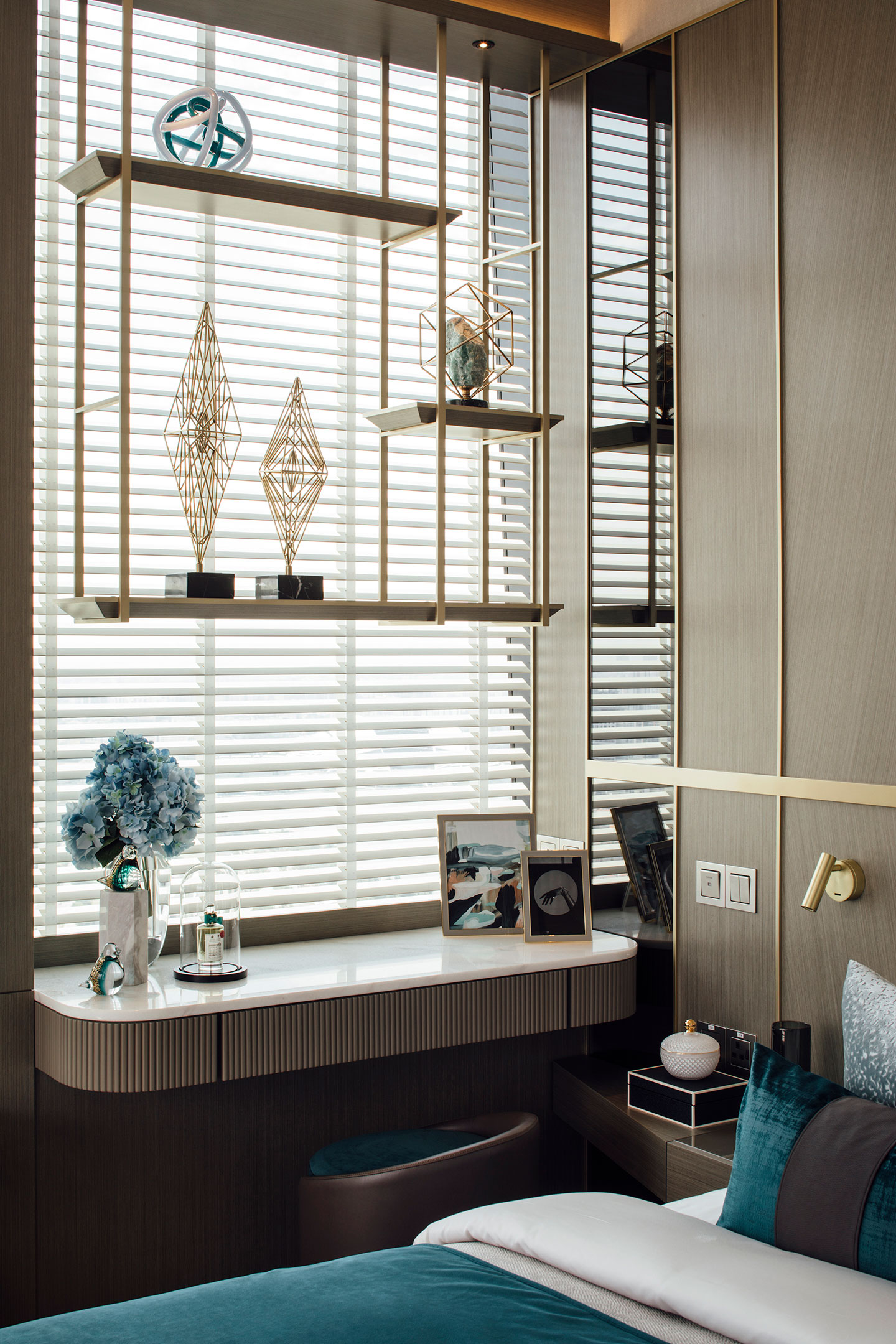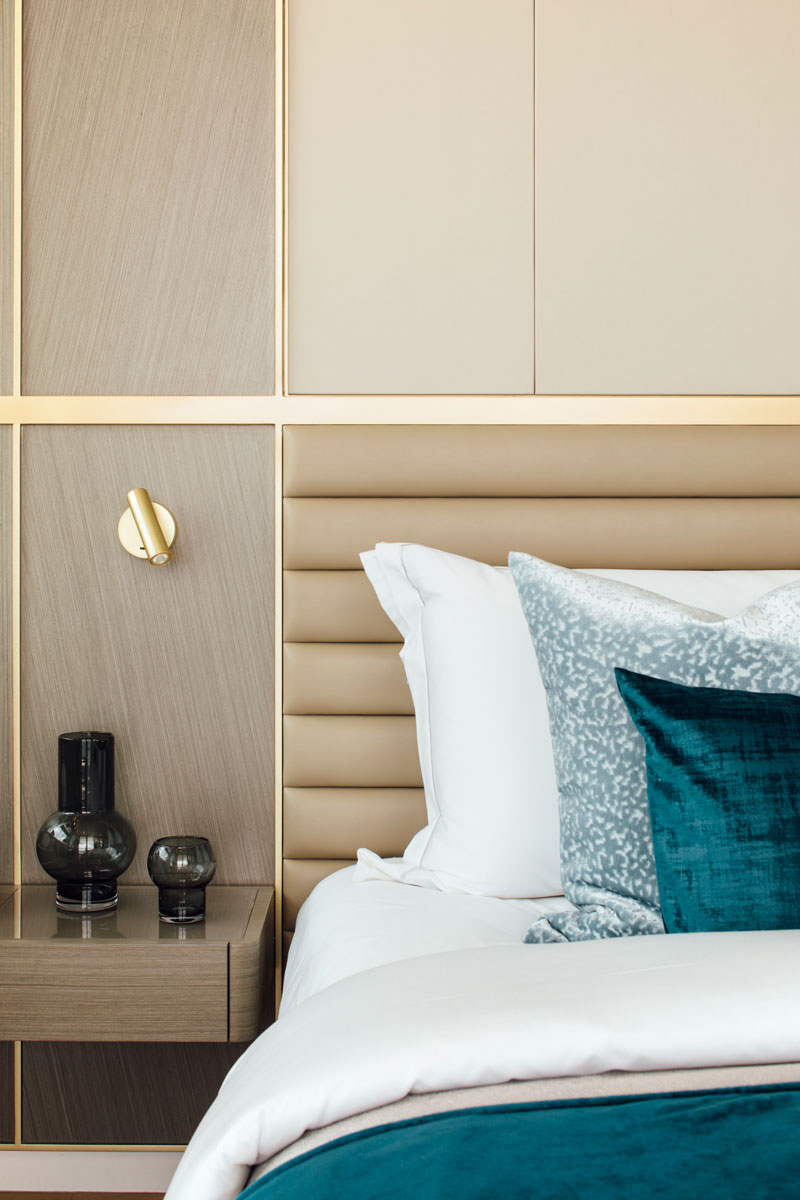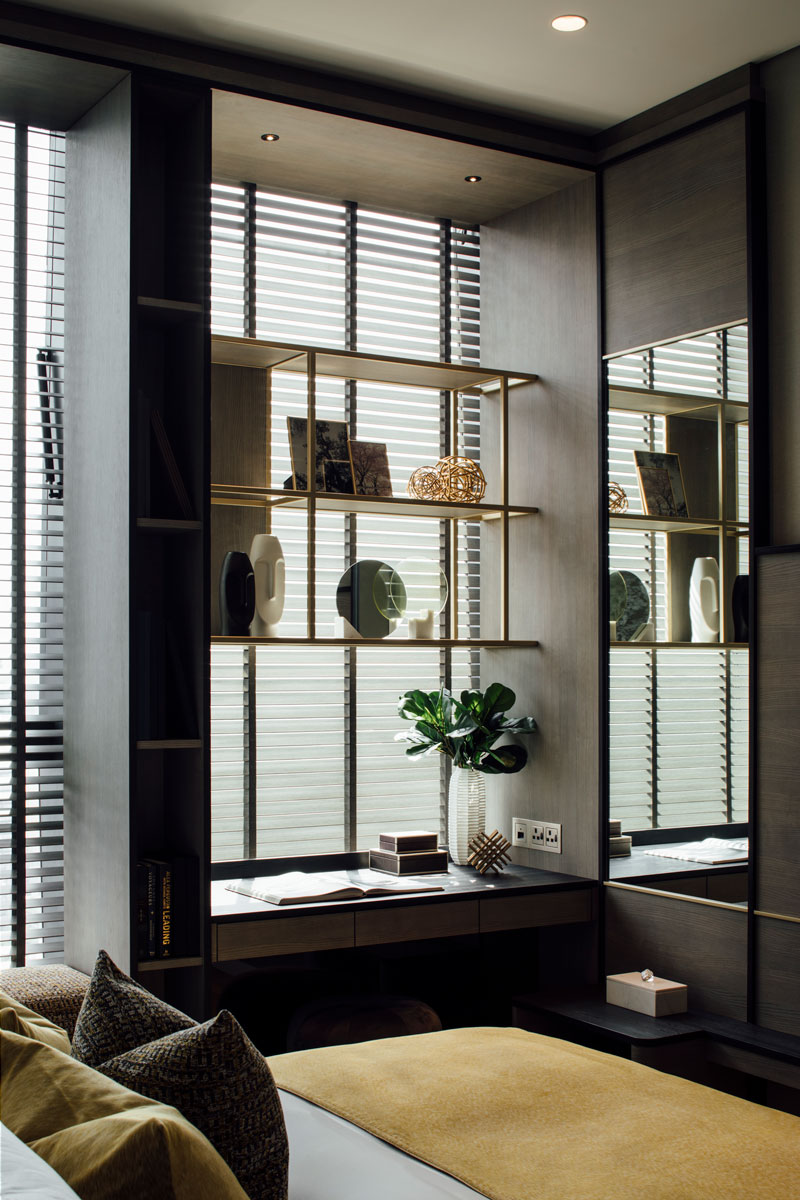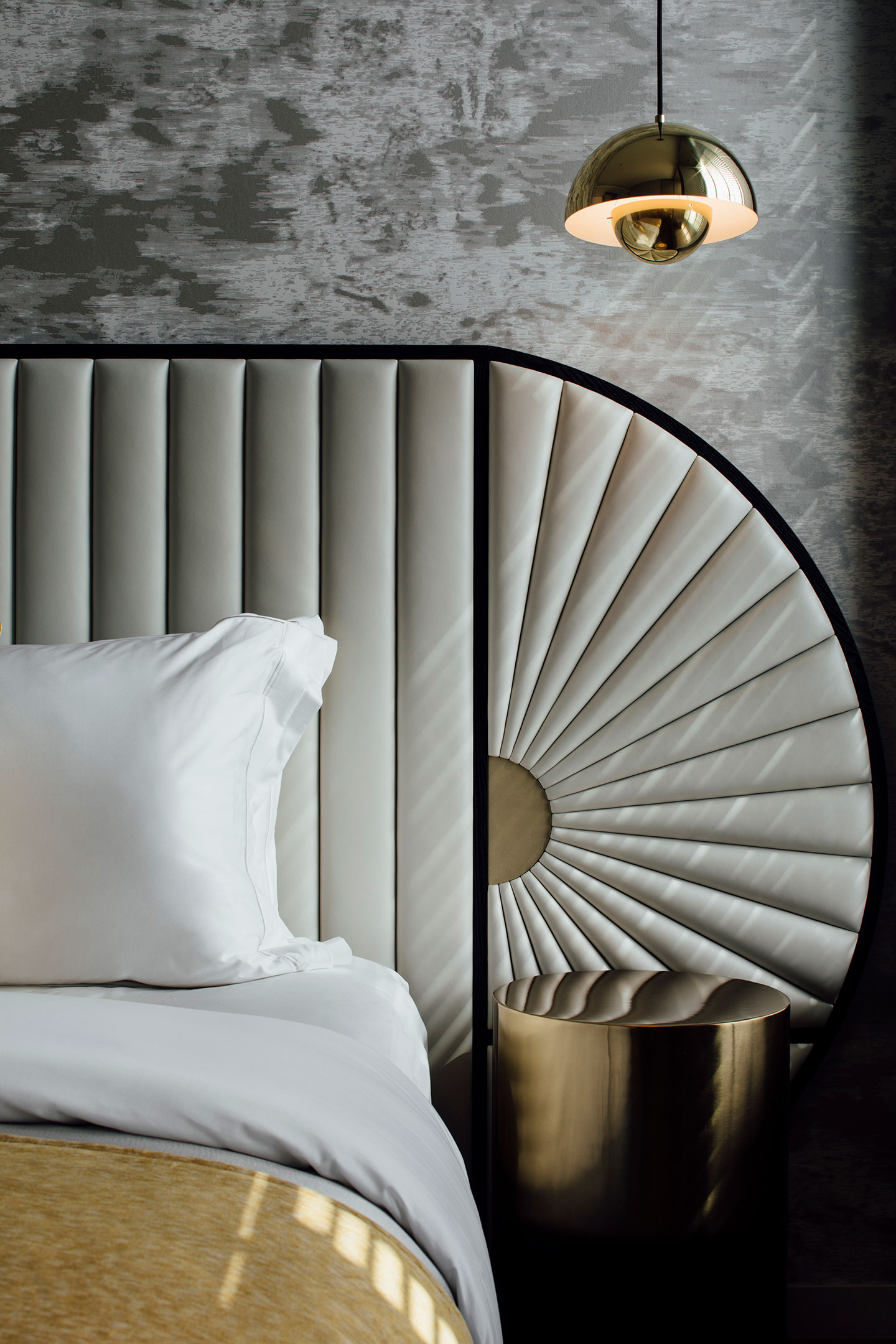 On the other end of the spectrum, the second residence is decorated with a deeper palette of dark woods and smoked grey marble. With brass accents as a running theme, strength and character is imbued into this space.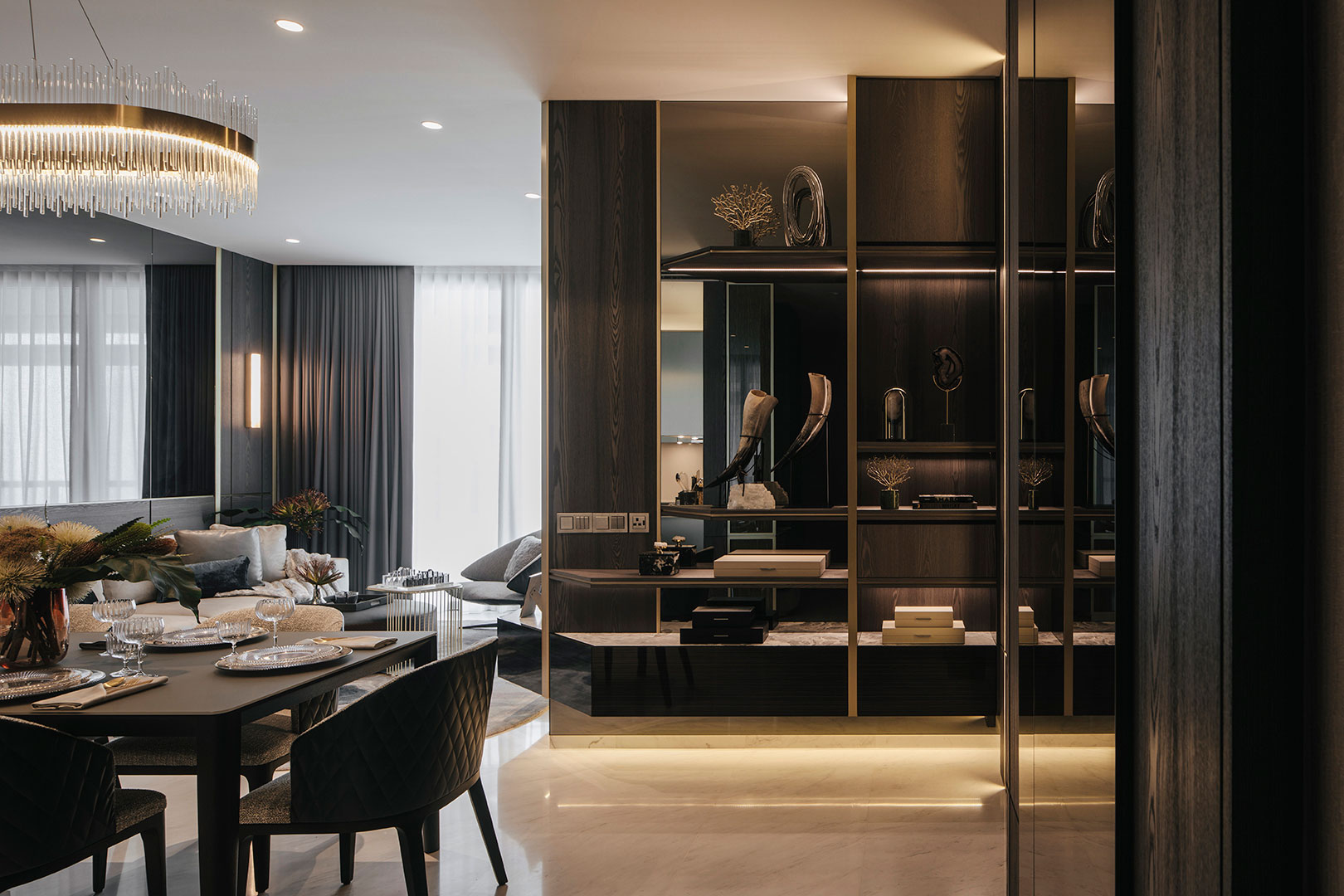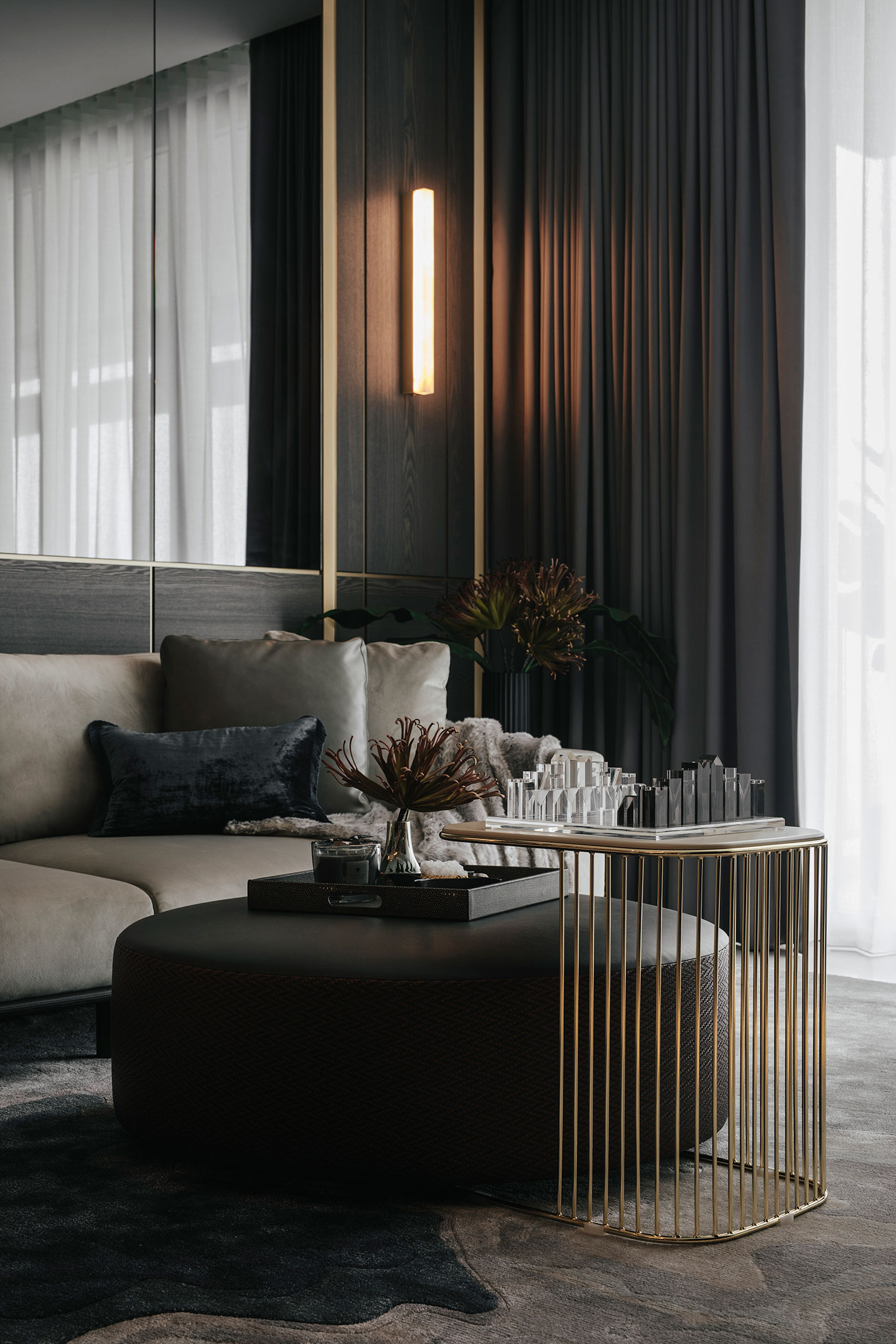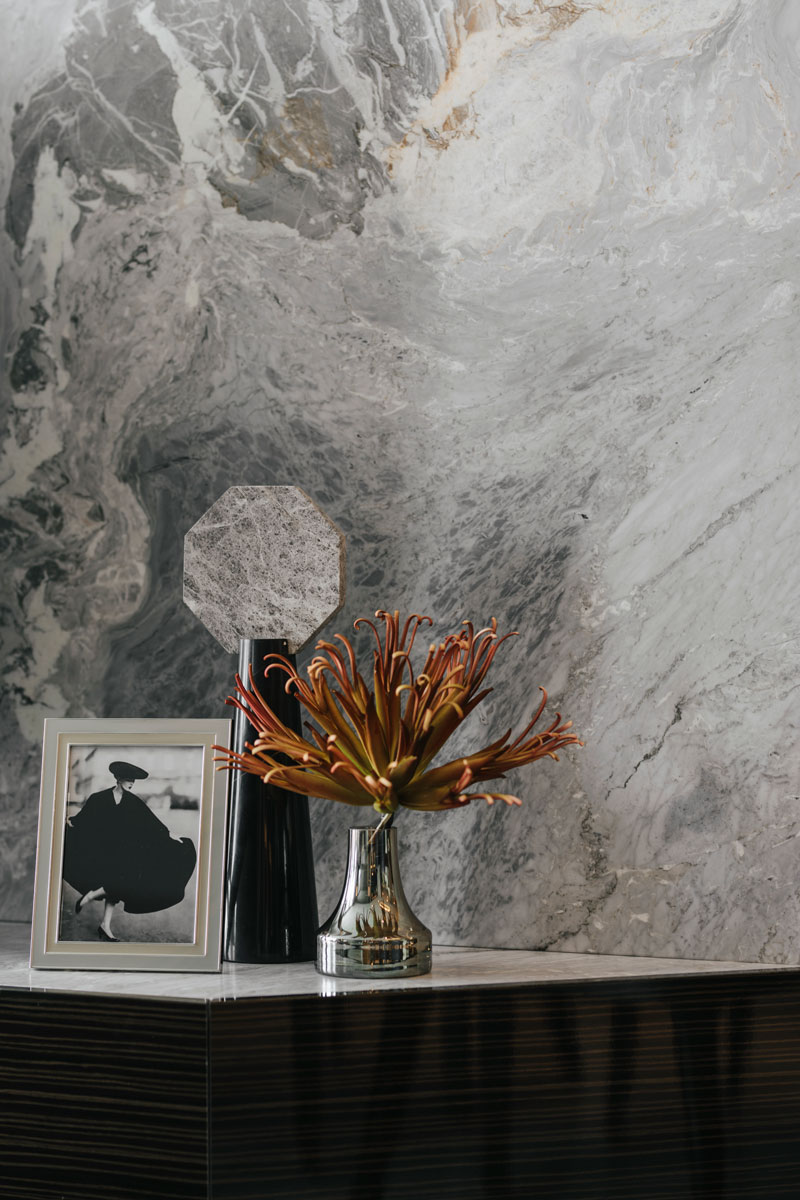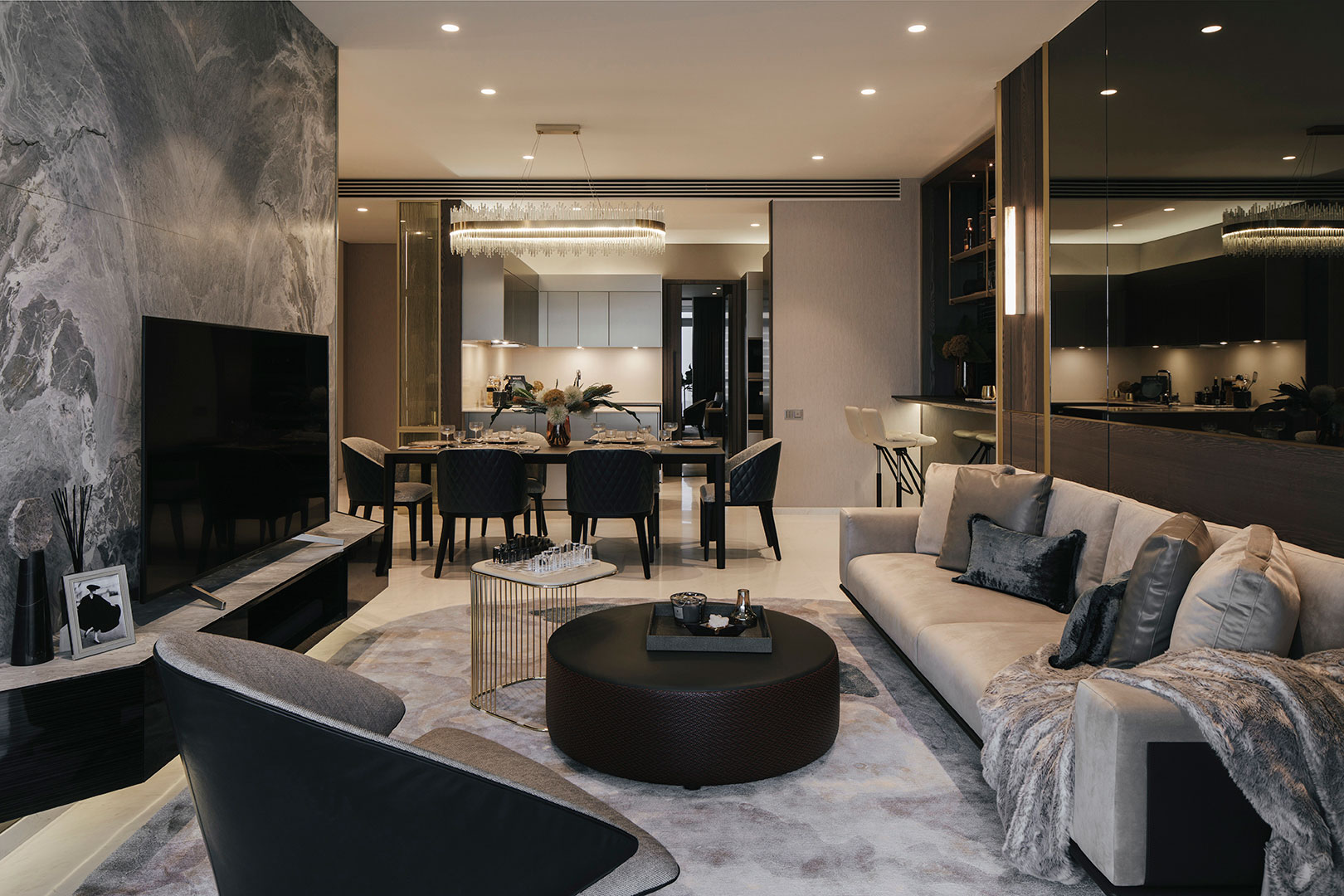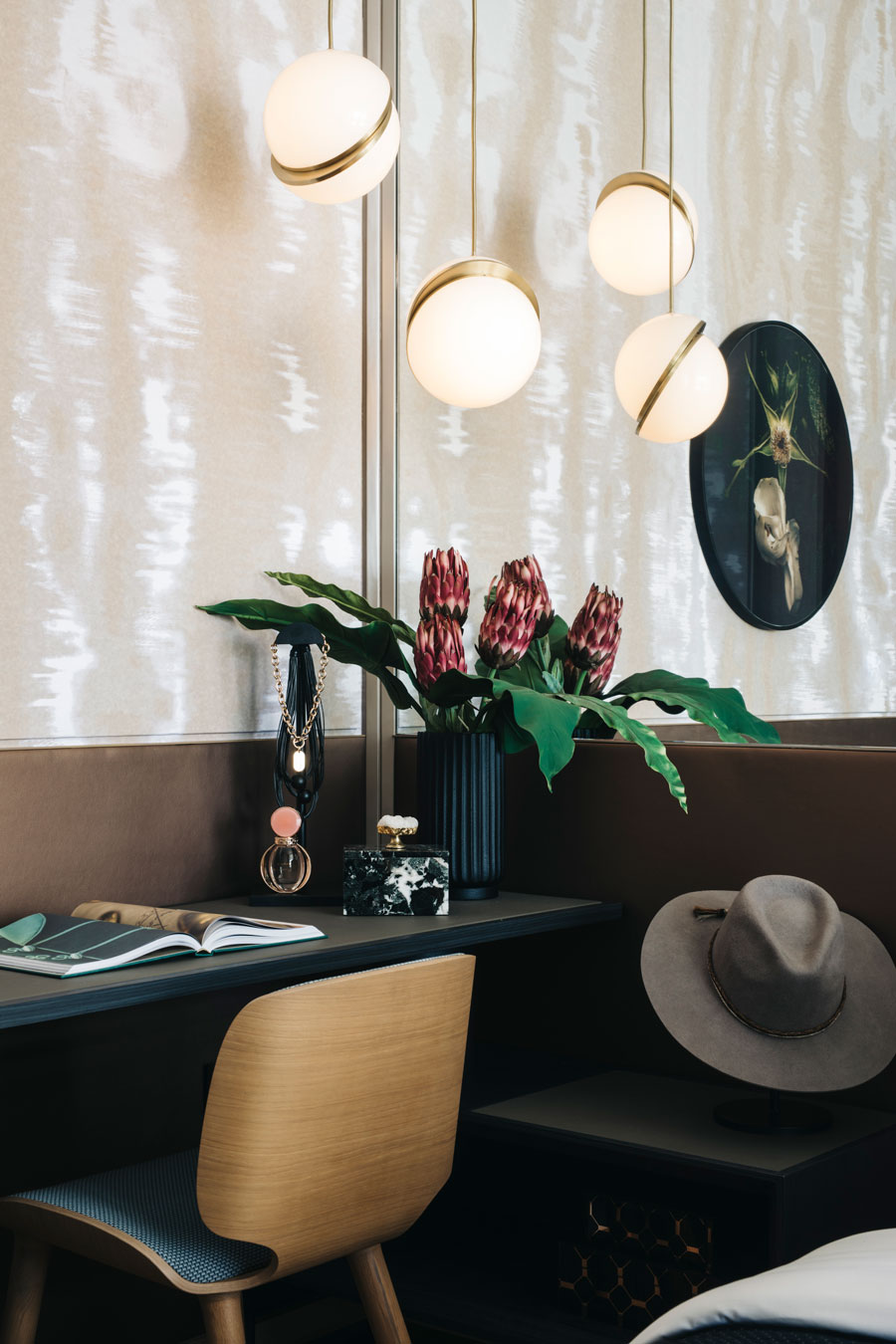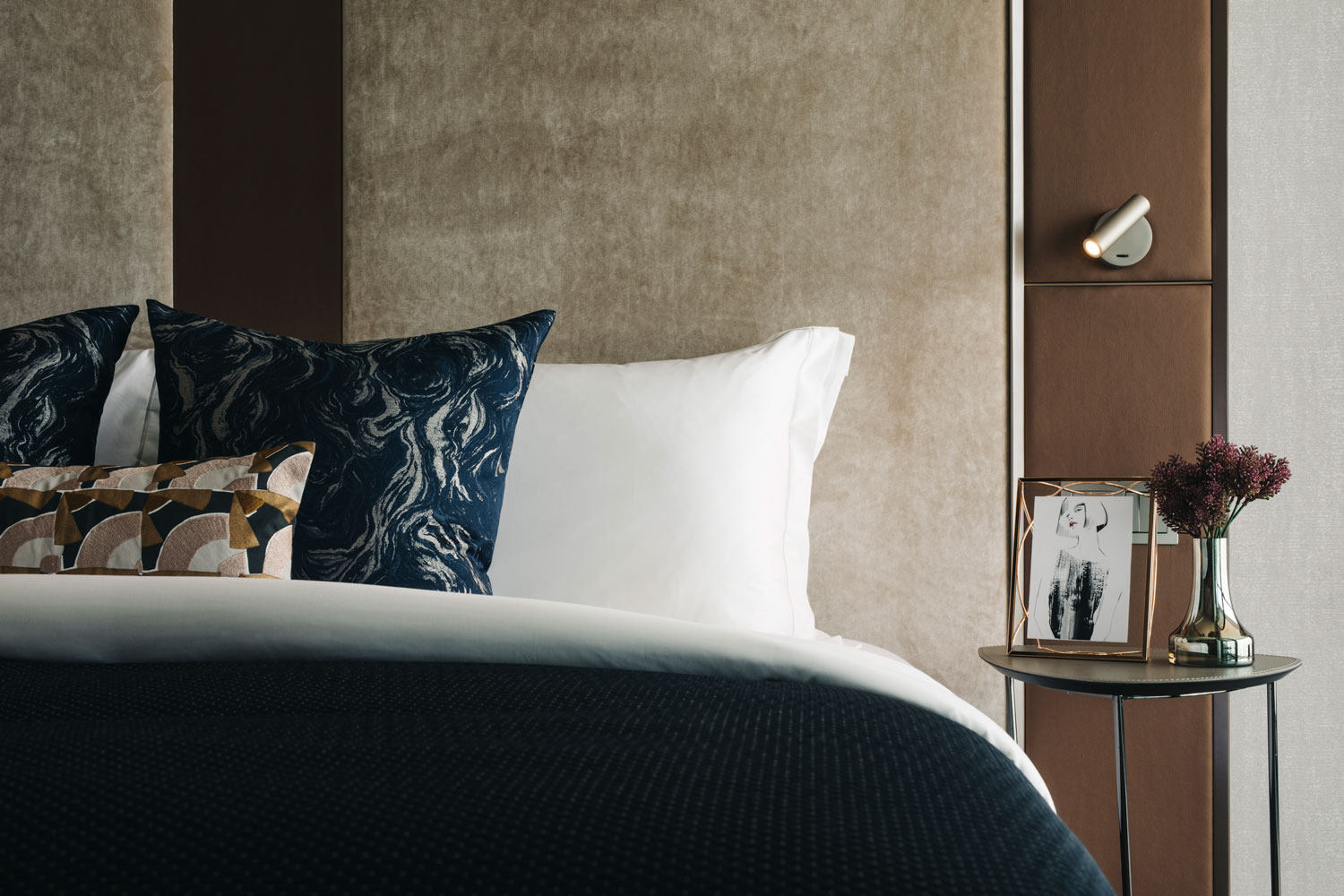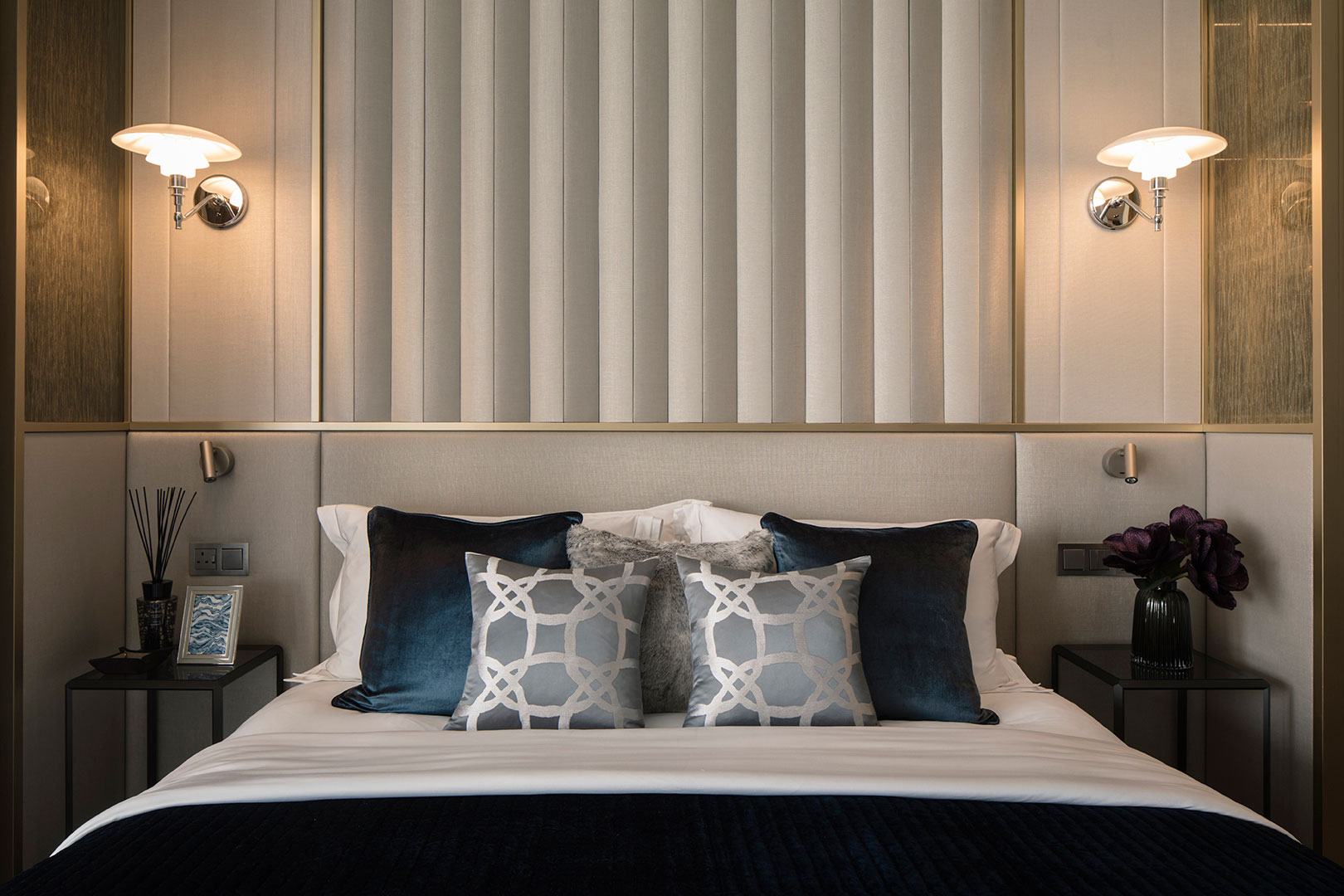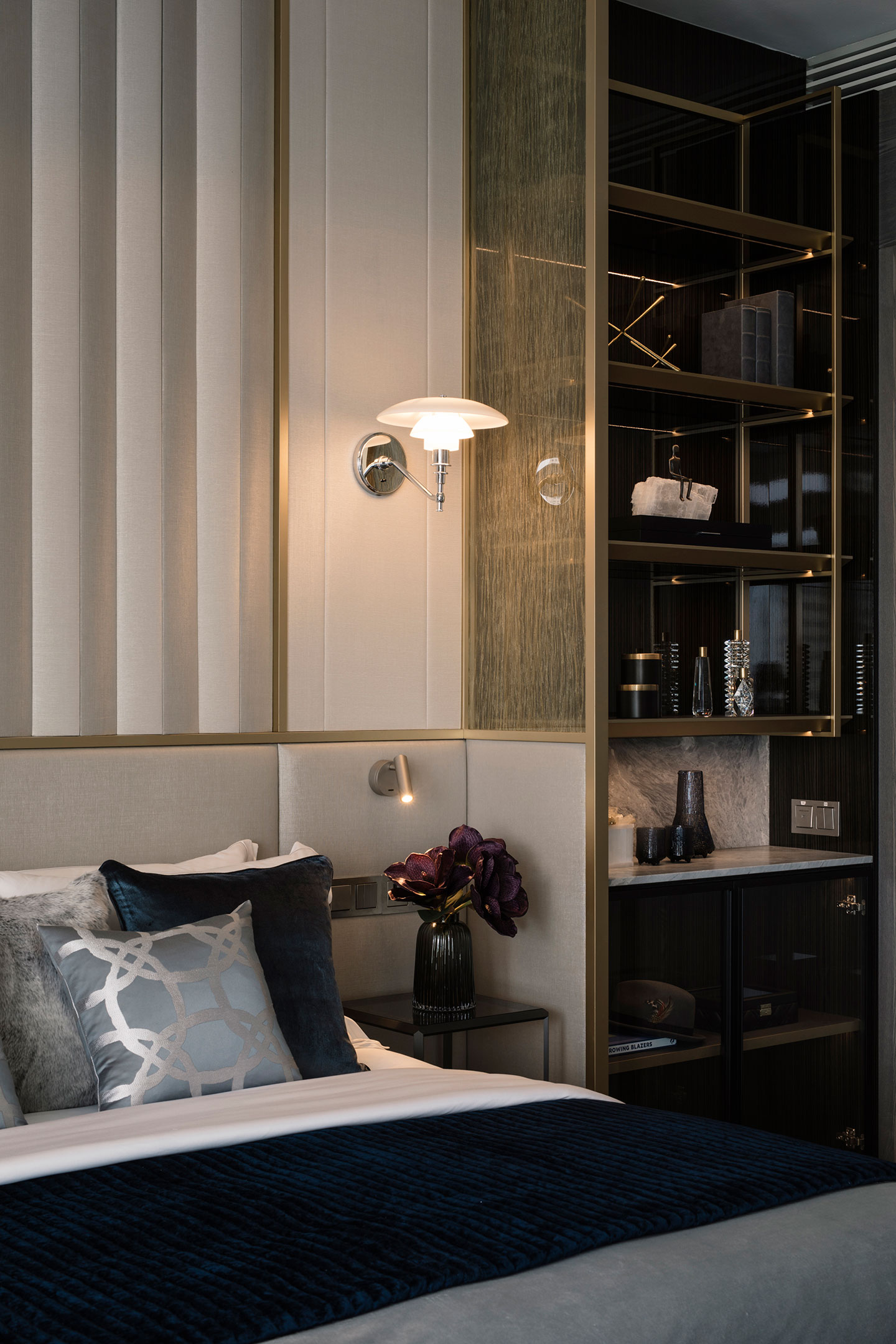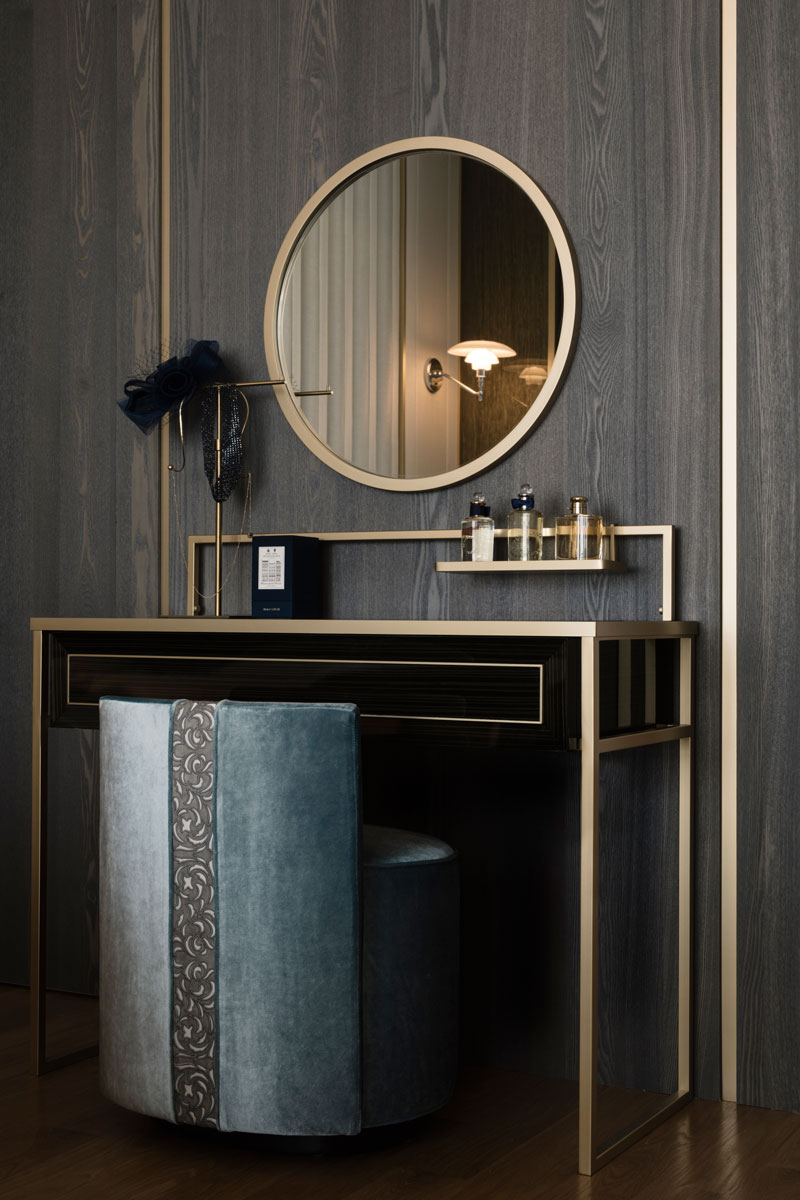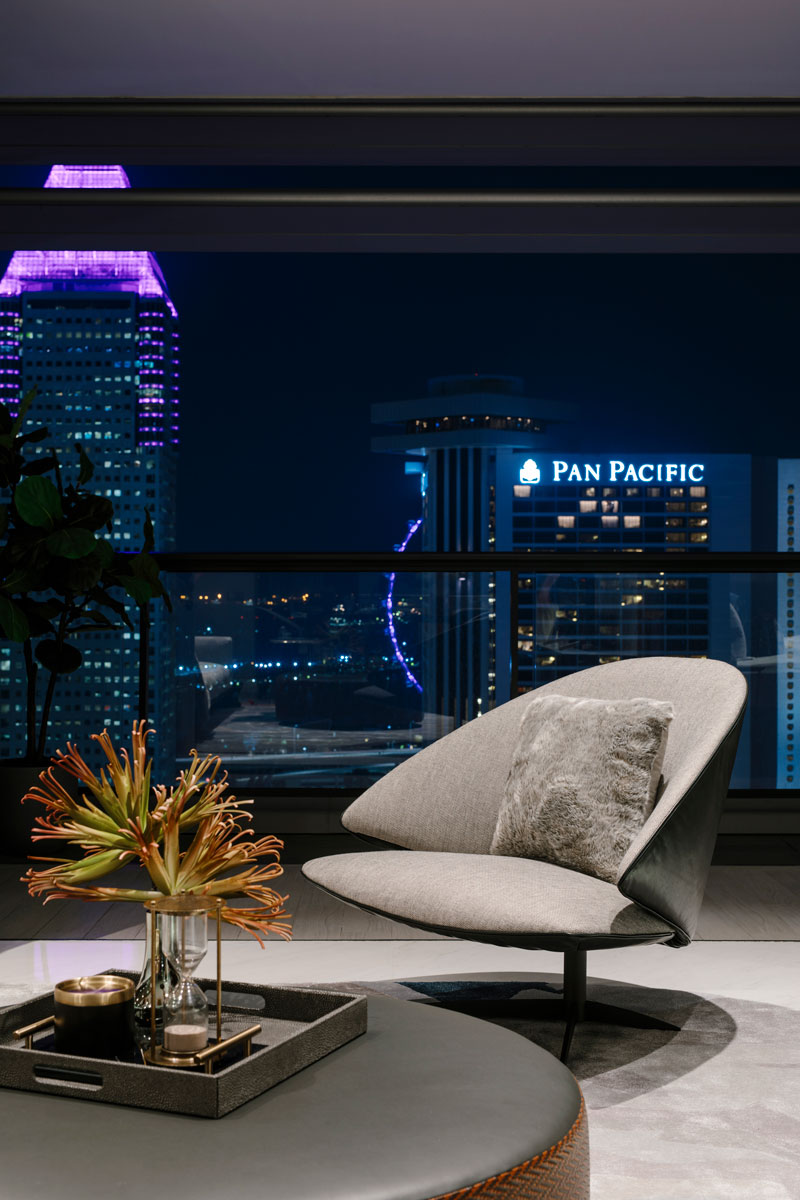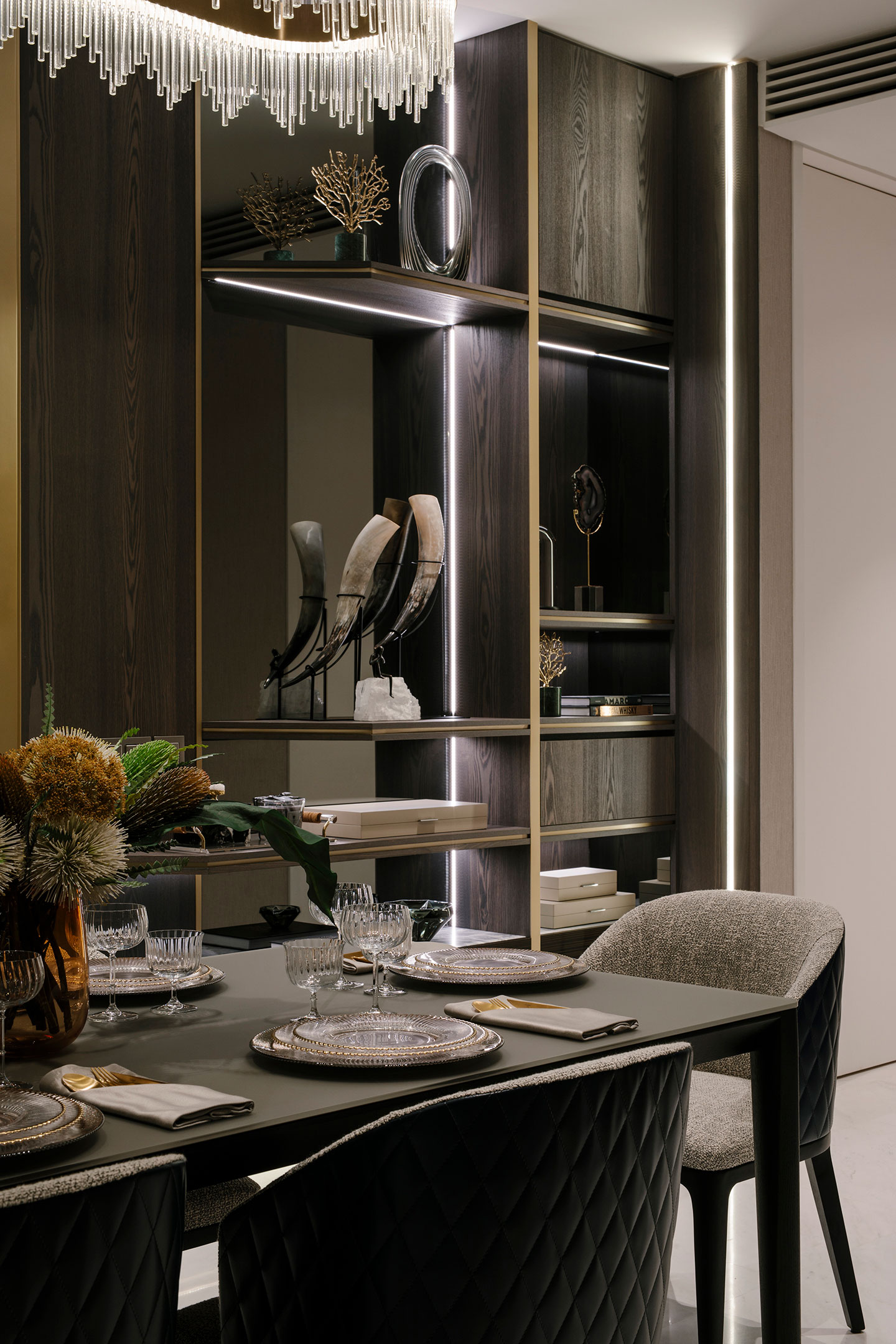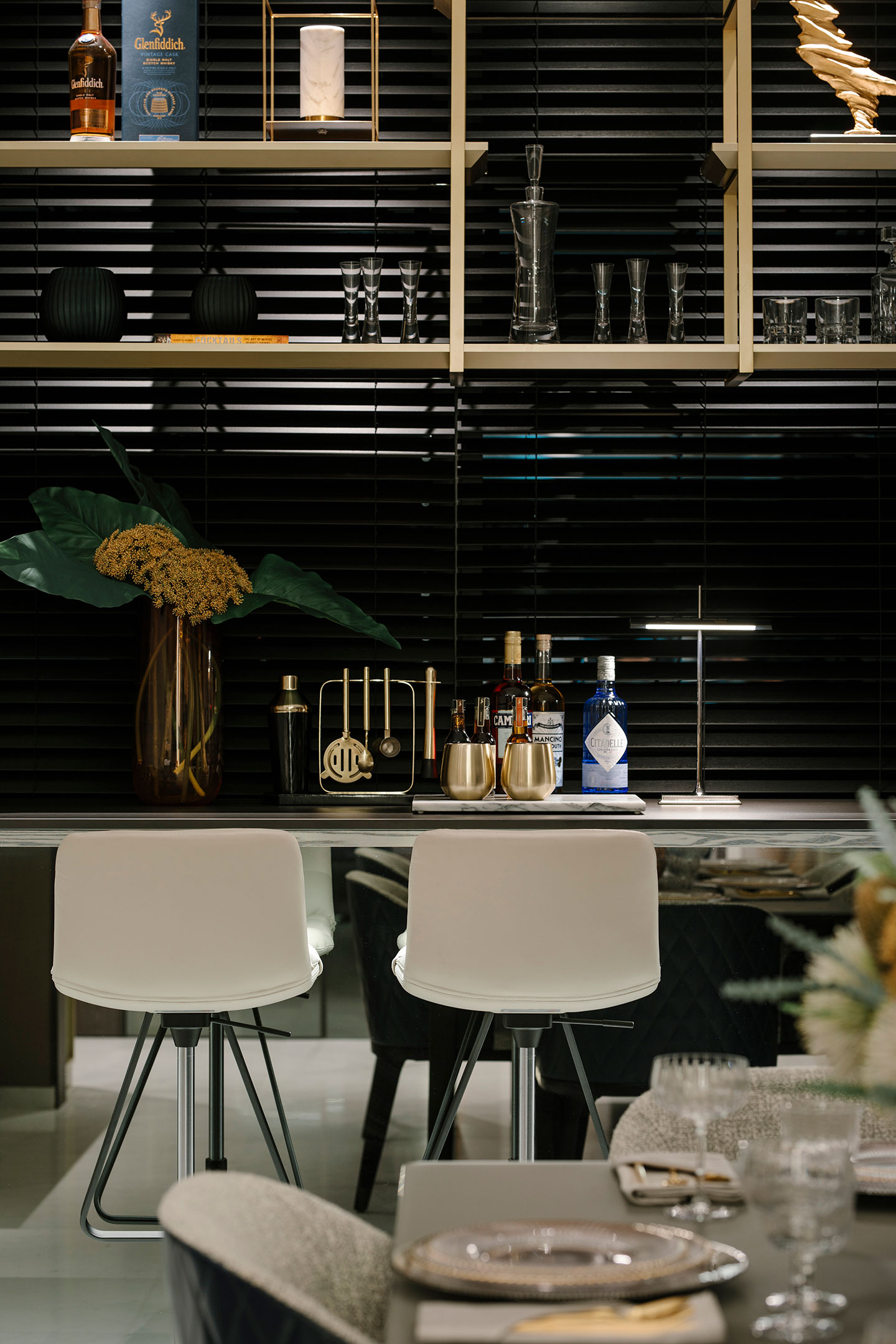 More From Us
KI, a quintessential Japanese word that represents the subtle and ephemeral flow of energy in all things and intent.
Experience Ki Residences