Ki Residences
KI, a quintessential Japanese word that represents the subtle and ephemeral flow of energy in all things and intent. To seek balance in ki, the idea of combining Japanese influences with modern interpretations in a harmonious manner to relate key design principles – to weave, to breathe, to dwell.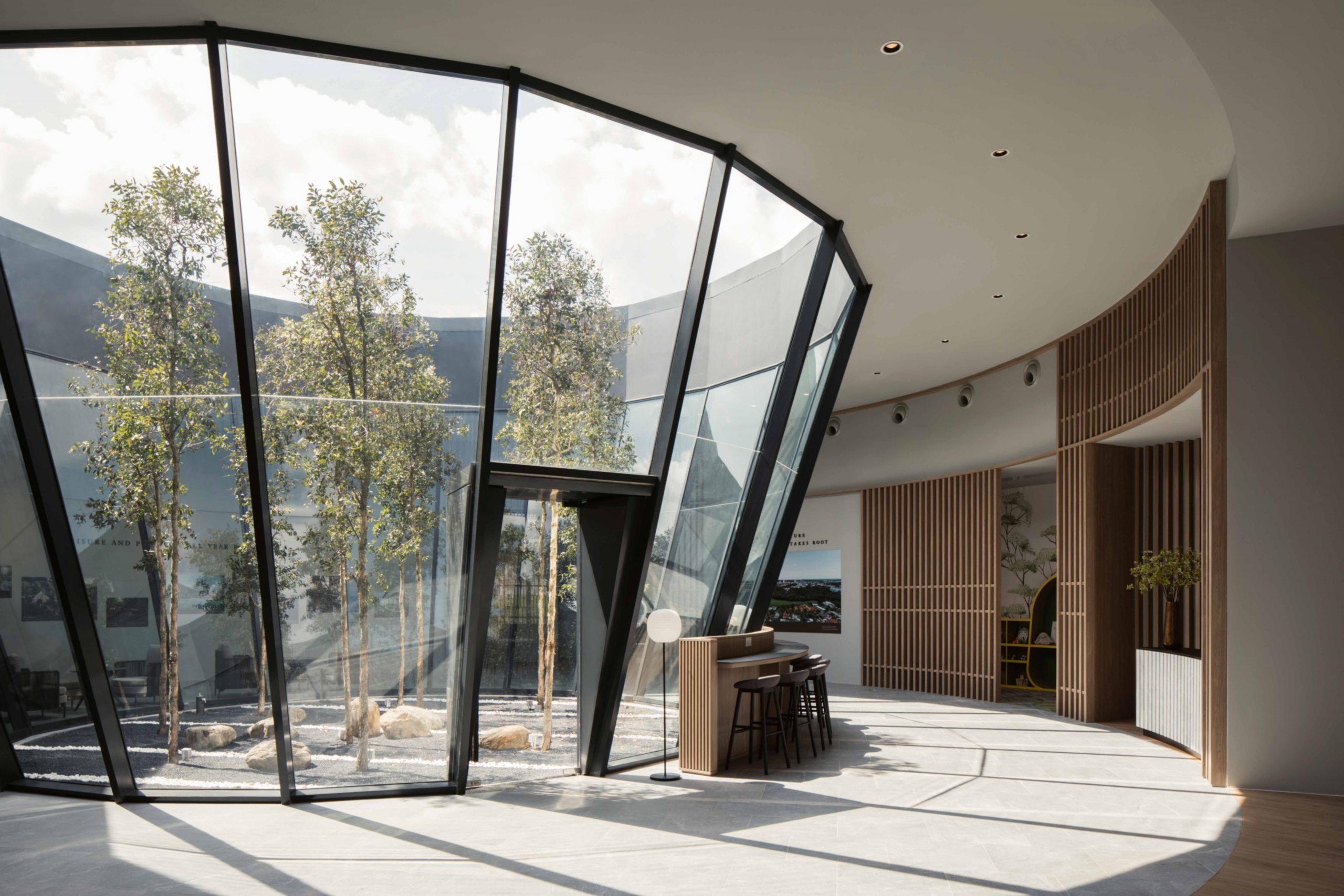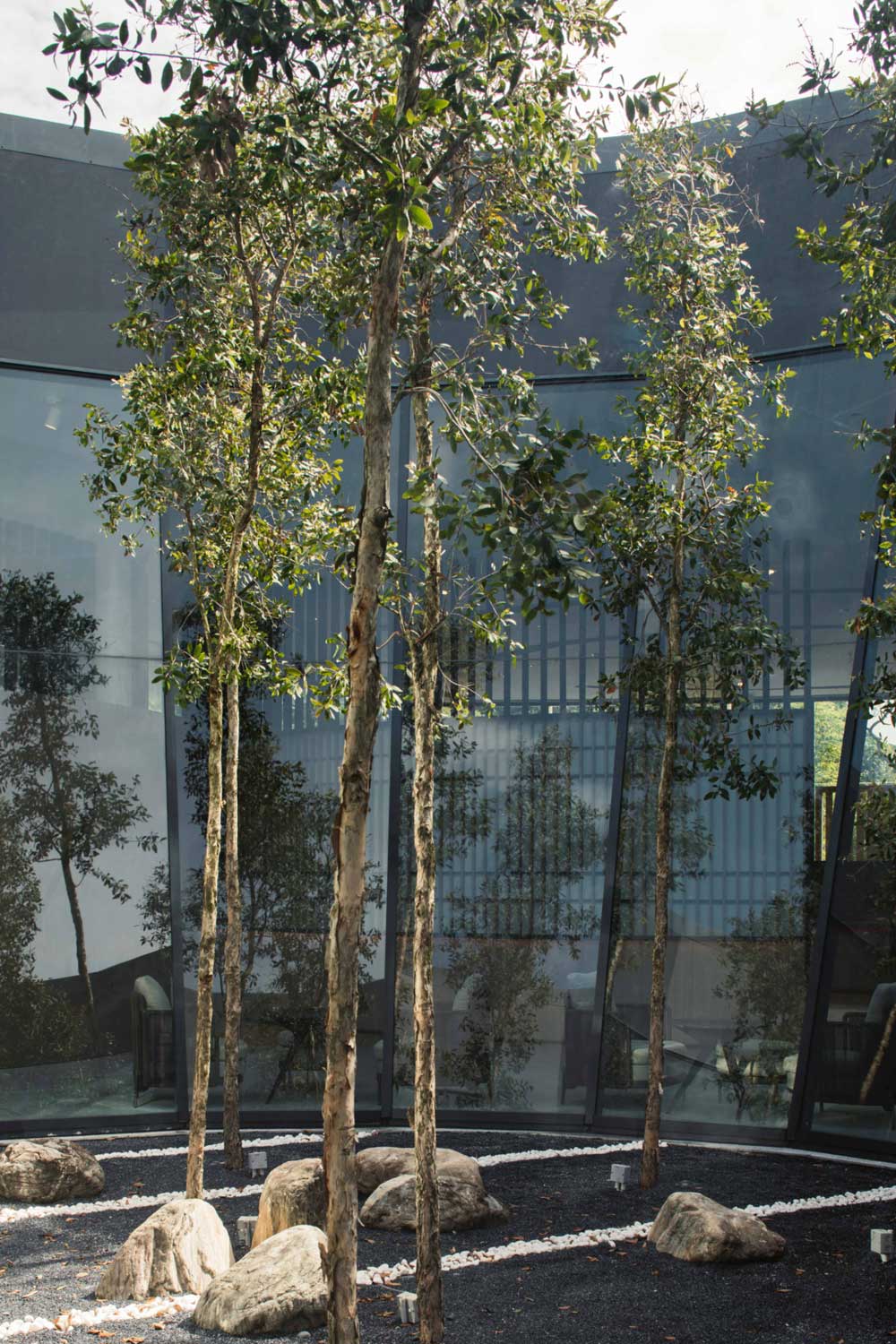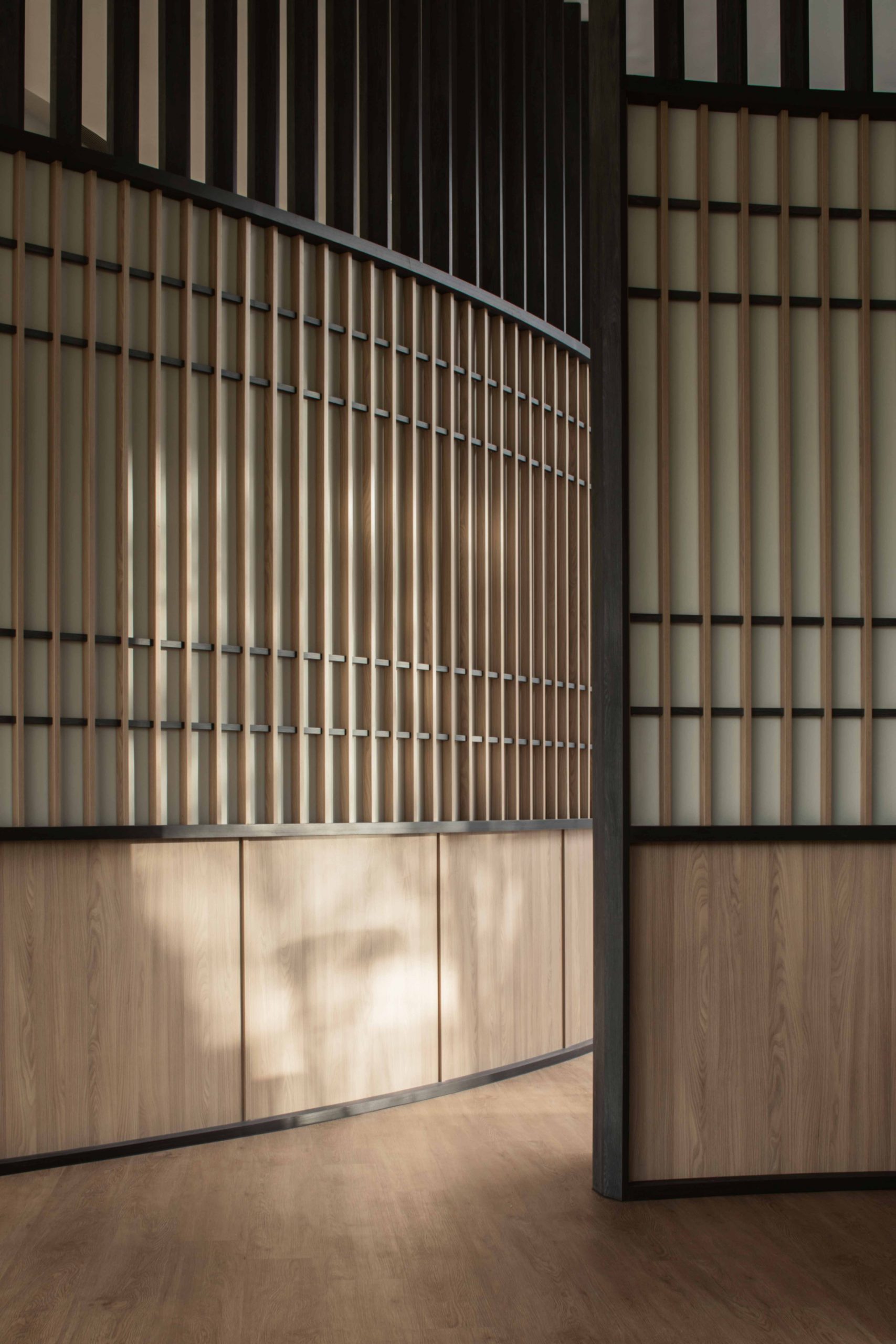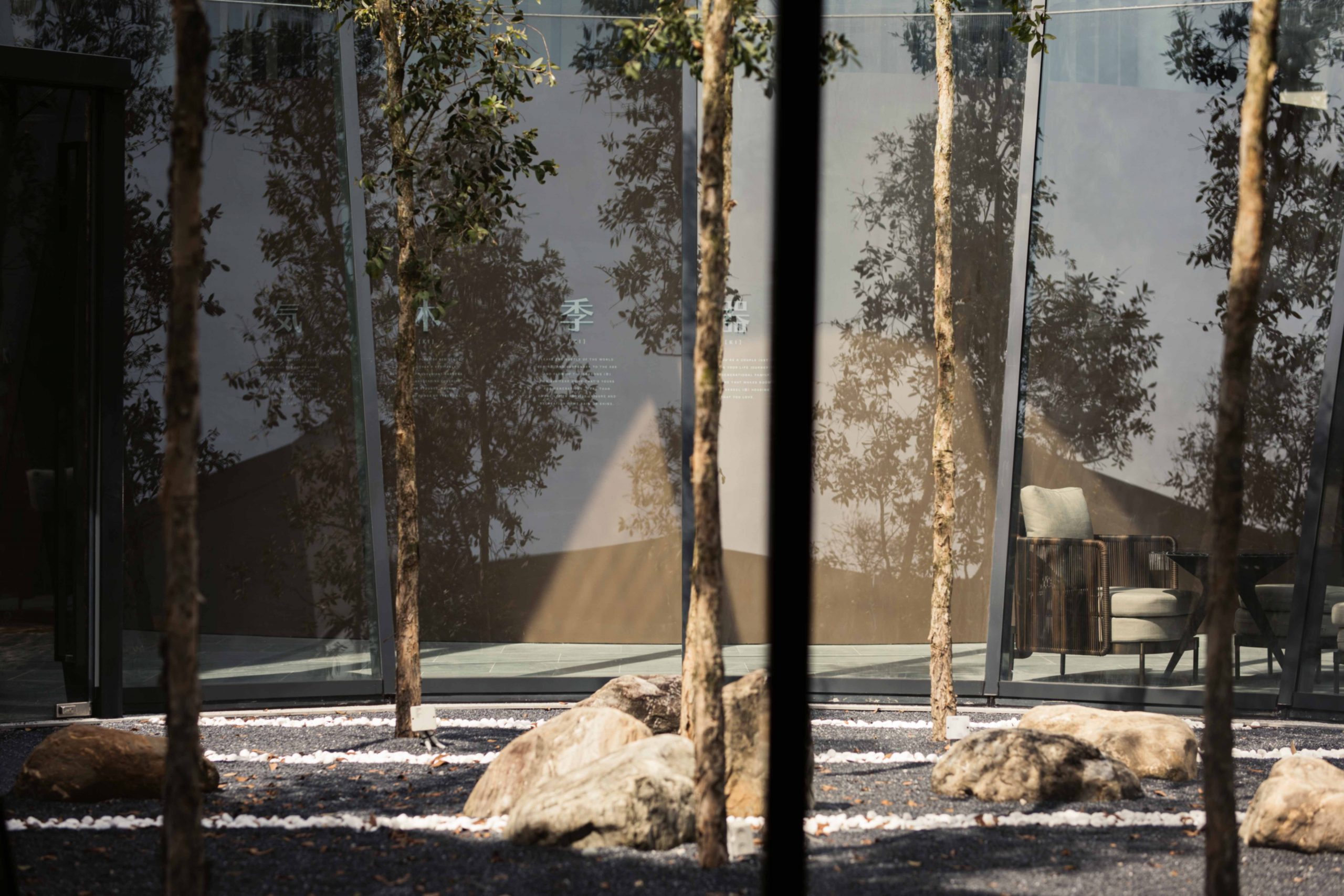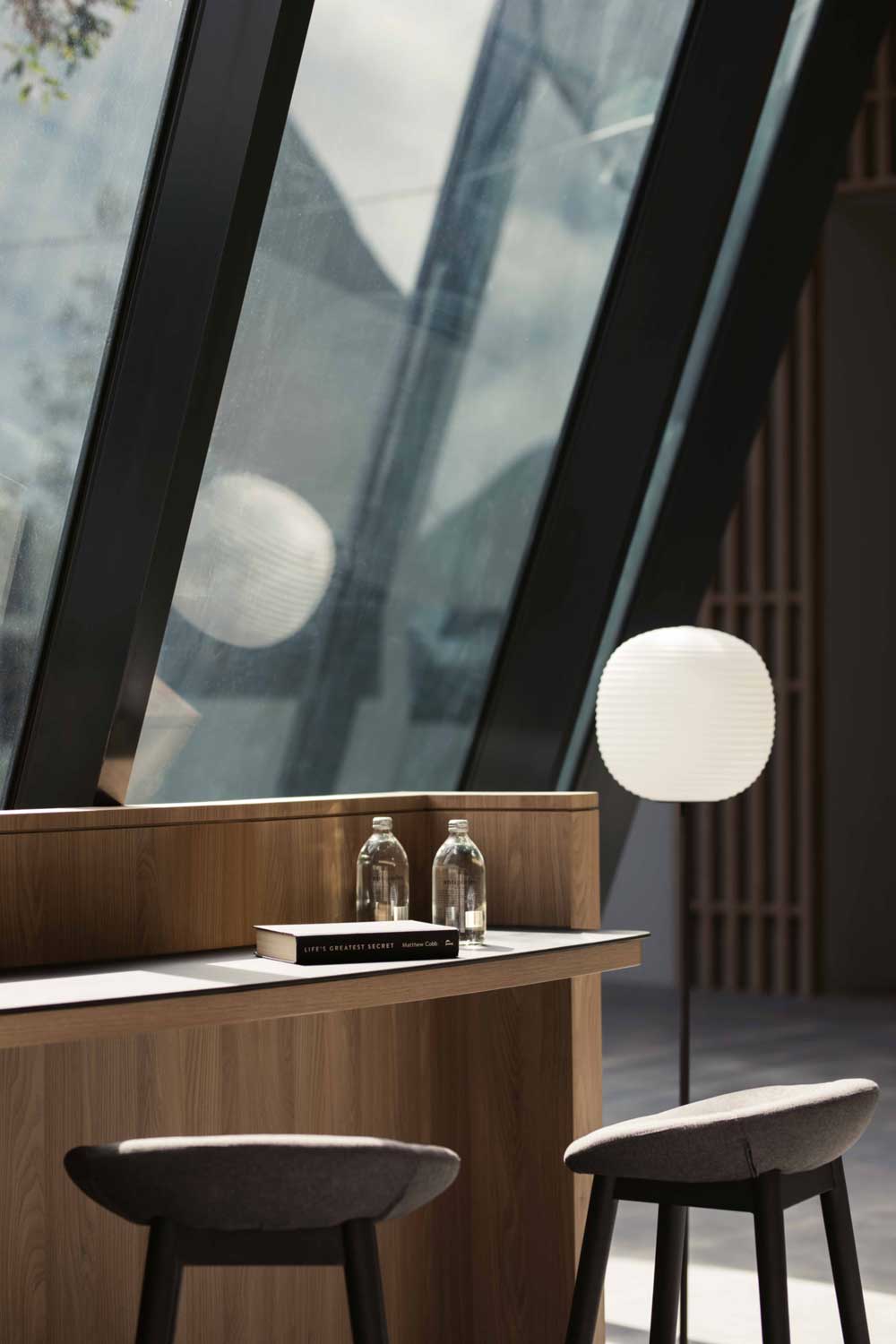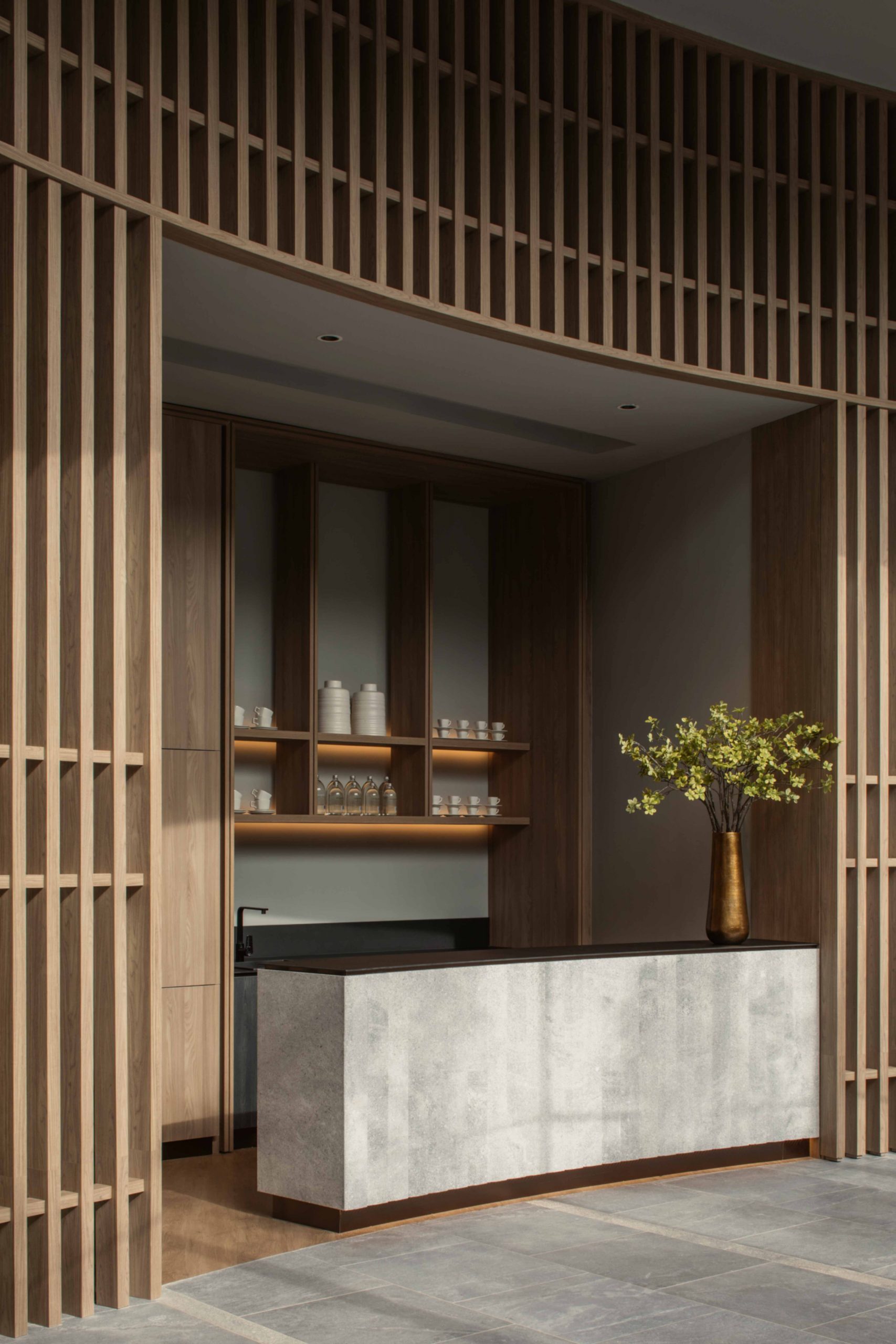 Created with a love of nature in mind, this unit is designed for the naturalist with a quiet and introspective lifestyle. Through the selected materials, predominantly natural wood laminate finishes and light, woven fabrics, with gentle shades of green, grey, and beige, this crafts a serene and airy space with modern Japanese-inspired design.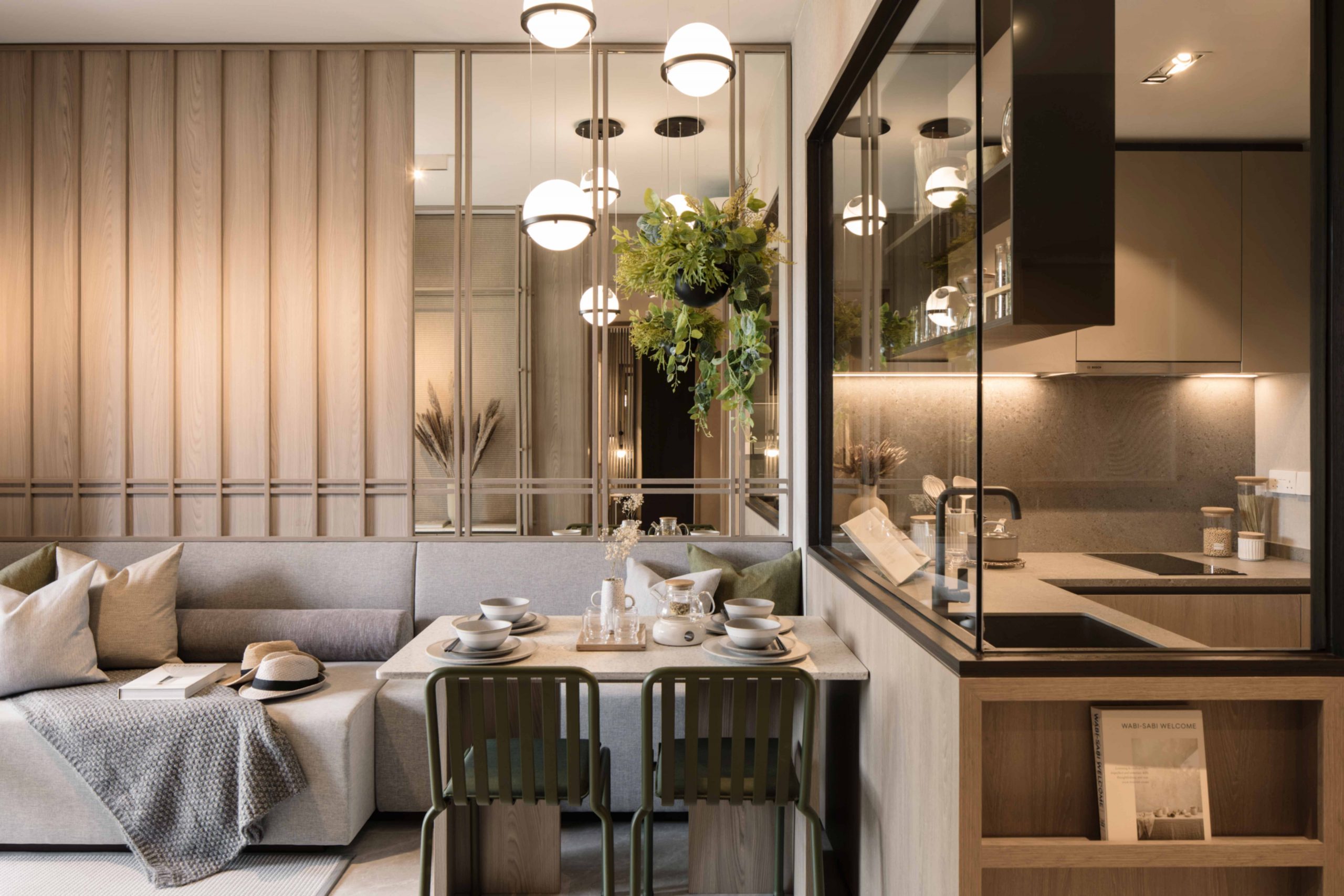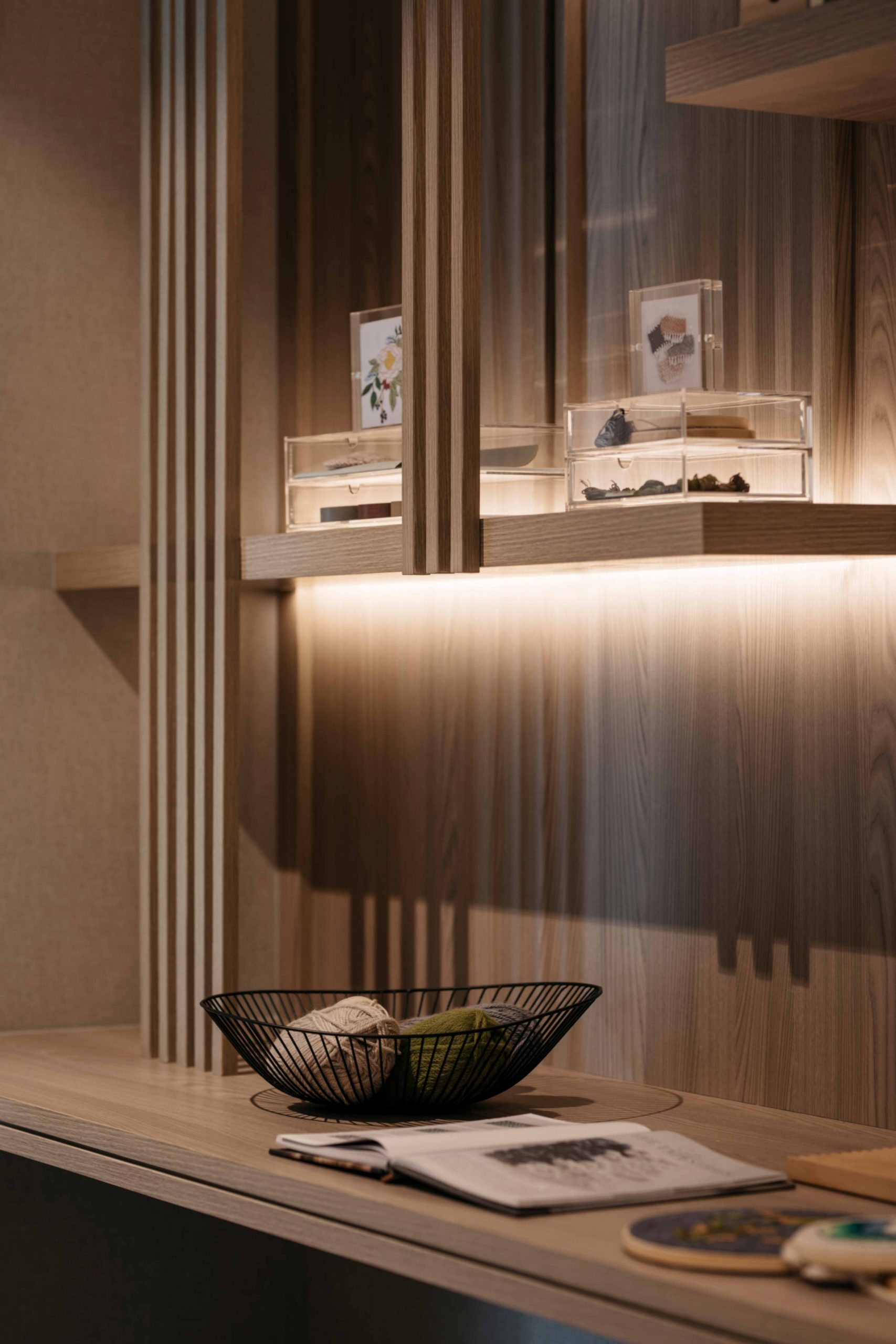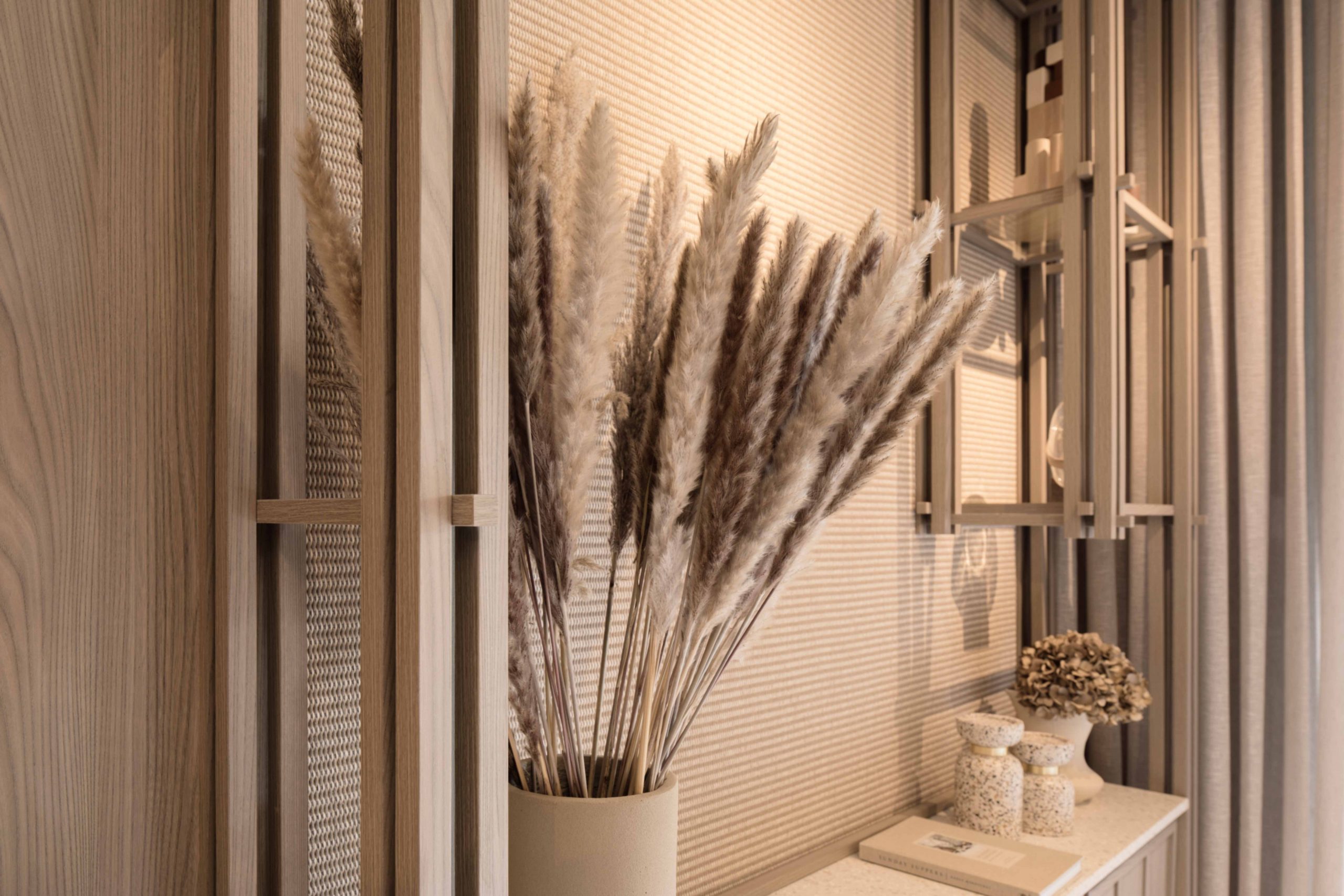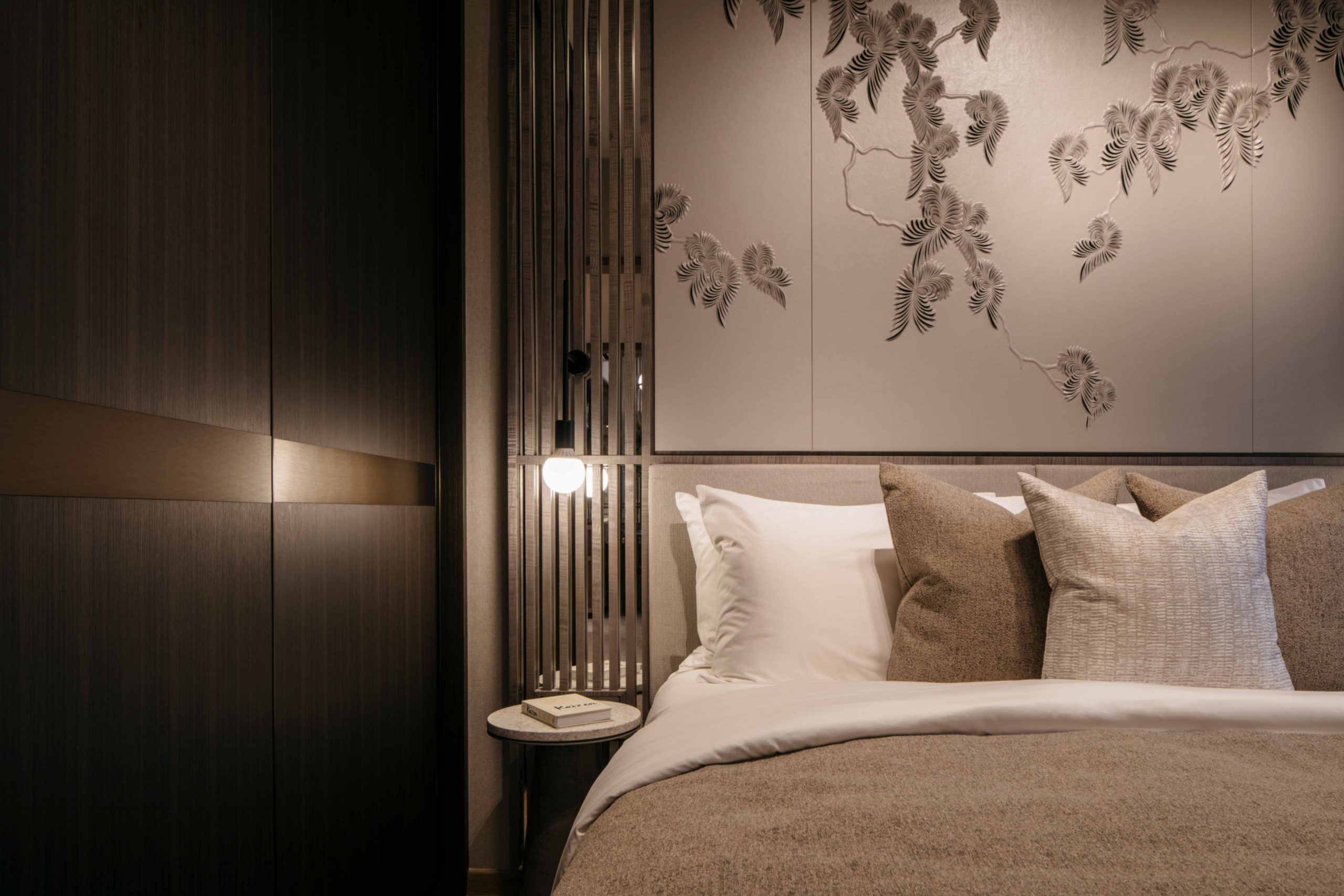 With darker wood finishes and brushed metallic accents in black and brass, dressed in substantial fabrics such as leather, the design concept presents a stronger, more masculine air, but retains its subtlety and is uncluttered, with clean, structured lines.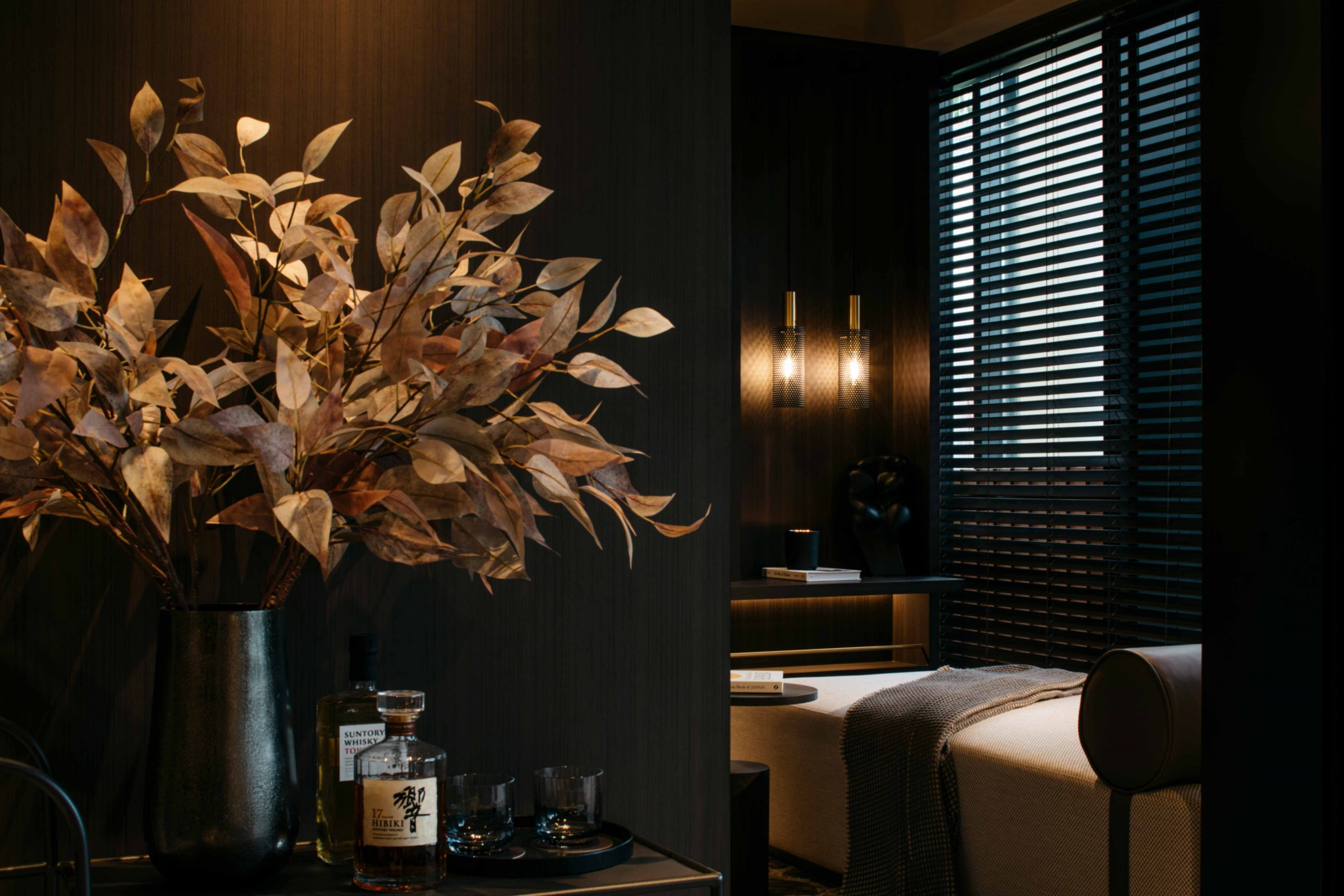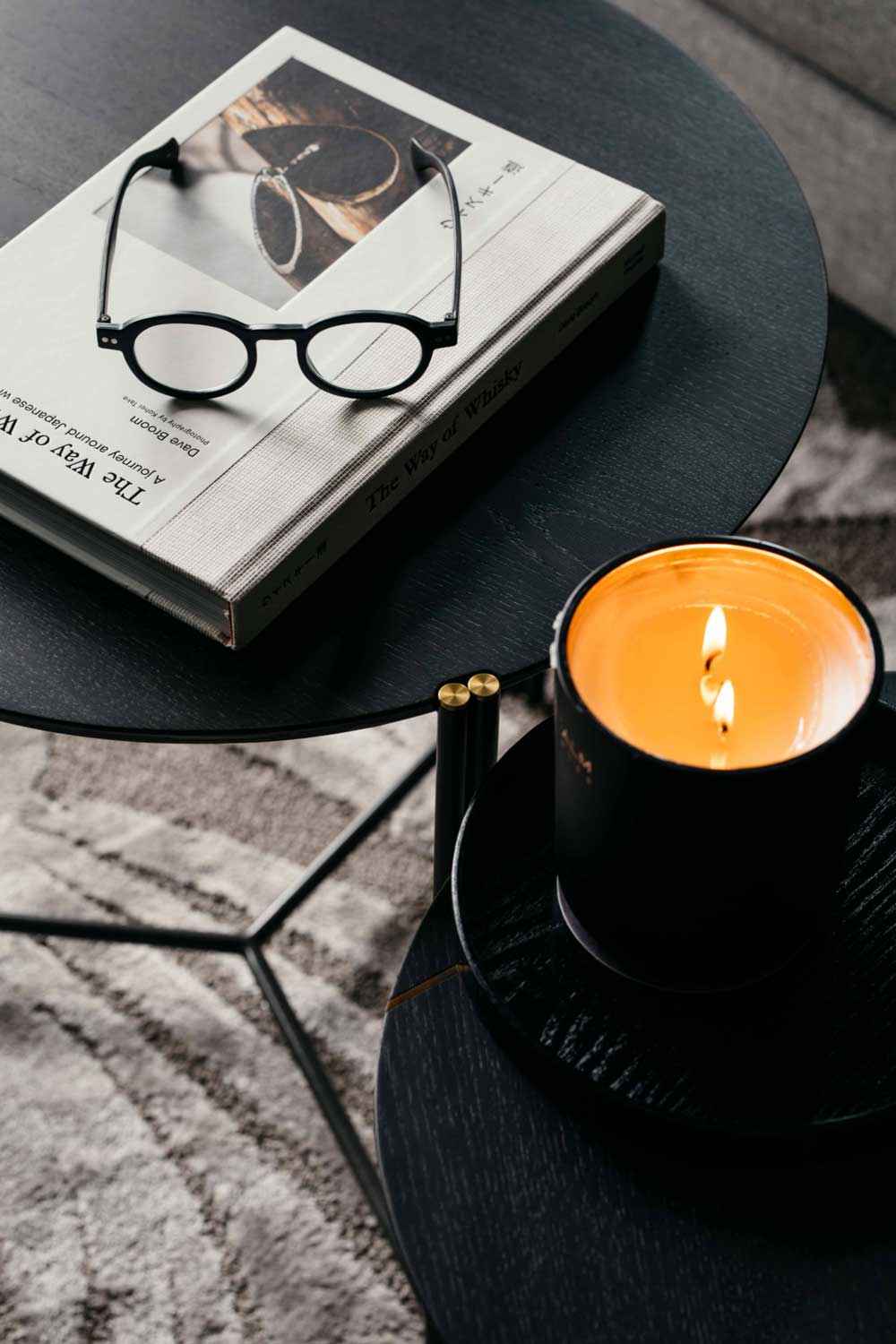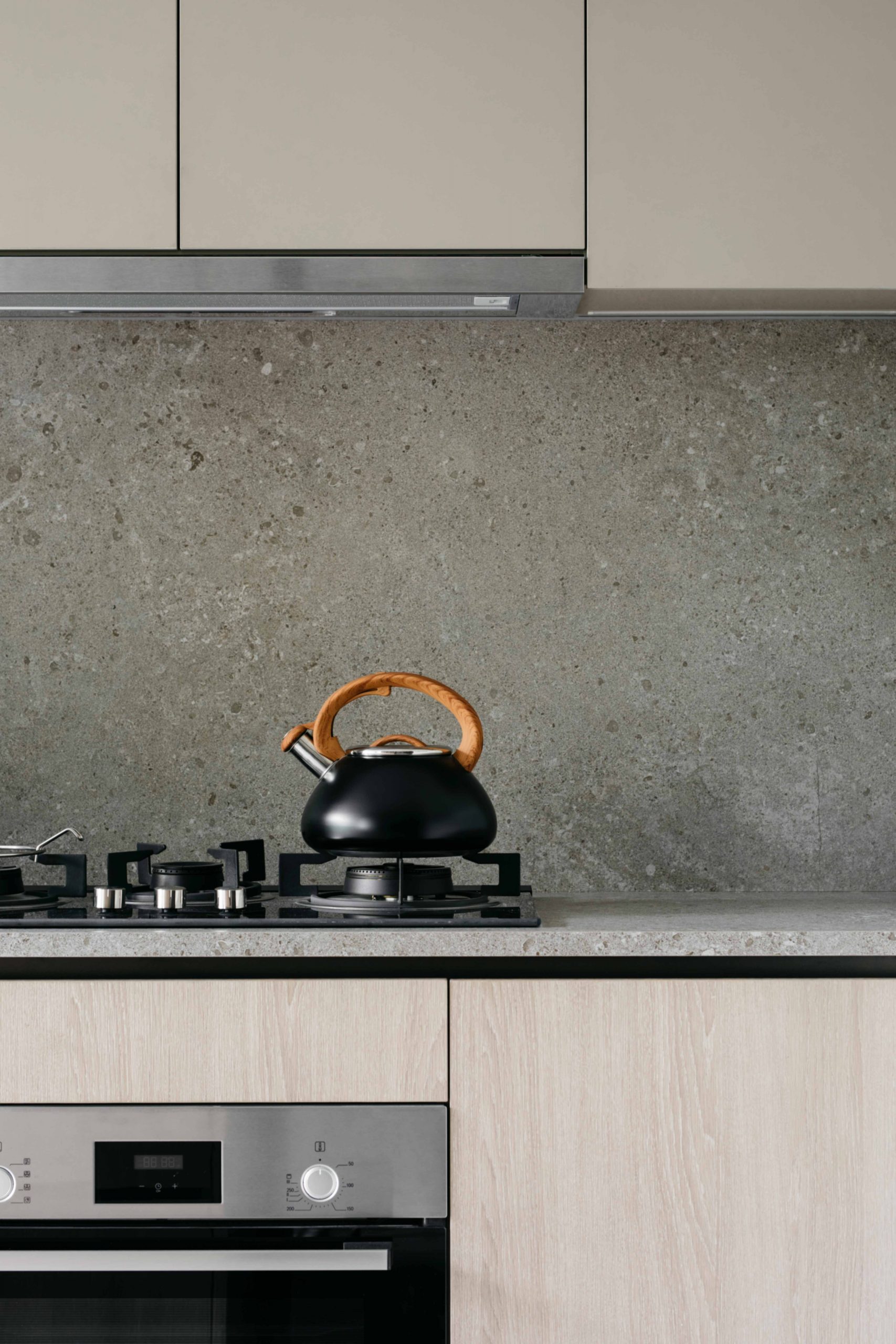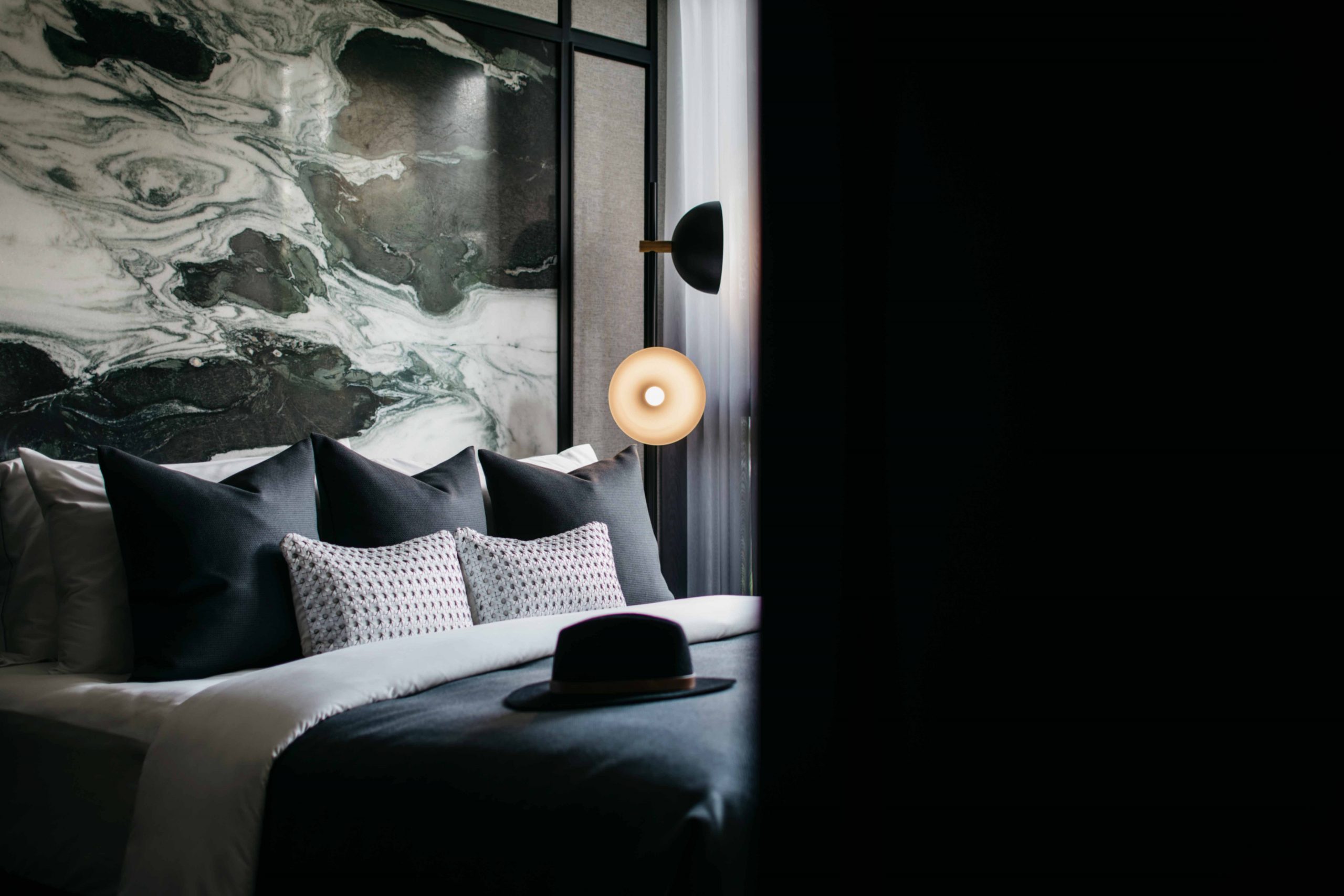 A Japanese-inspired modern contemporary home, this space is designed for a multi-generational family with a taste for travelling, and a love for the four seasons. A mixture of materials and colours that best reflect the ambience of each season are put together in a stimulating but cohesive whole. The interplay between light and dark stained wood, tinted mirror finish and fluted glass, velvet and leather make this unit full of character.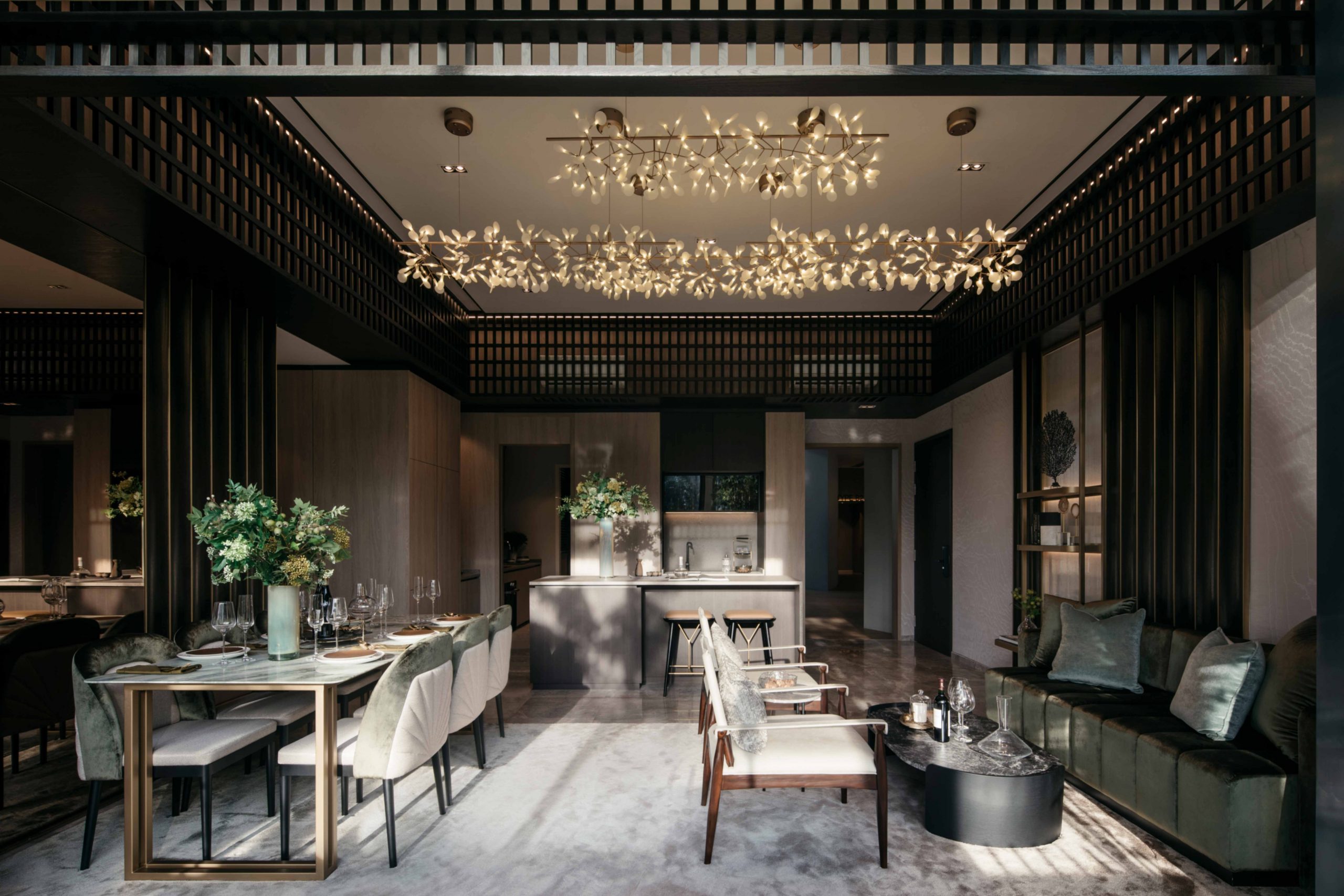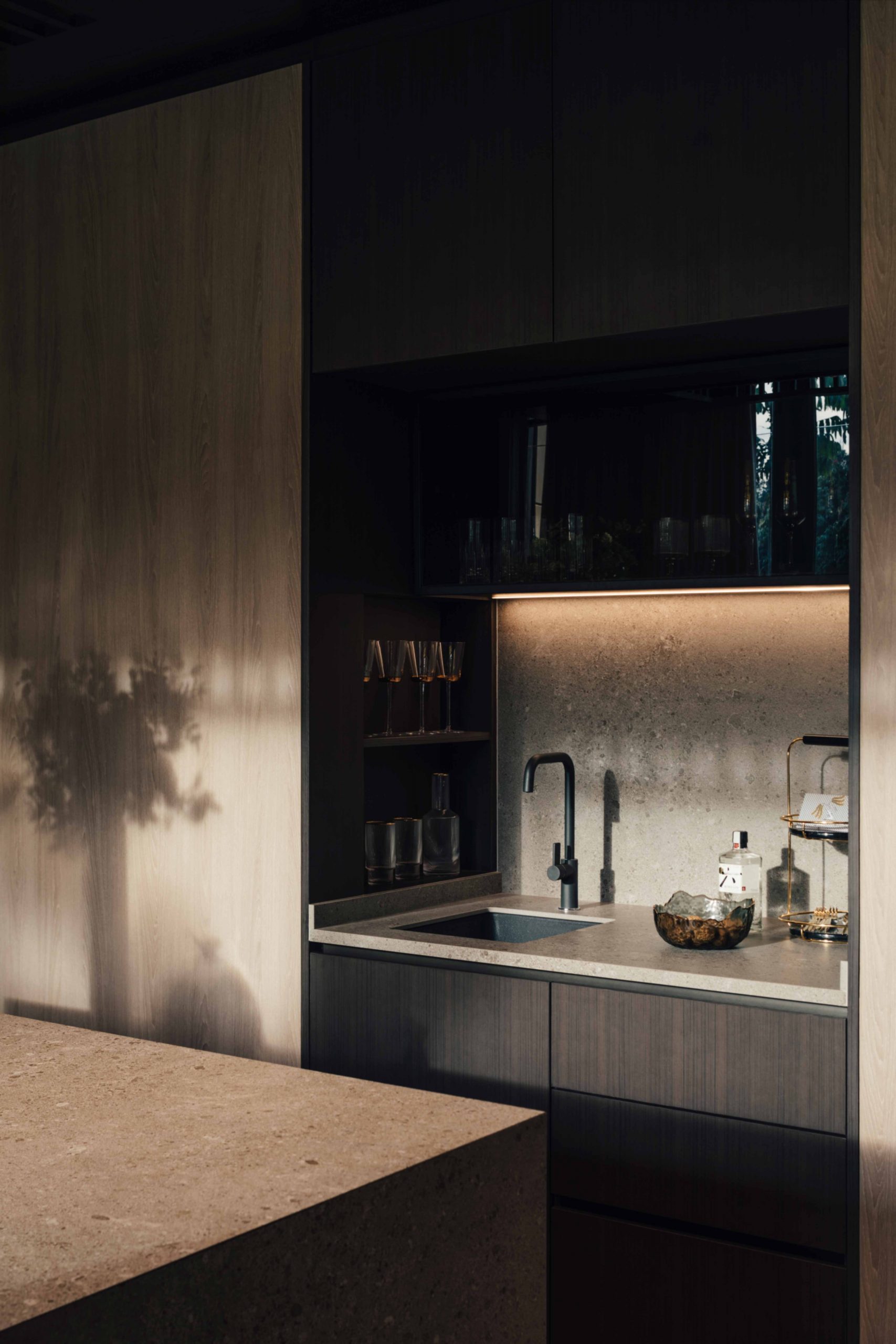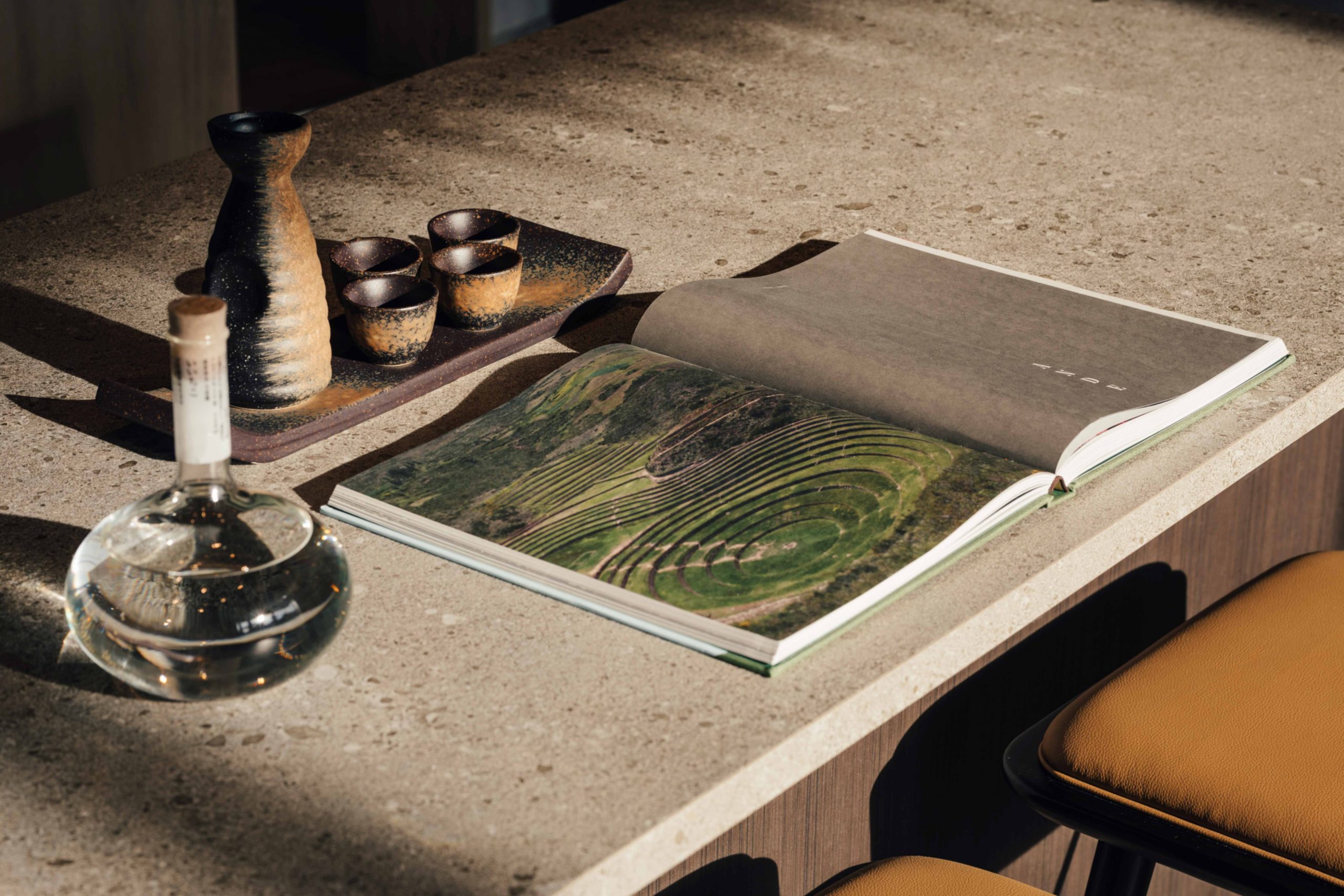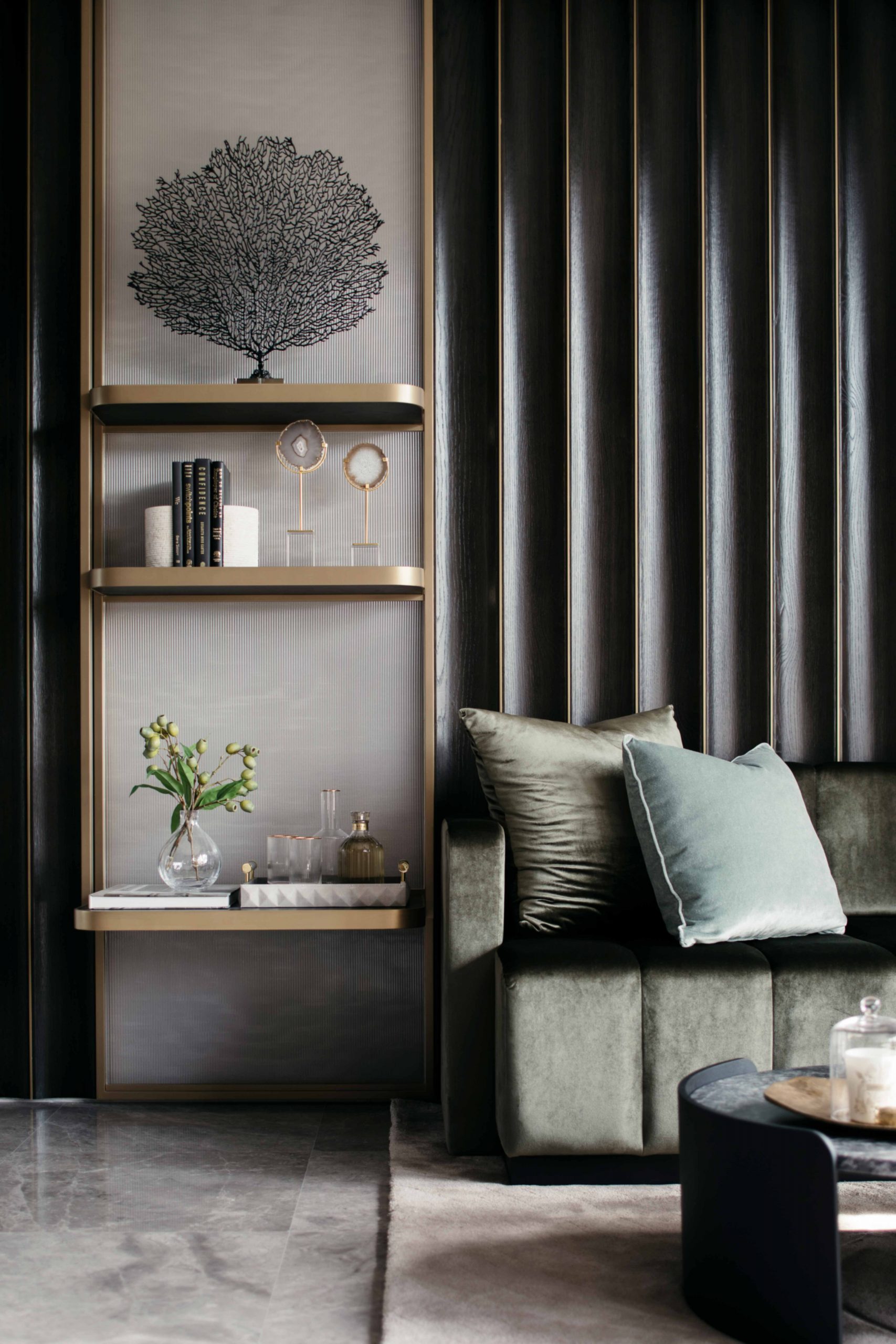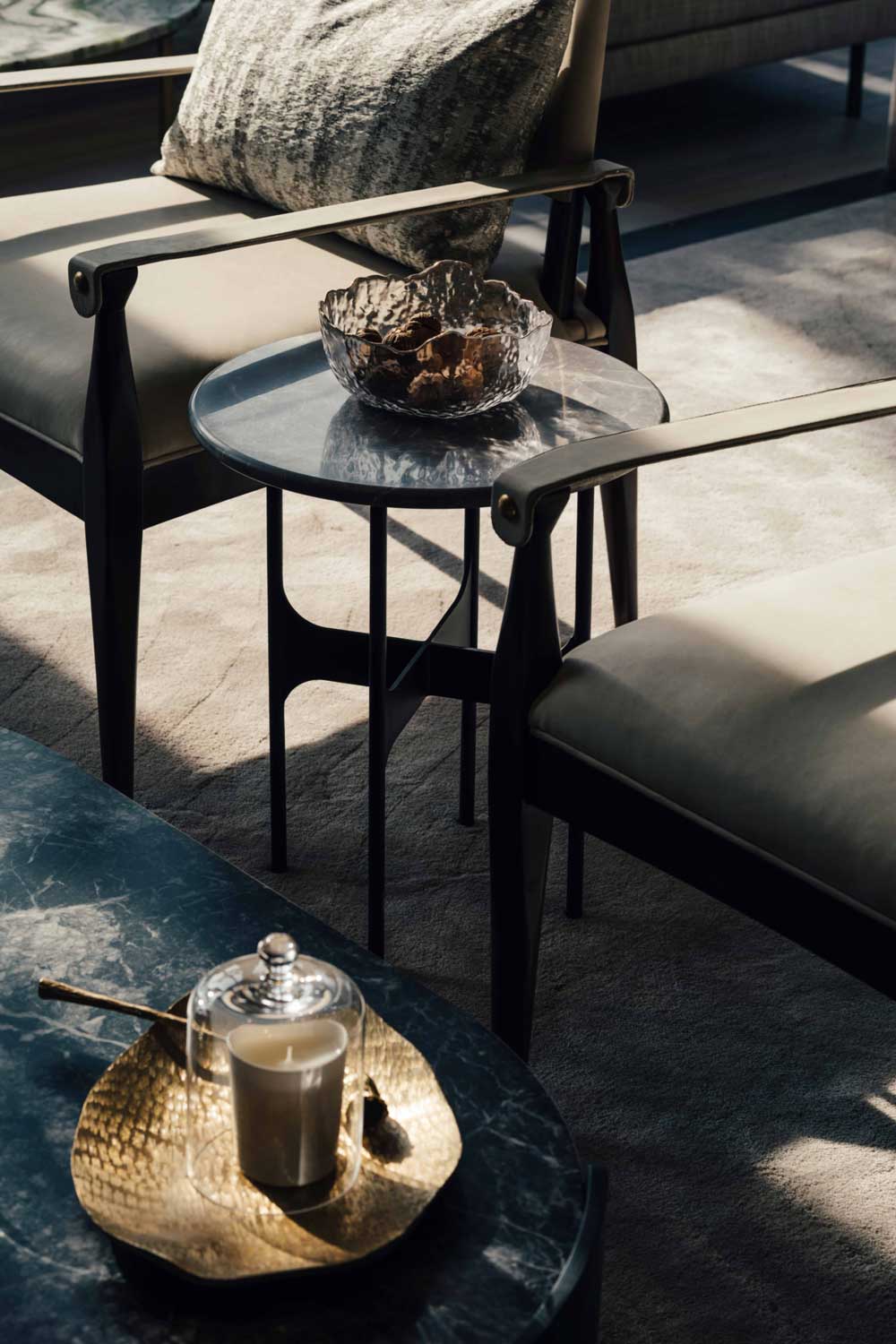 More From Us
Surround yourself with comfort and discreet opulence. The thoughtful layout, elegant finishes and designer fittings help to create the perfect ambience to relax and recharge.
Experience Hyll On Holland