Park Colonial
Inspired by the magnificence of the British Colonial style with black and white mosaic tiles, vaulted ceilings, and dark wood wall panels, the Park Colonial gallery displays three distinct approaches of this overarching theme—The Hamptons-inspired Coastal Chinoiserie, The Exotic Tropical-infusion, and The Sophisticated Modernity.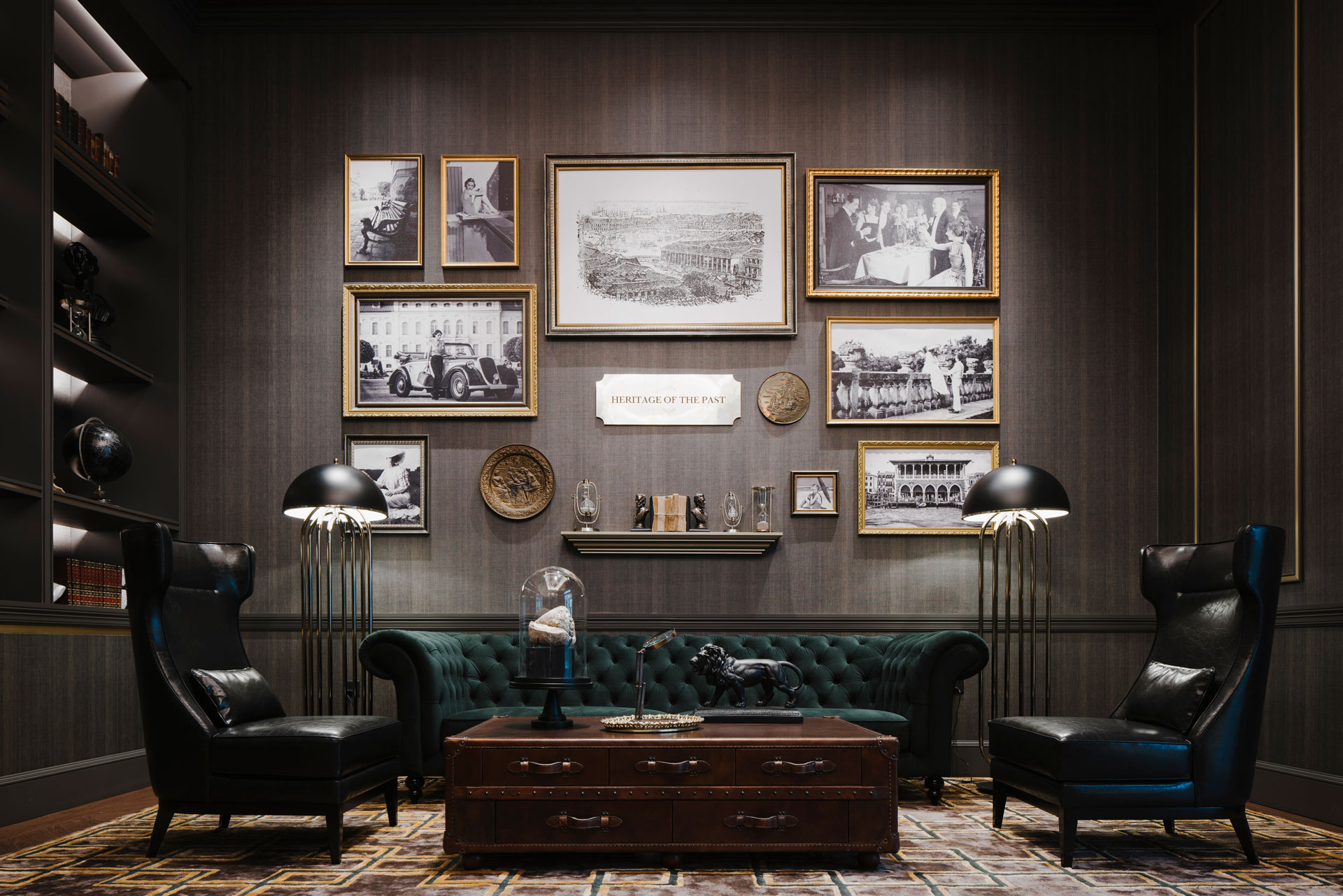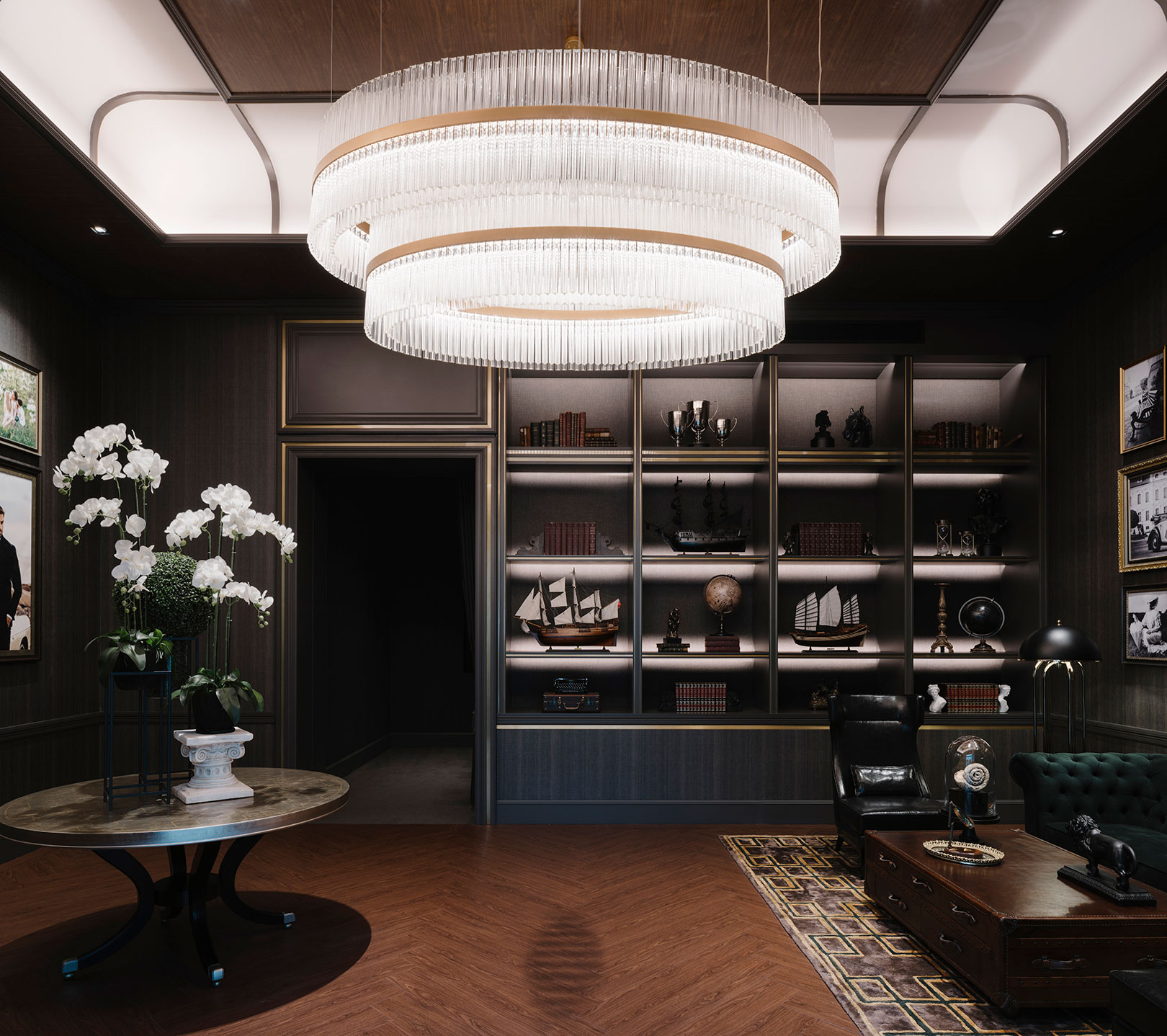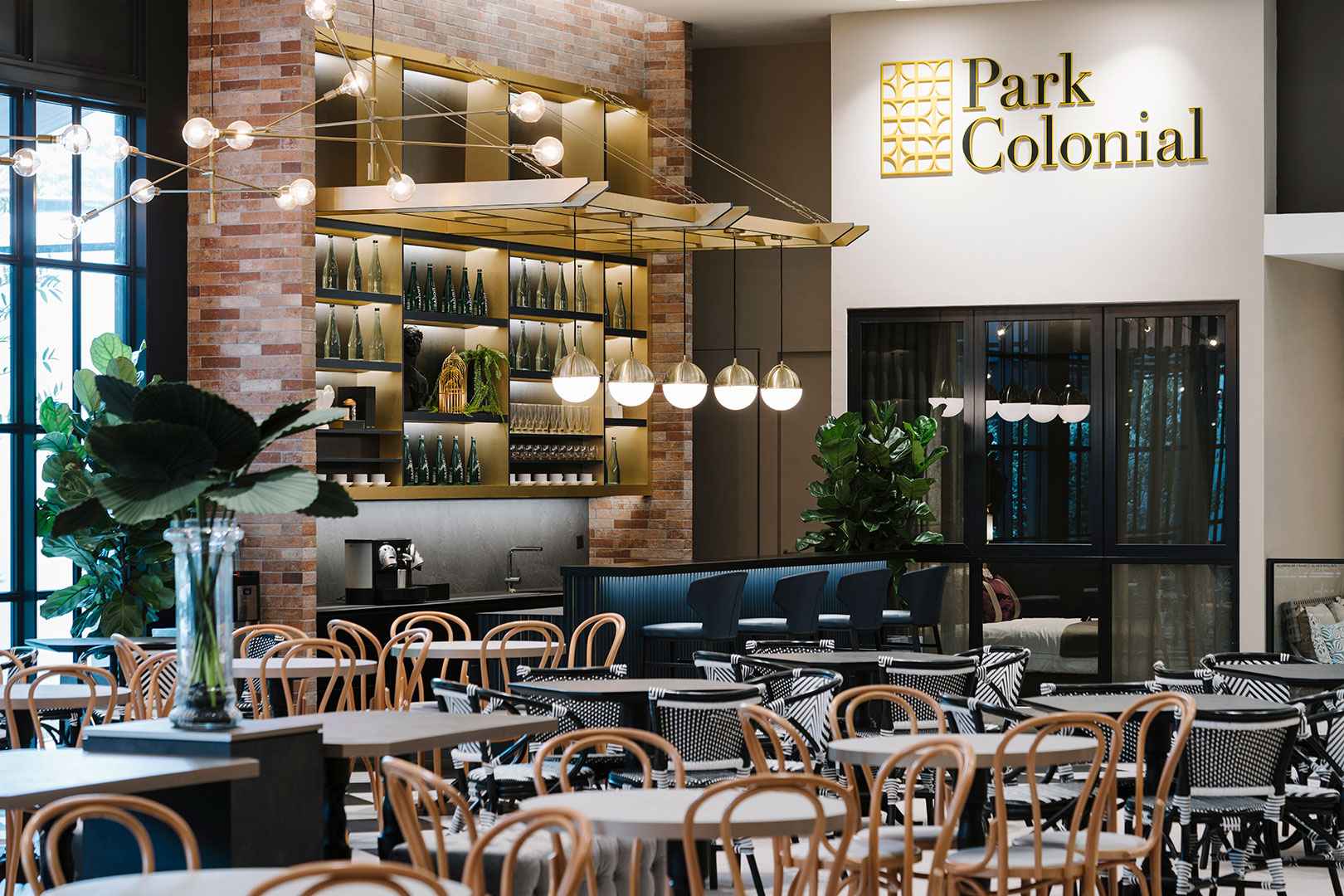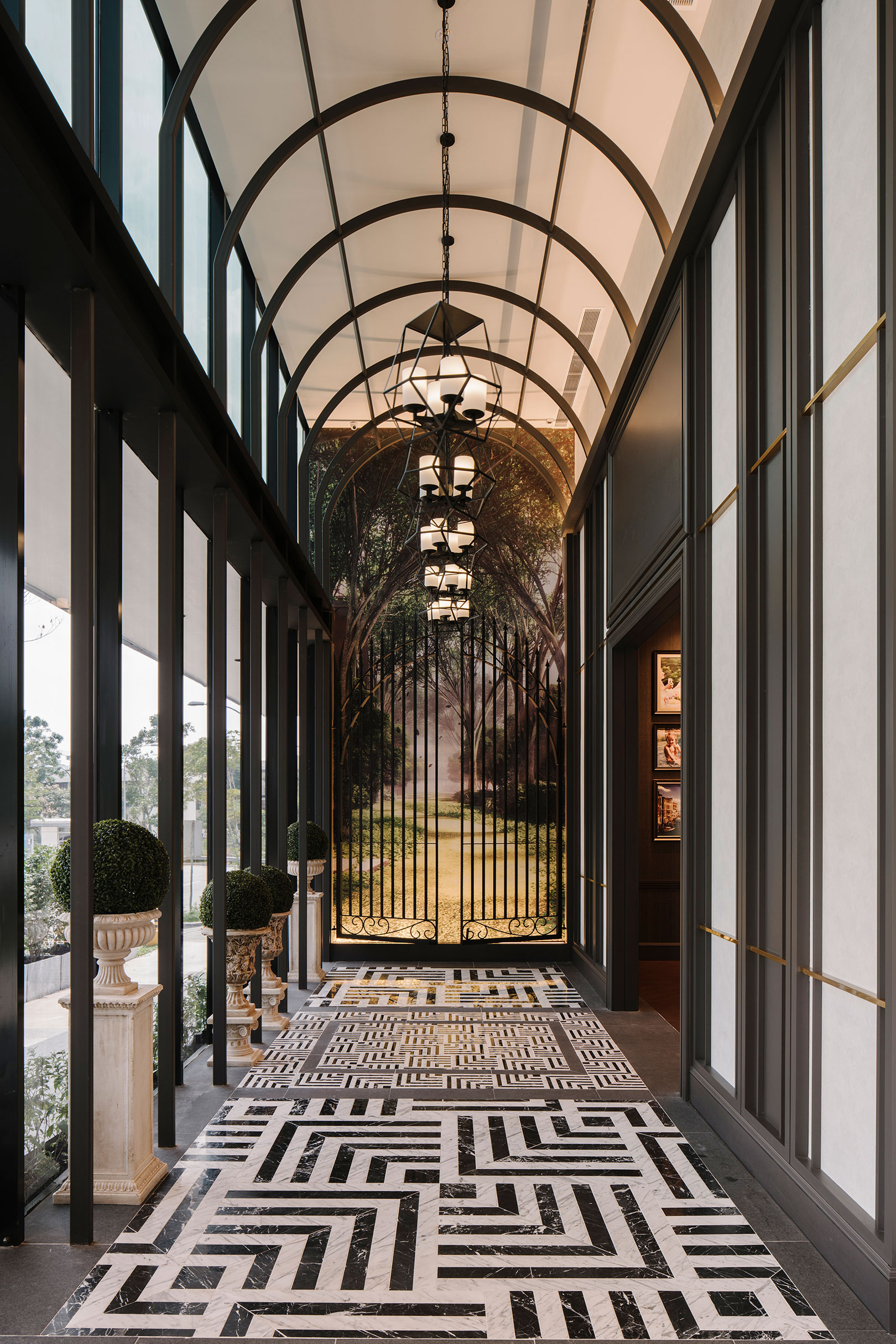 Exuding sleek modern sophistication, this 2-bedroom unit plays with a myriad textures of marble, wood and fabric. Staged in a dark canvas, points of interest are highlighted in bronze accents and stylized furniture.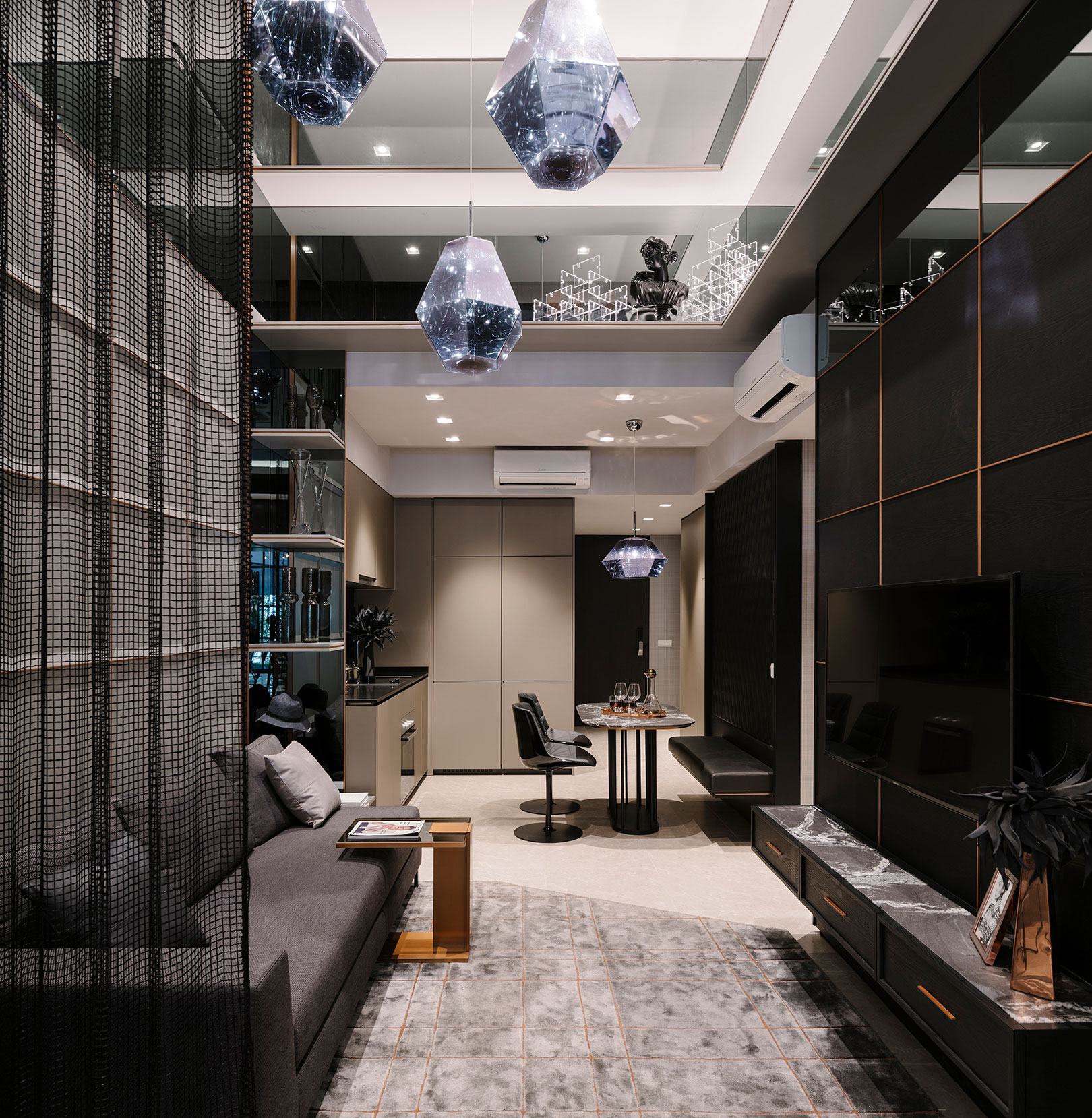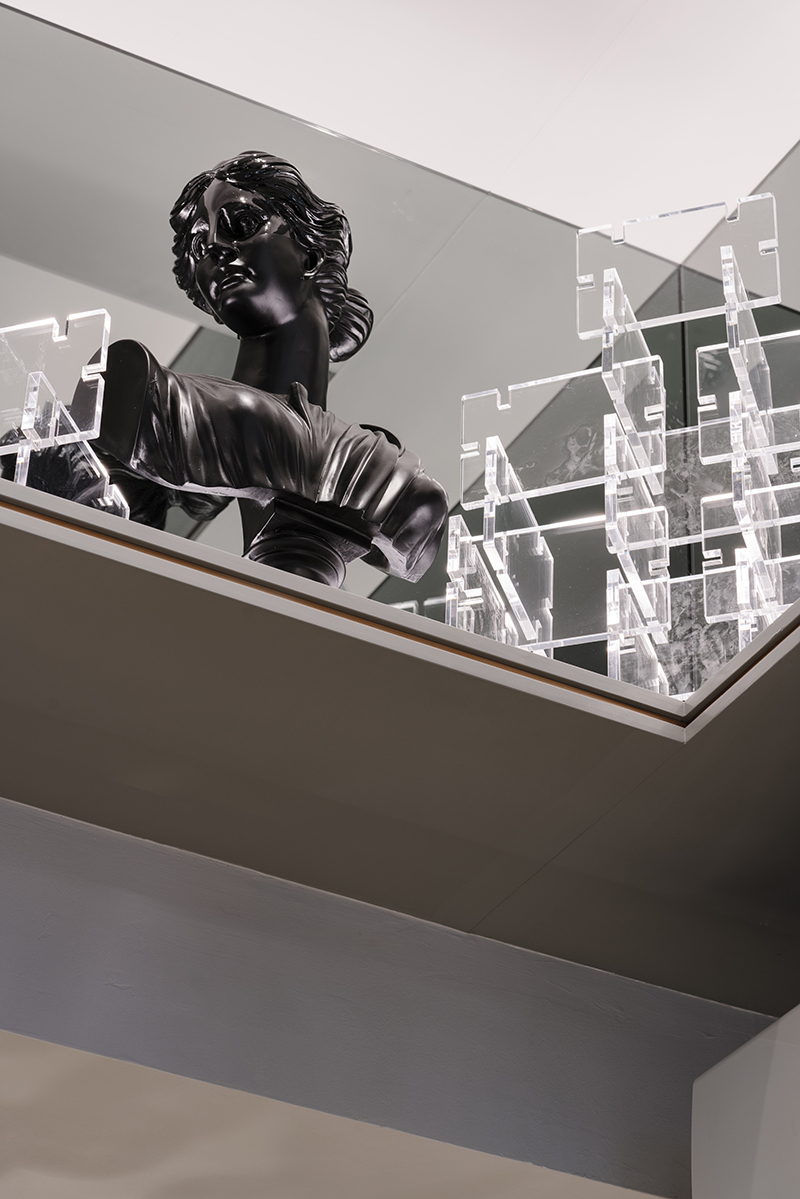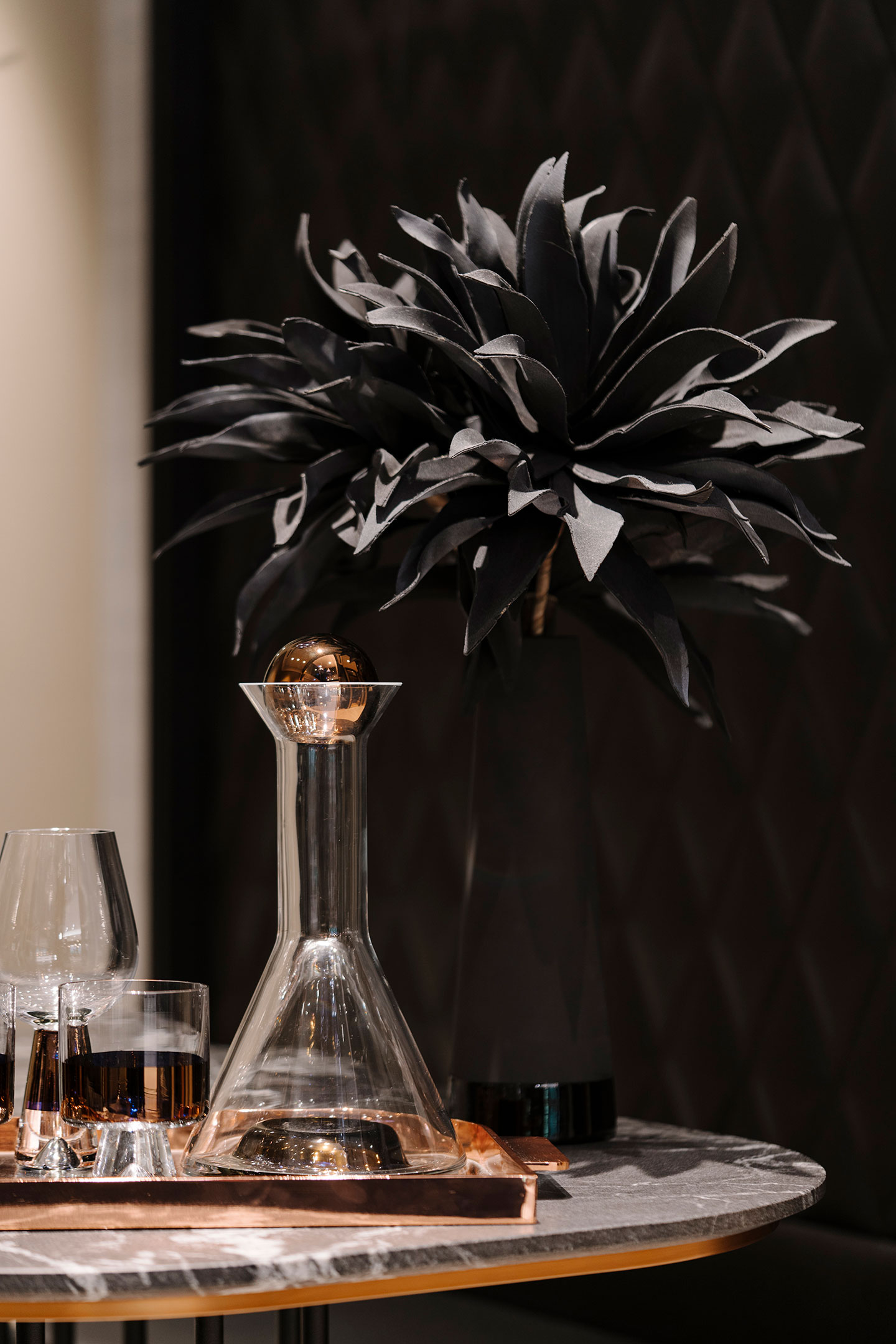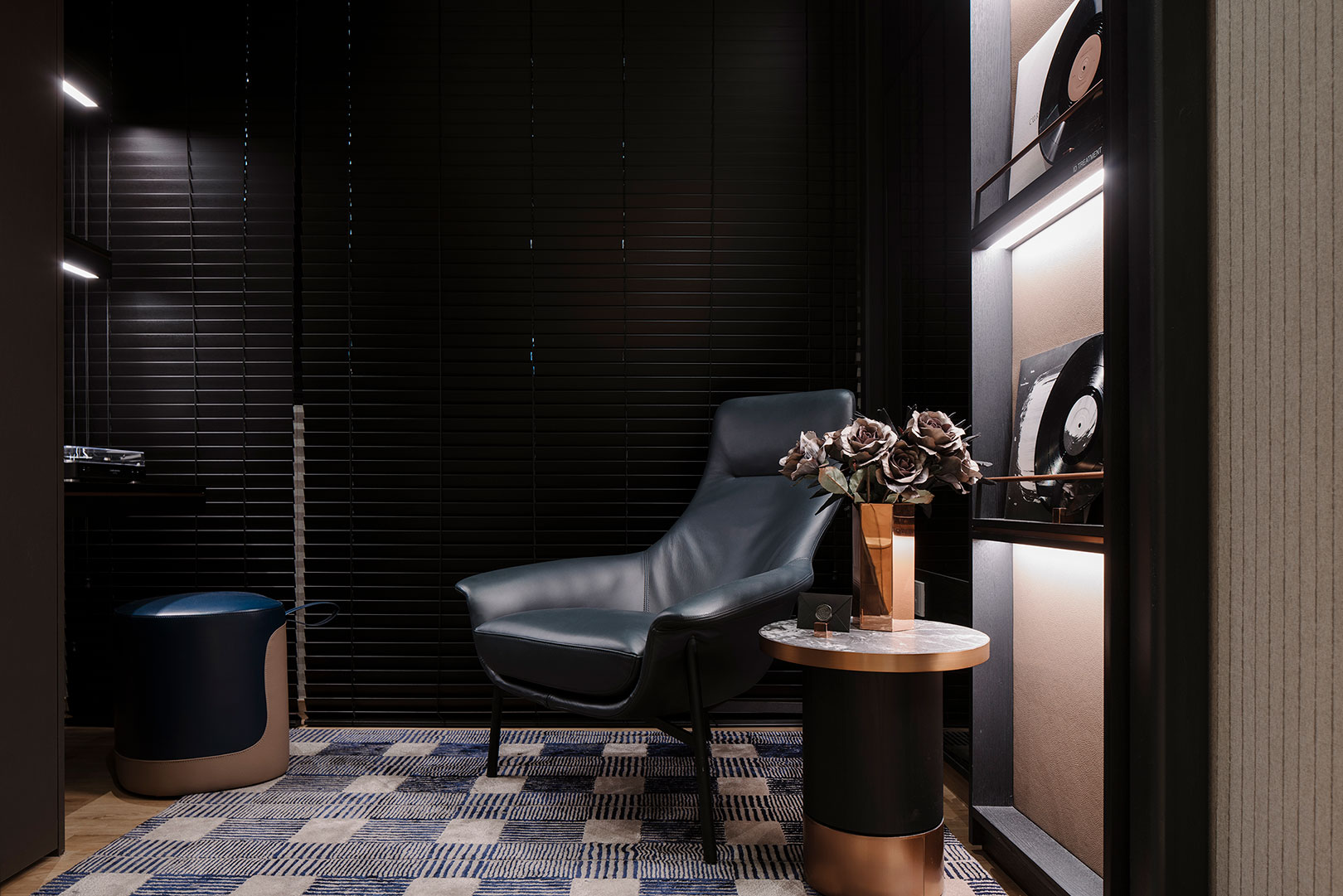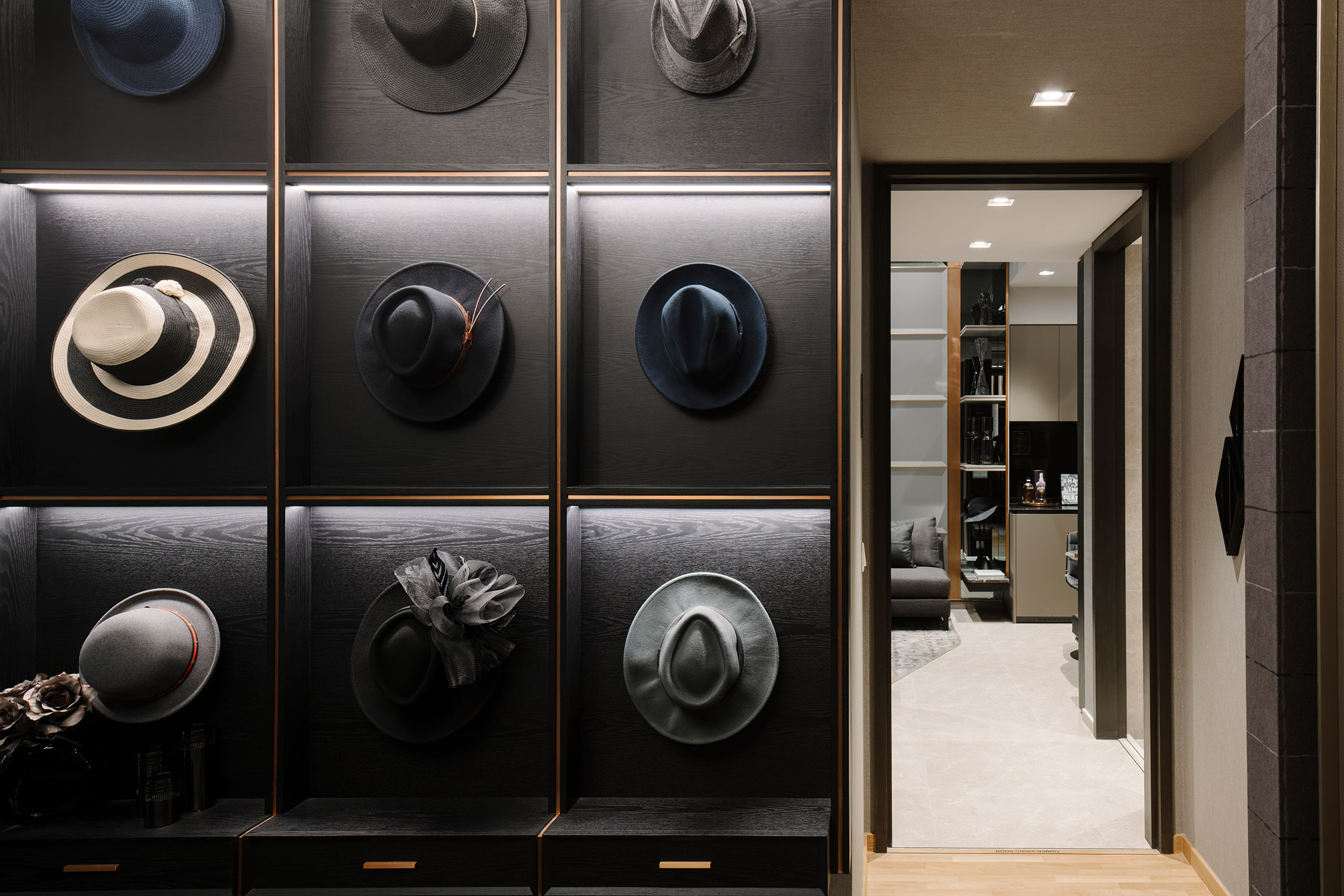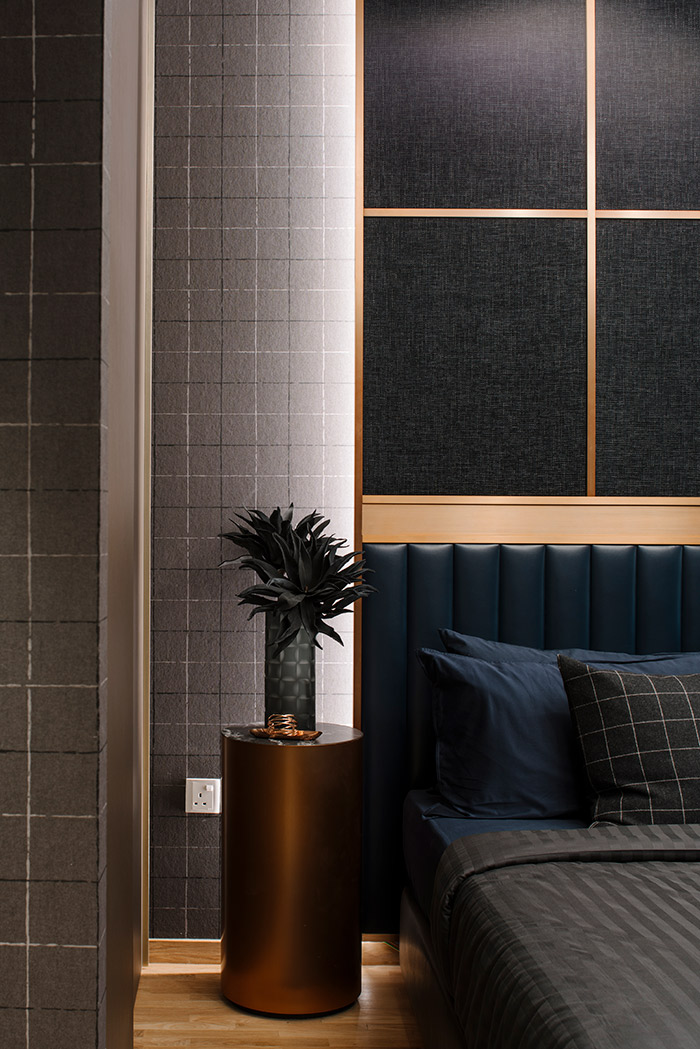 Vibrant and exotic, the 3-bedroom unit is an ode to the early plantation settlements of the Asian tropics. The mood is set with tropical-themed wallpaper of earthy tones and green accents. Wooden paneling and wicker screen highlighted by bronze accents complete the theme.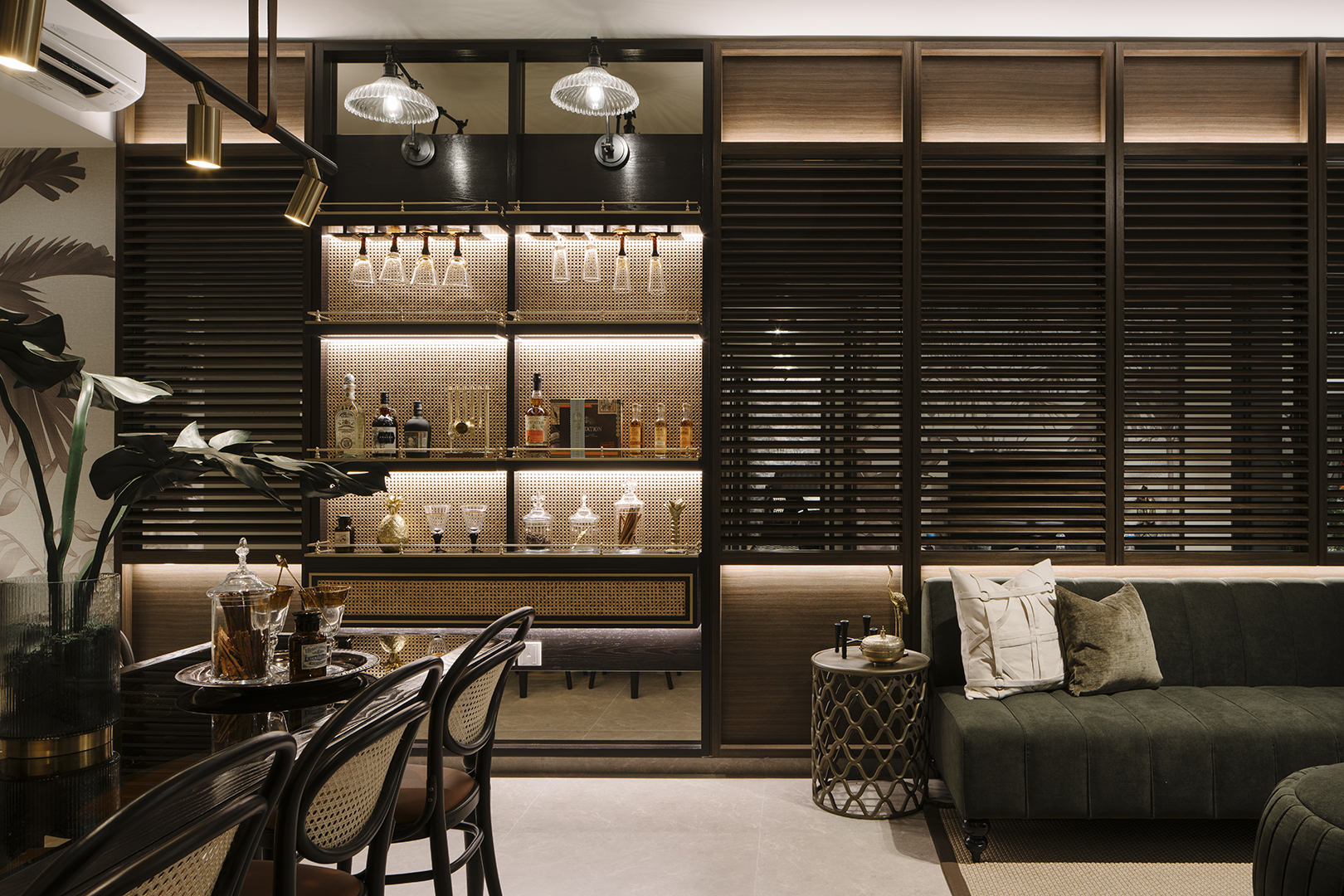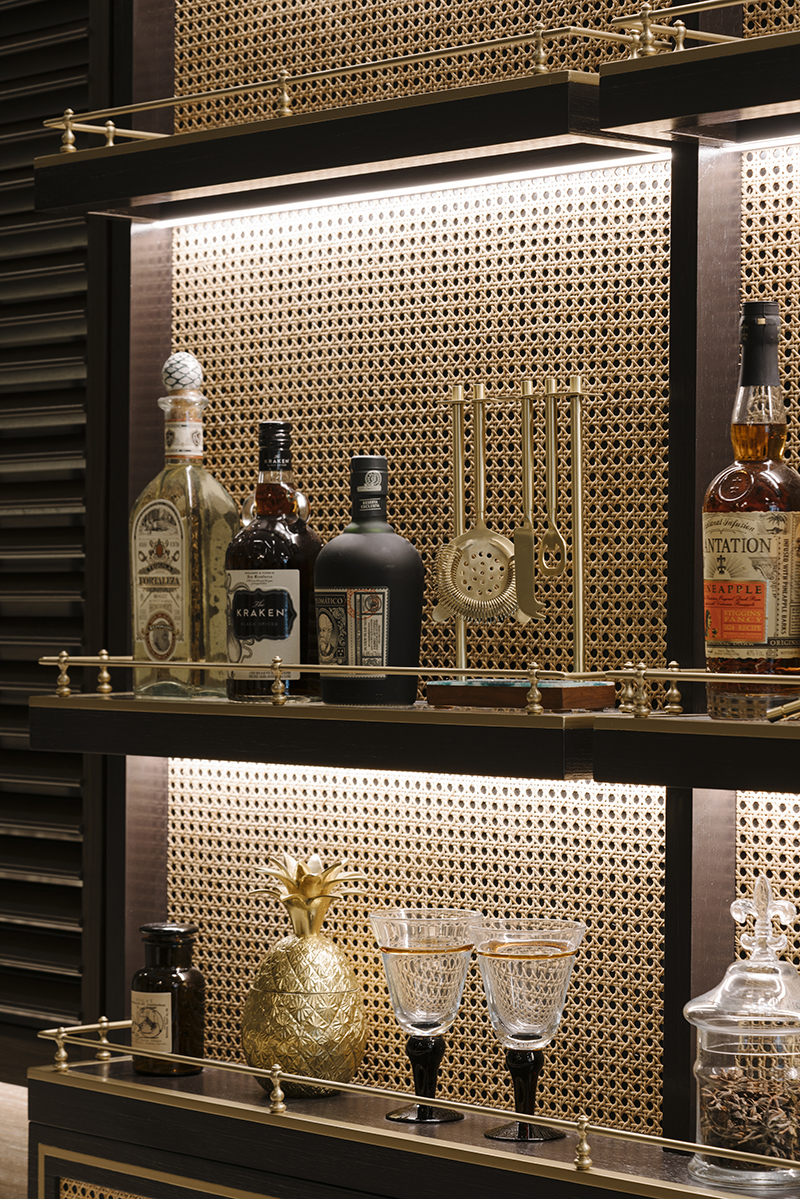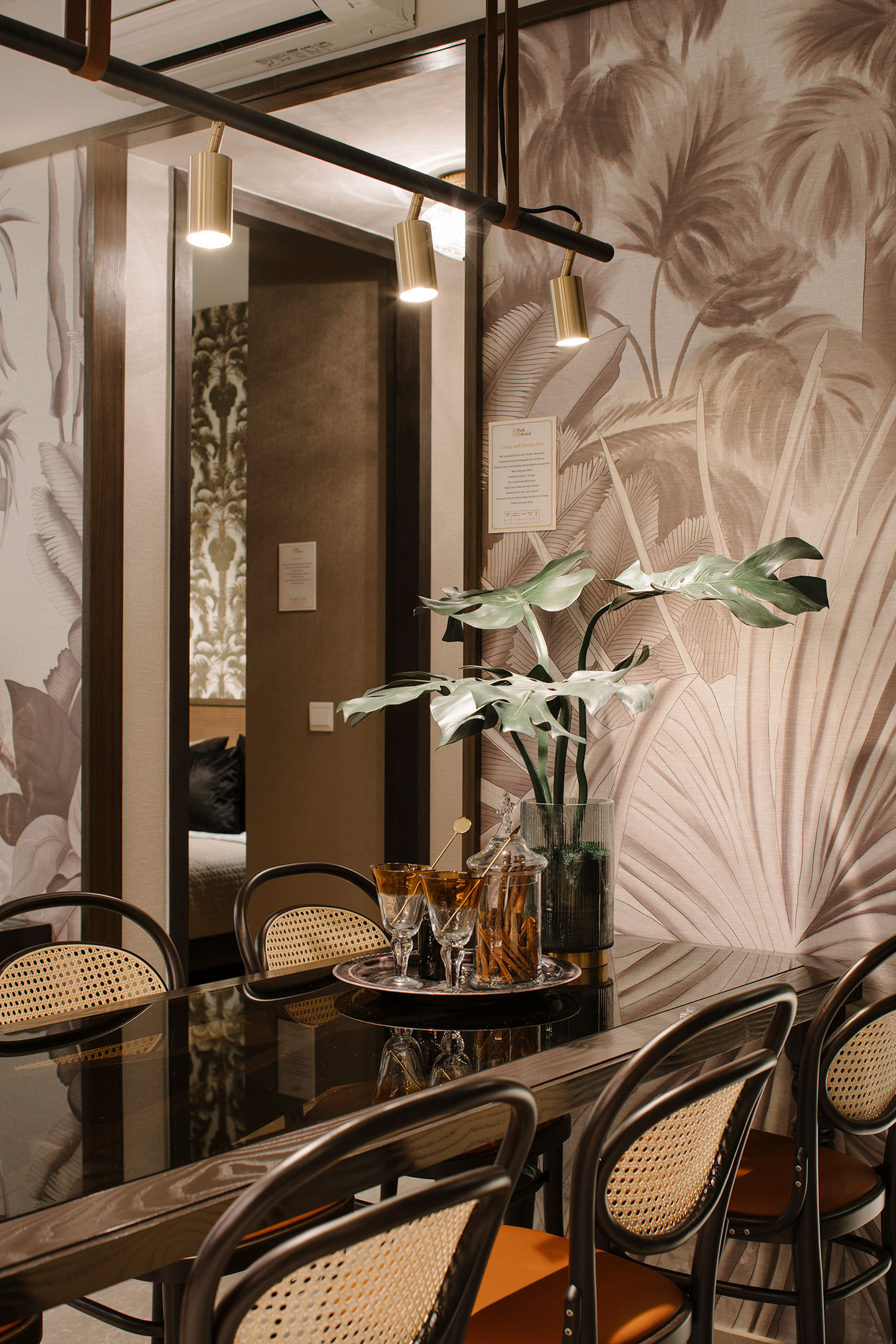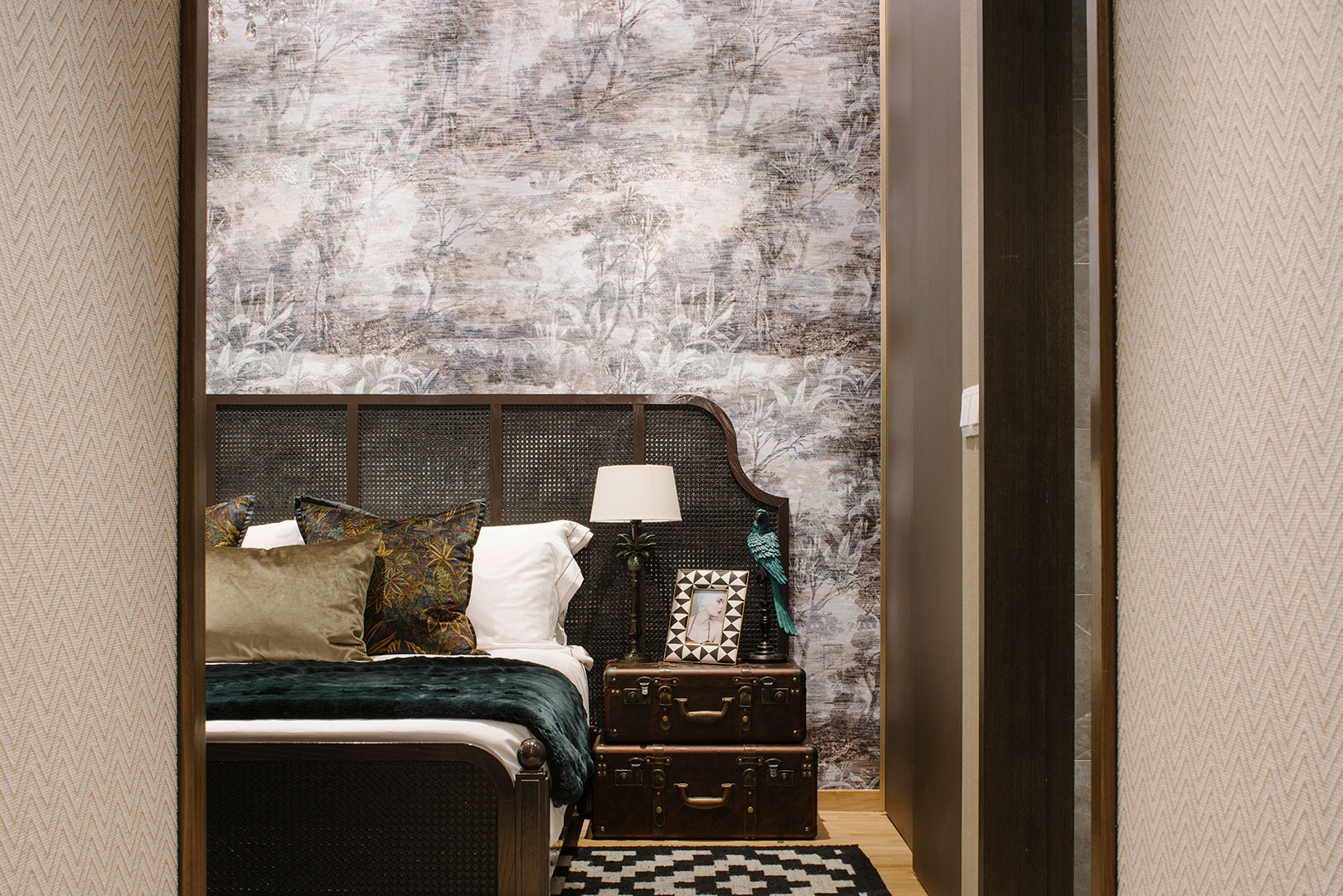 Inspired by the Hamptons lifestyle and eastern elements of Coastal Chinoiserie flair, this generous 4-bedroom unit is characterized by a tone-on-tone palette accentuated with bold scarlet tones and gold embellishments. Coastal blues and whites backdrop graced with sensual touches of velvet upholstery, luxurious marble and iridescent crystal drops creates an elegant sophistication, gentled by fine-linen paneling and delicate lattice works.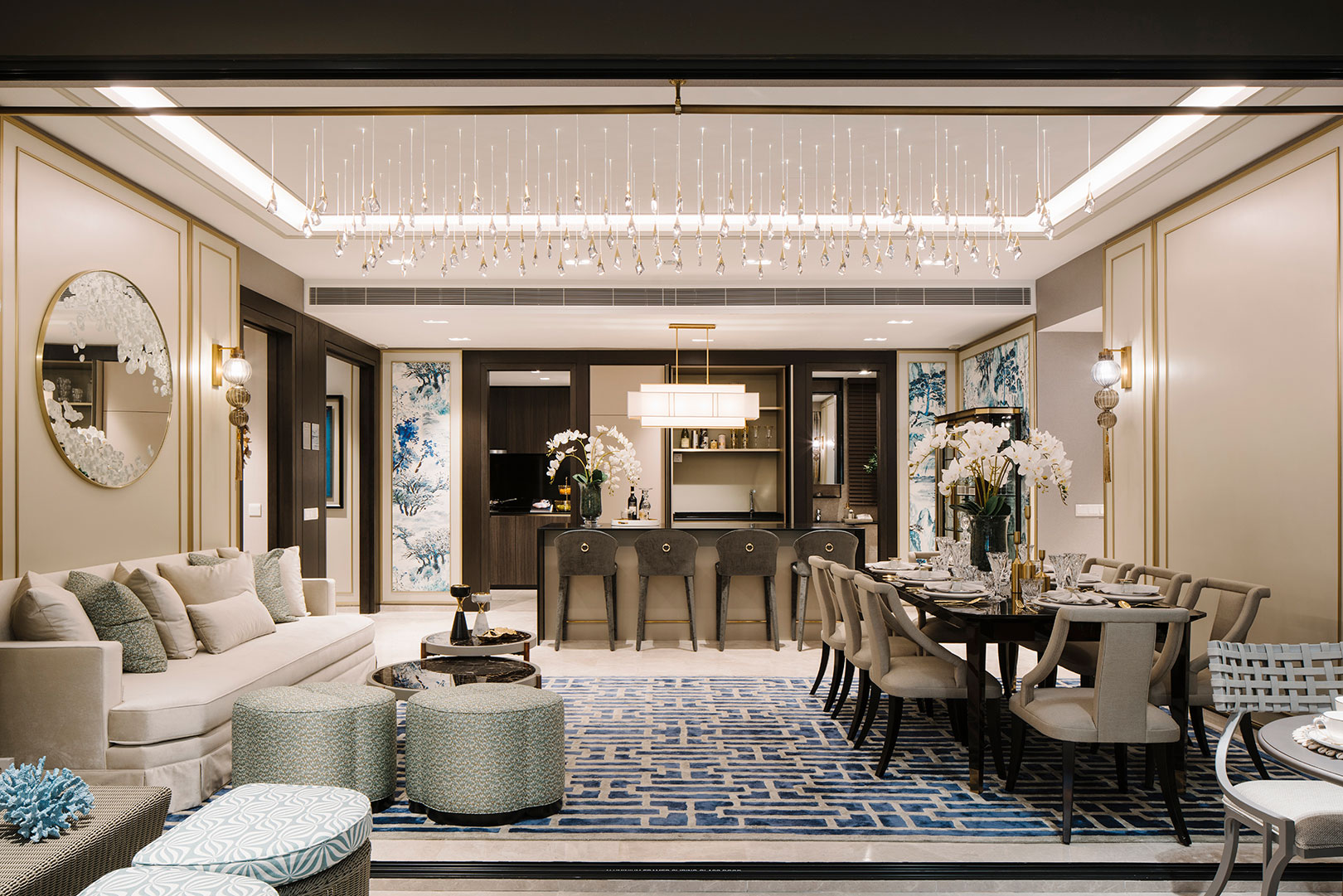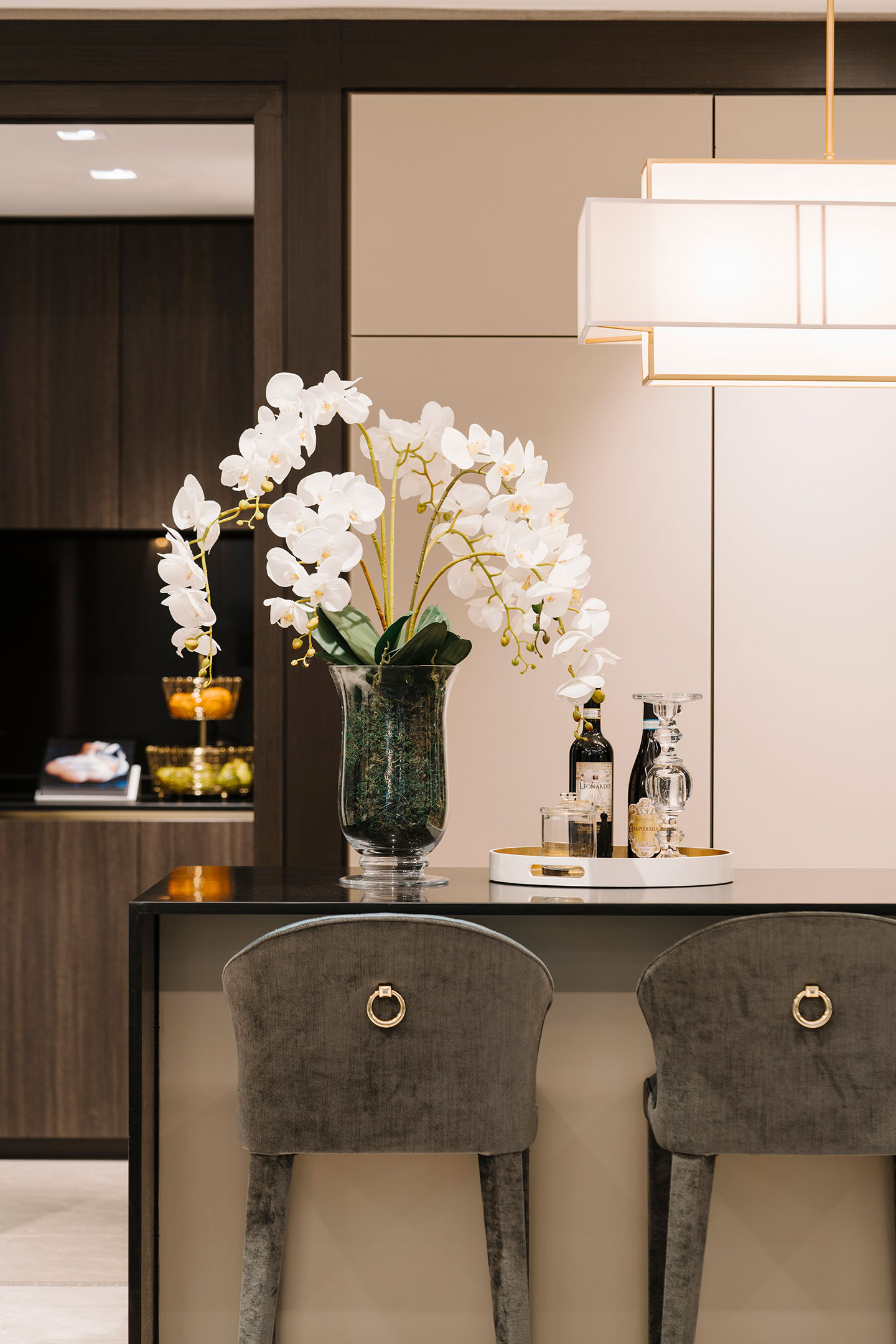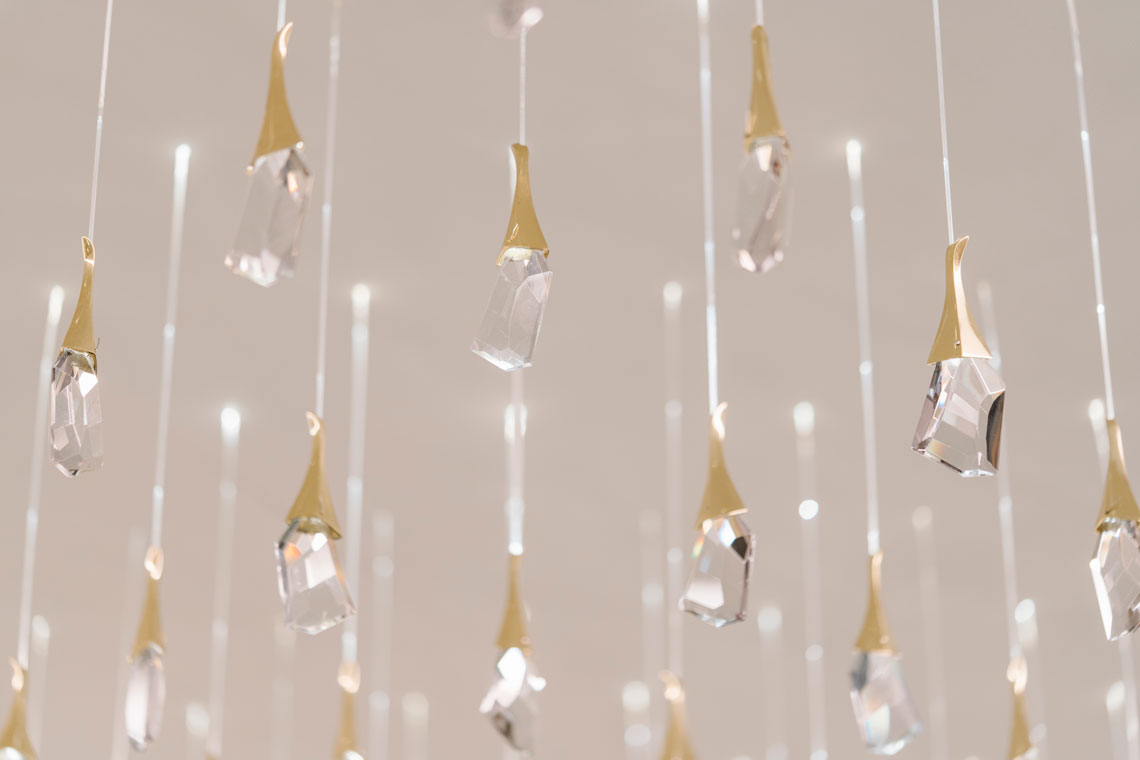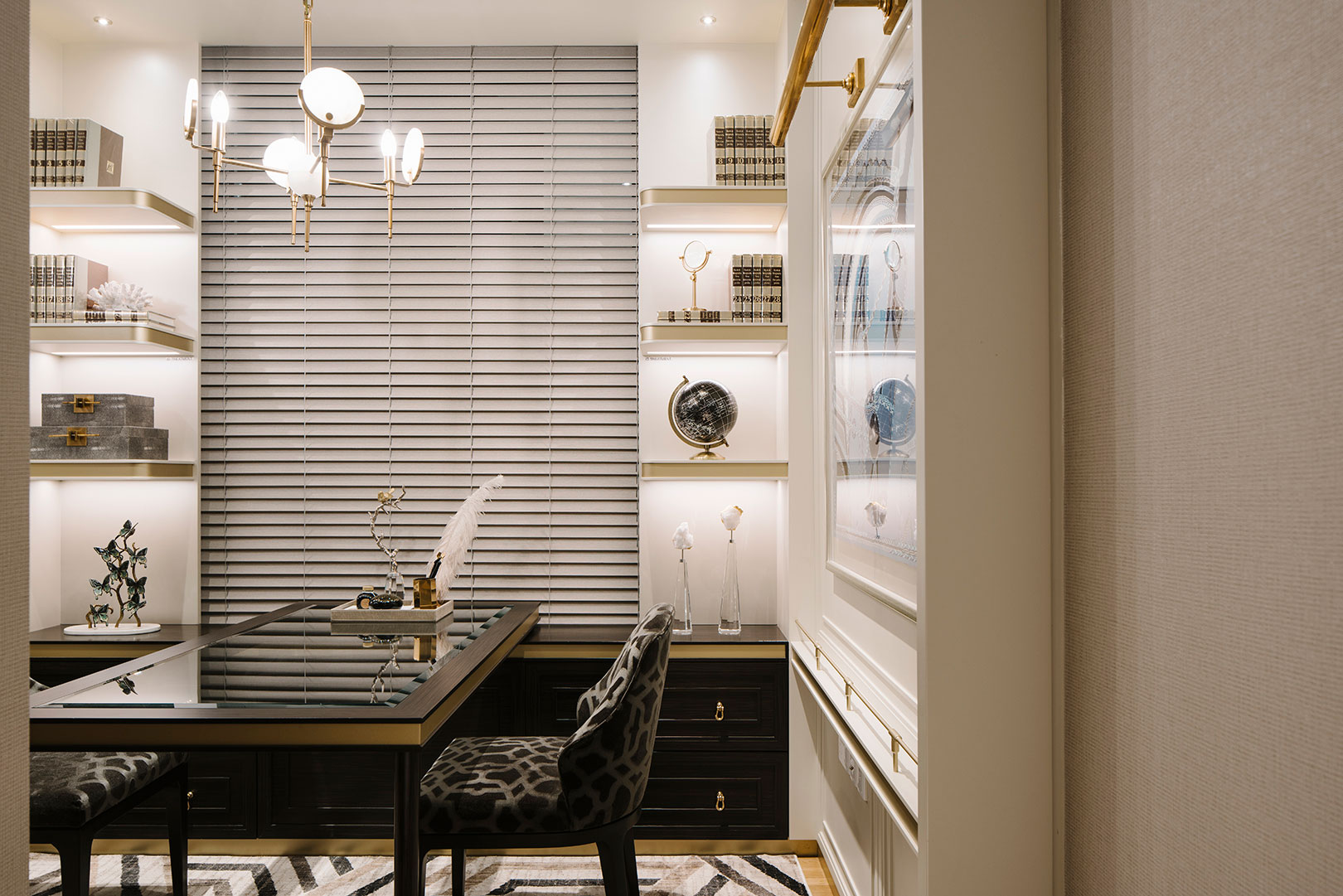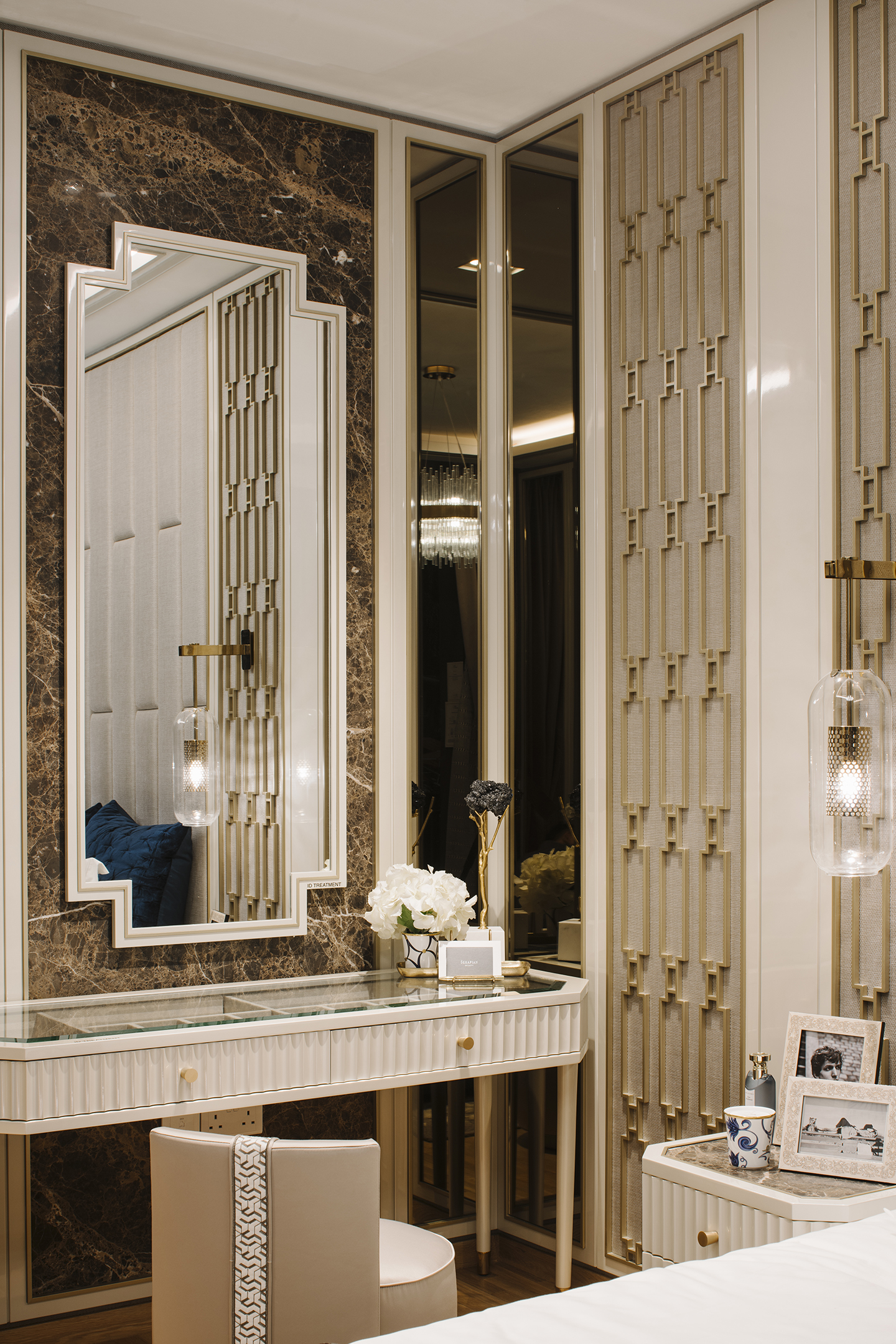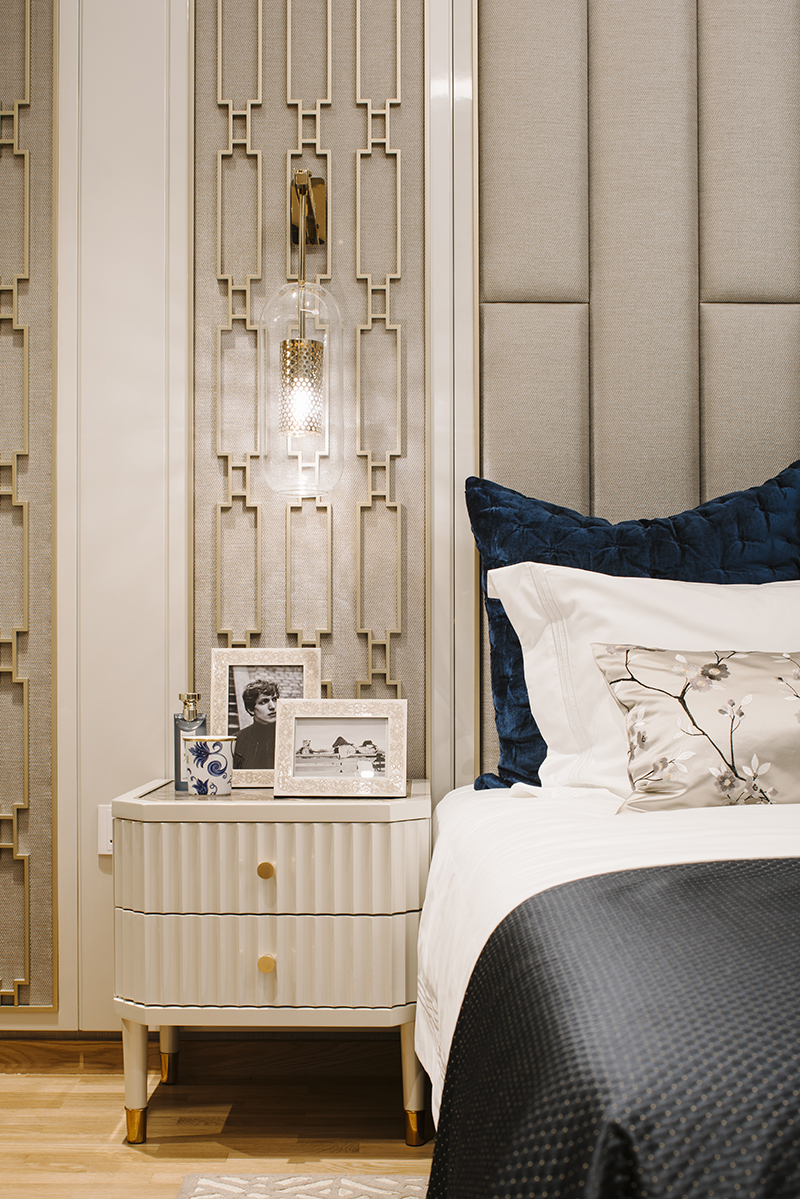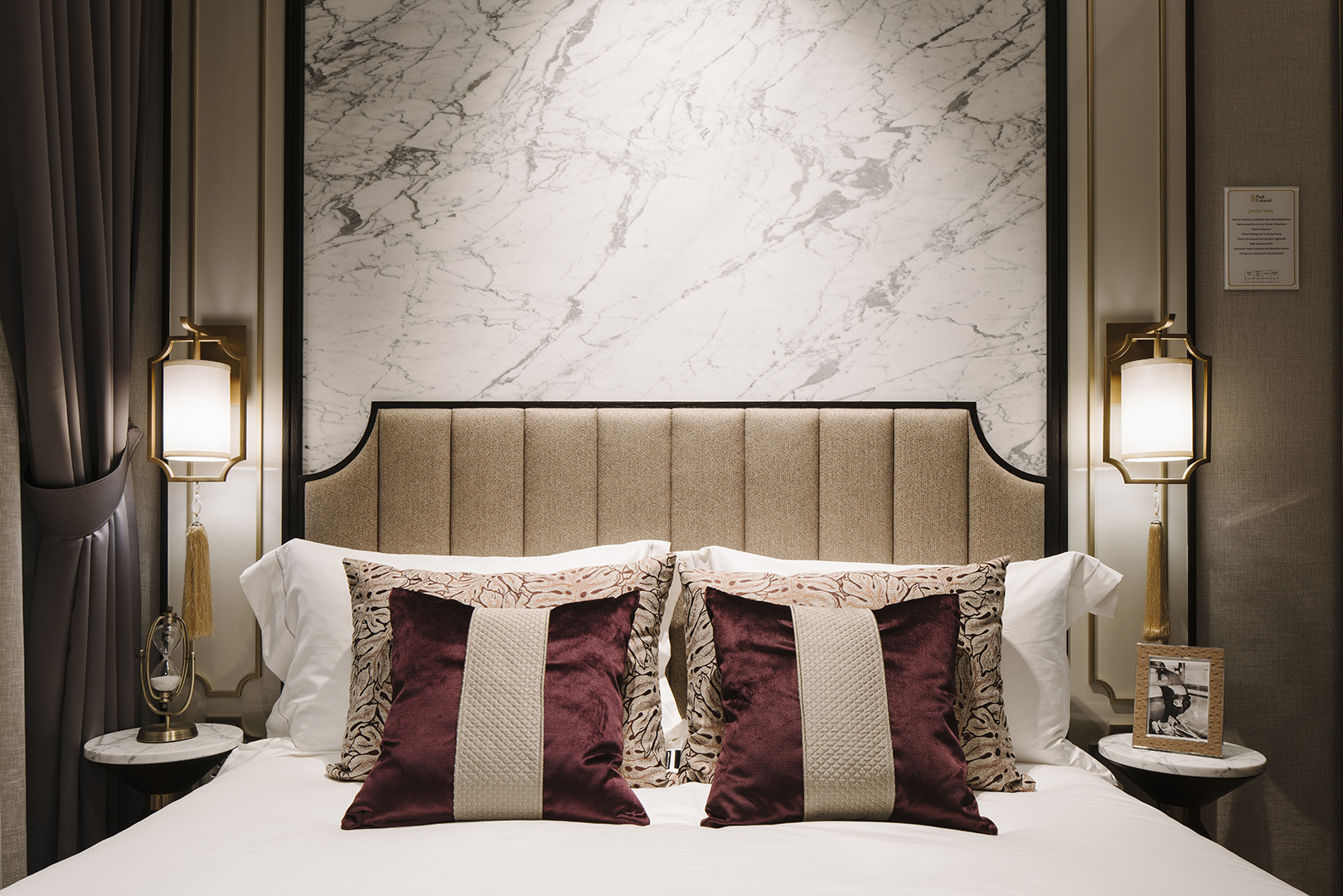 More From Us
A quiet refuge in the prestigious downtown district, two commissioned private residences at South Beach Residences exude luxury and class.
Experience South Beach Residences