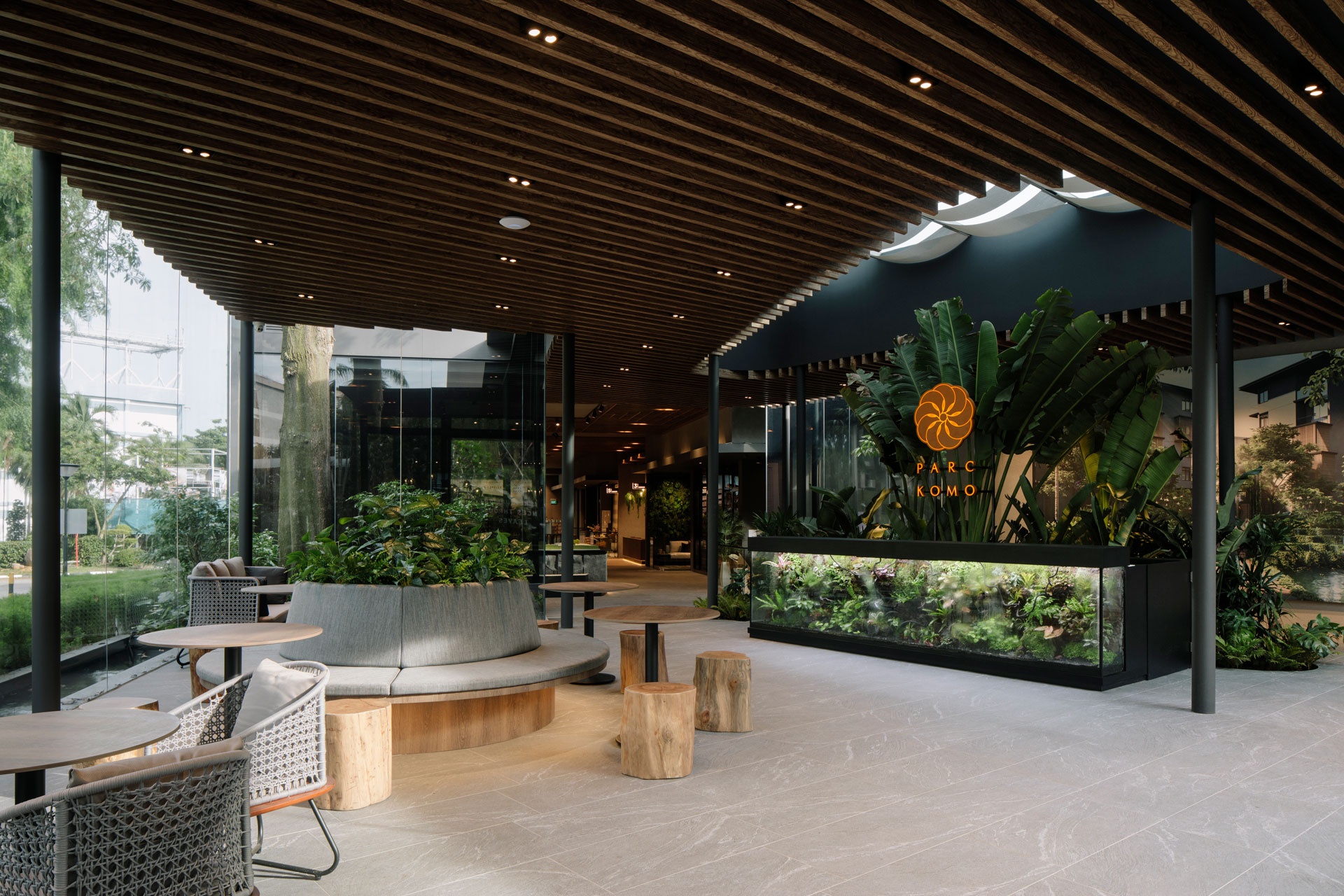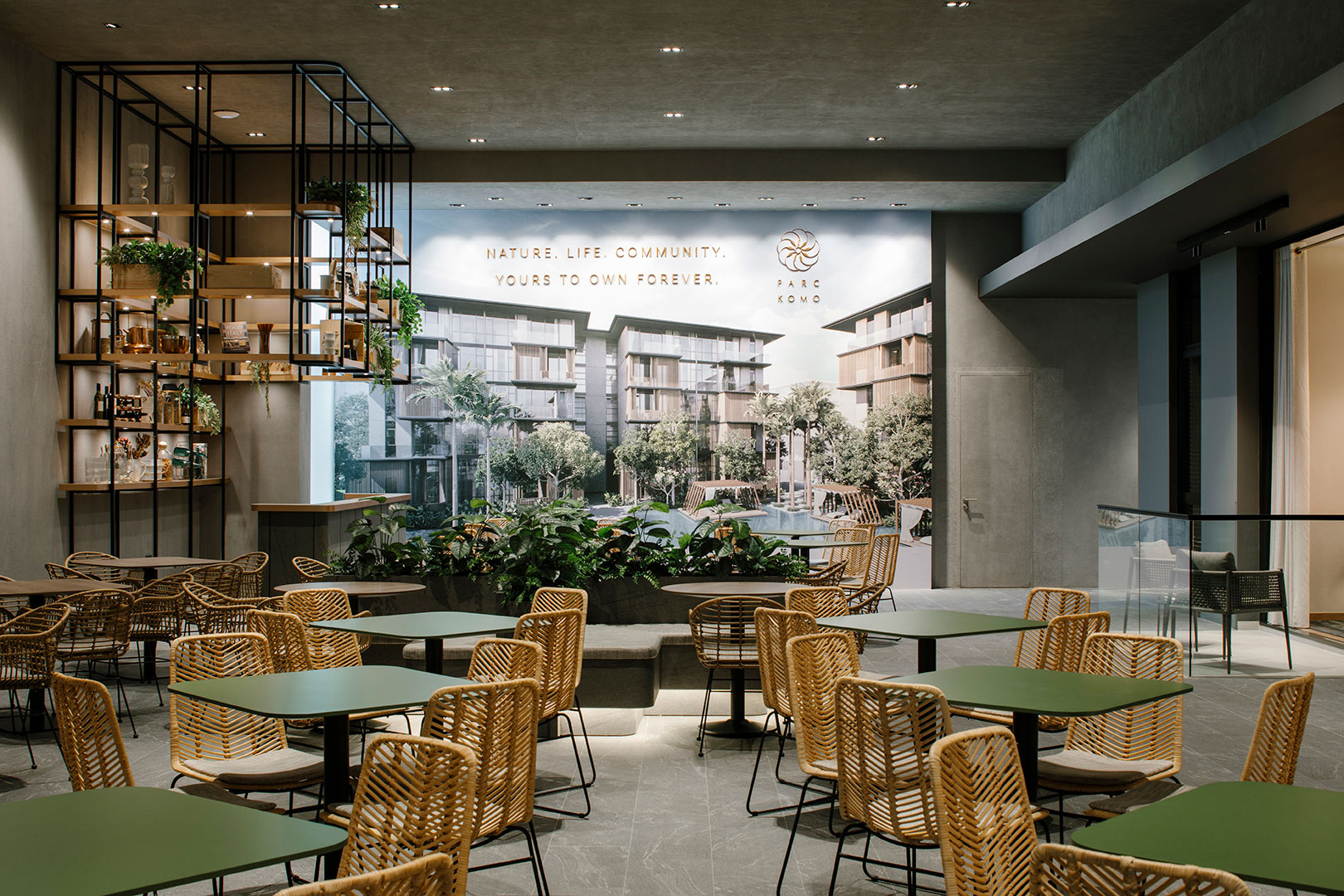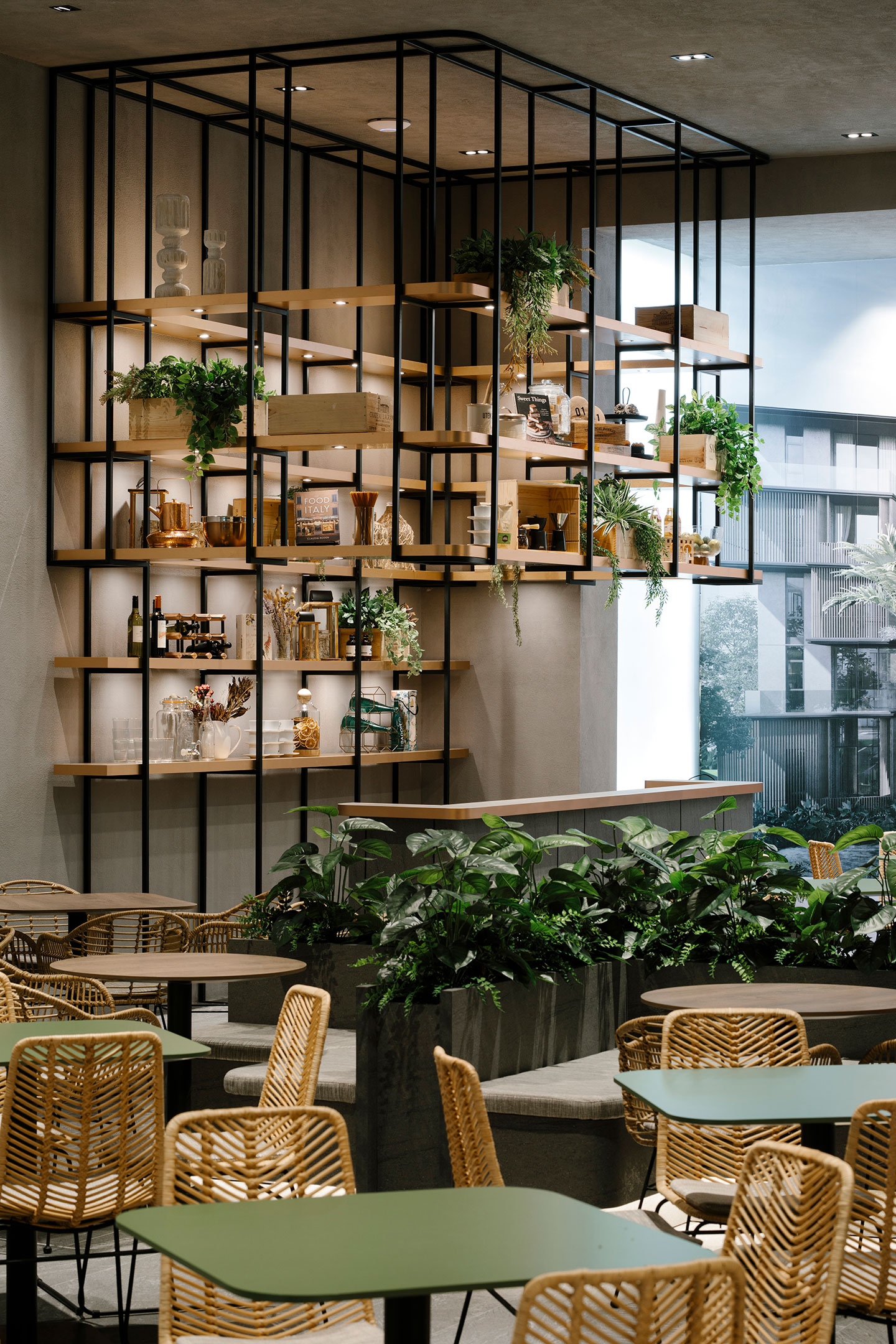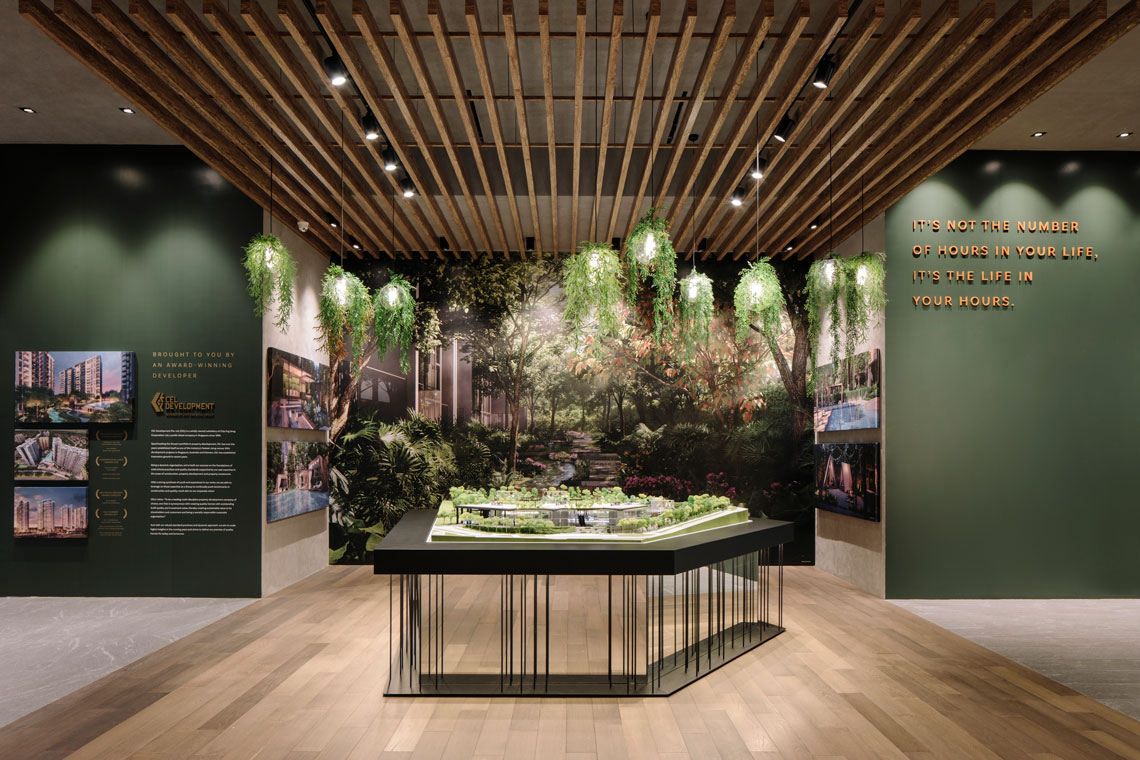 Inspired by the former coastal settlements along Singapore's Changi Beach area, industrial elements of raw concrete and cement work in harmony with natural elements of wood, flora, and a palette of green accents to create an organic living space.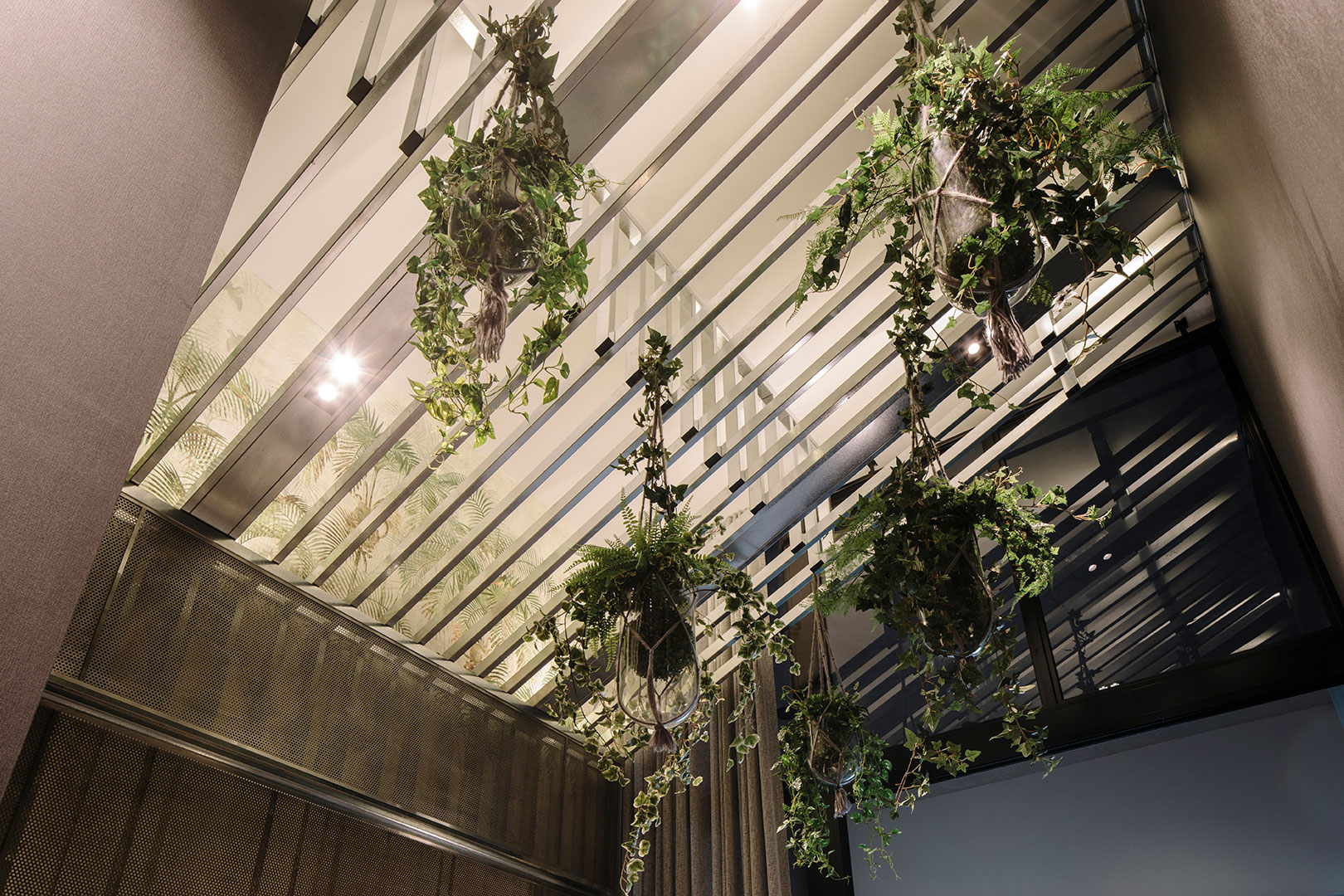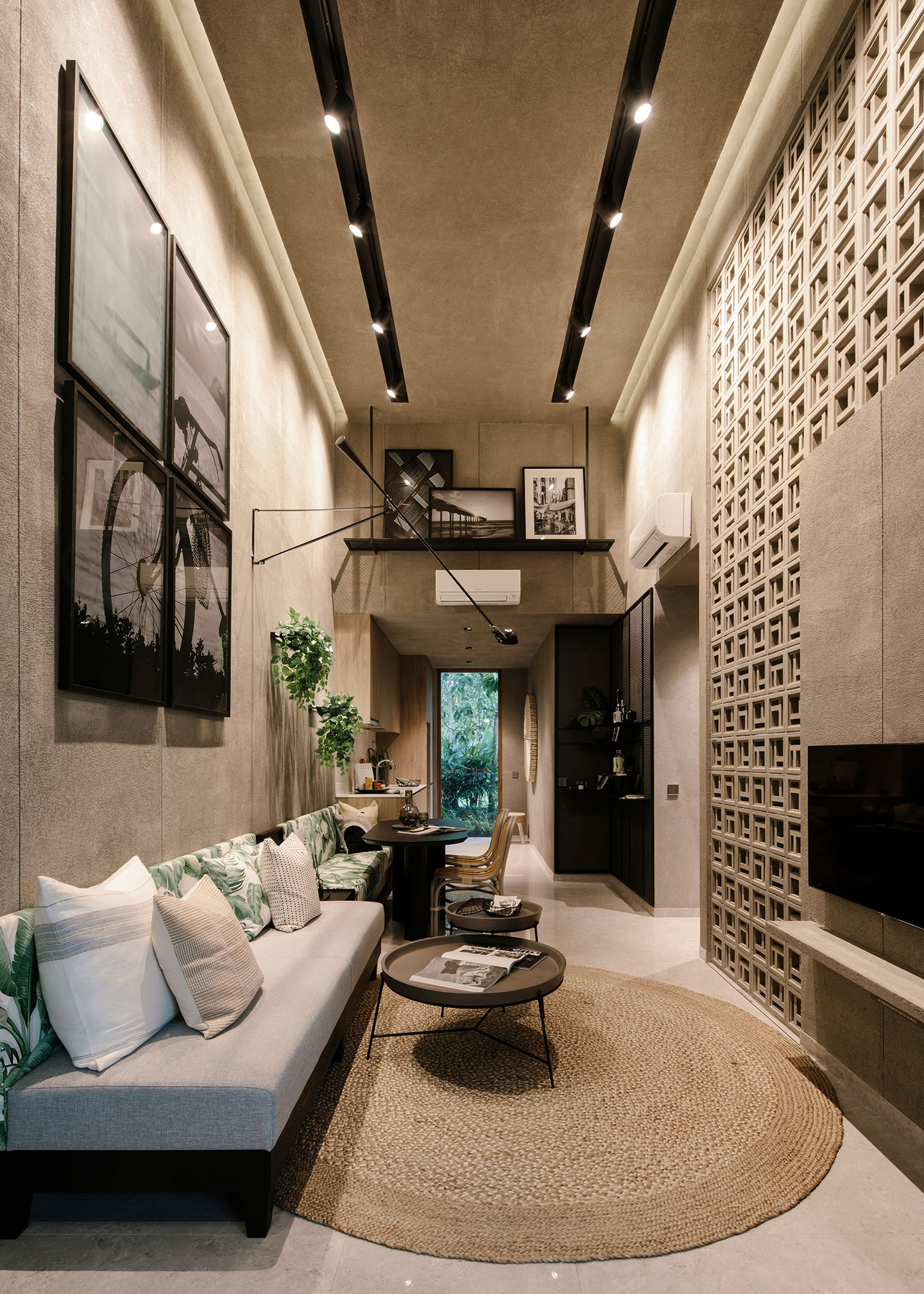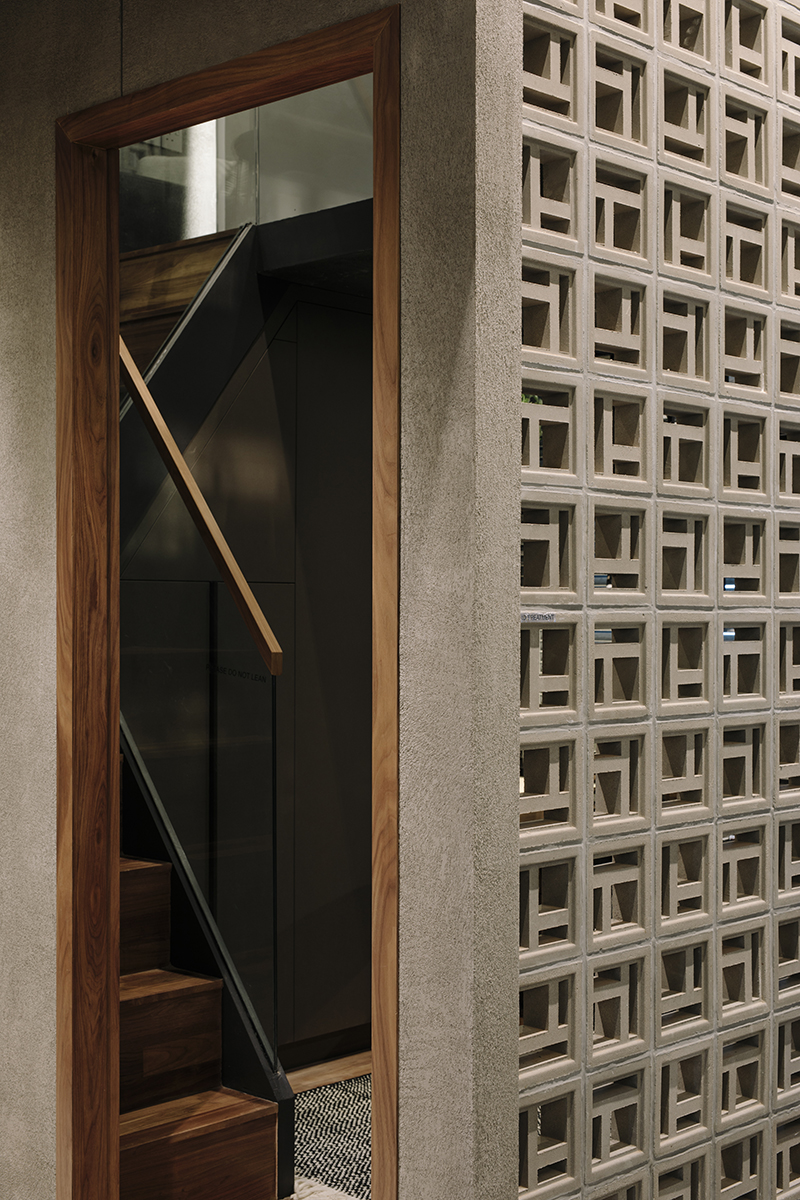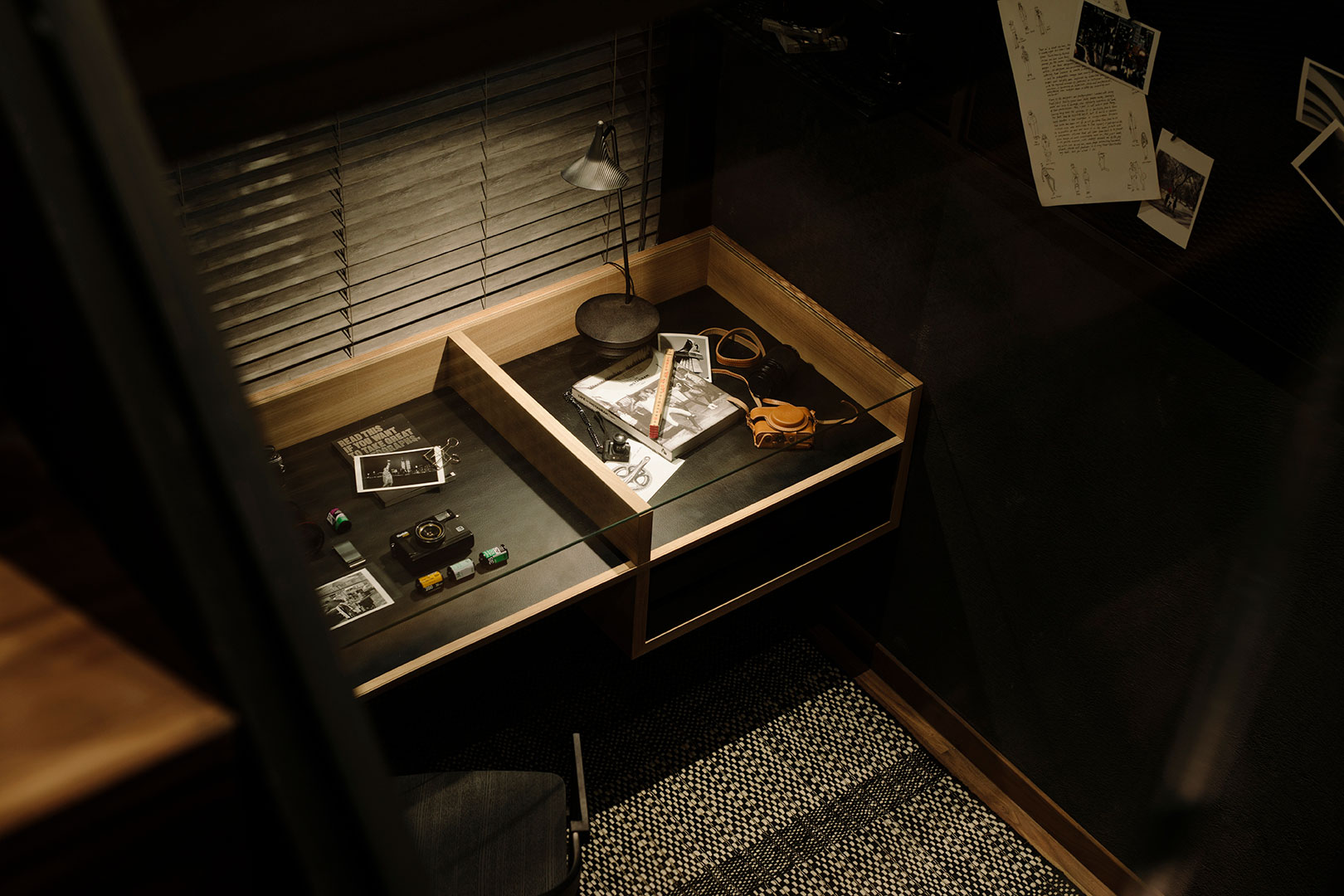 A living space tailored for communal living and to induce a level of relaxation akin to holiday resorts, warm browns and light fabrics were predominantly used together with accents of green and grey to cultivate a warm and cozy ambience.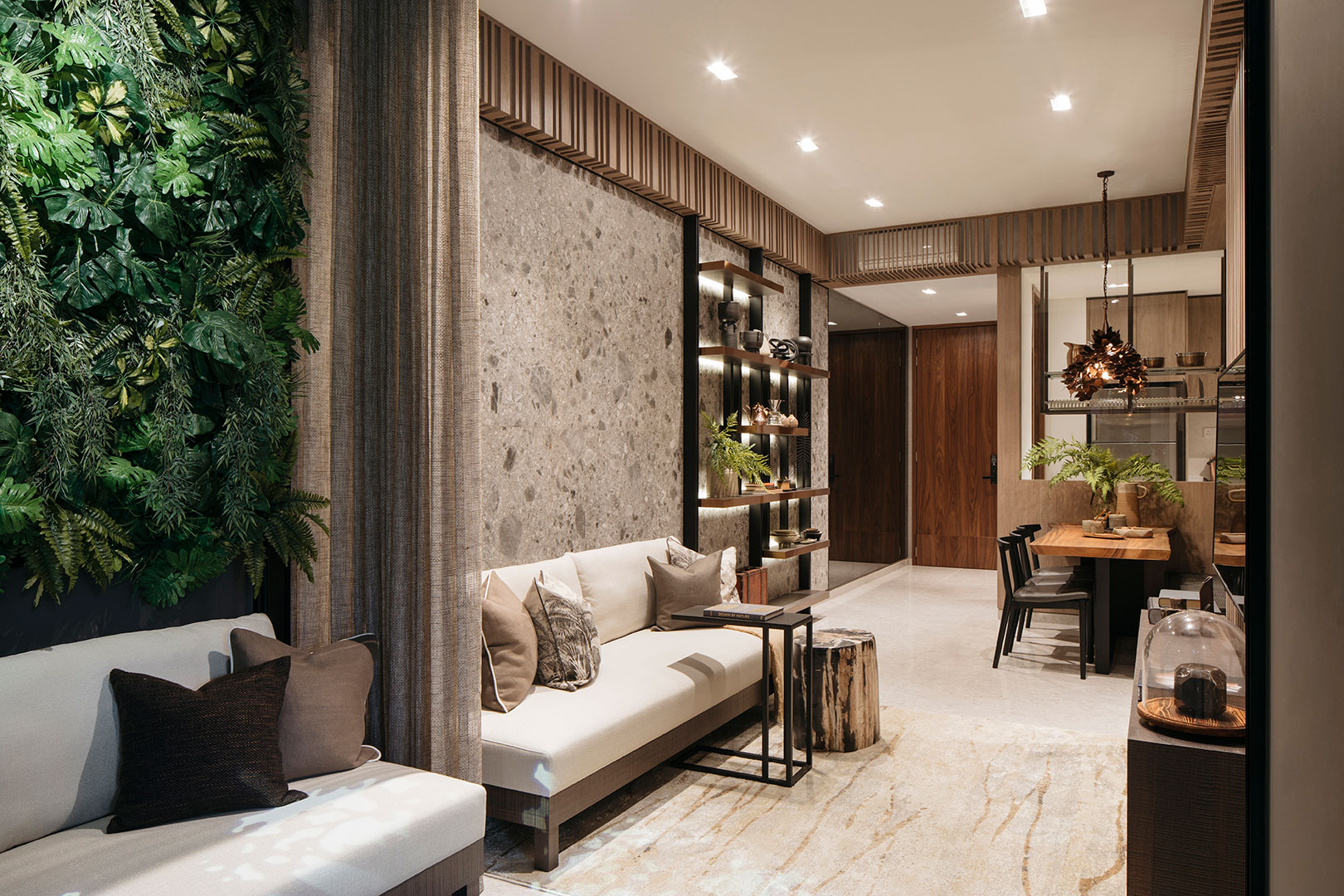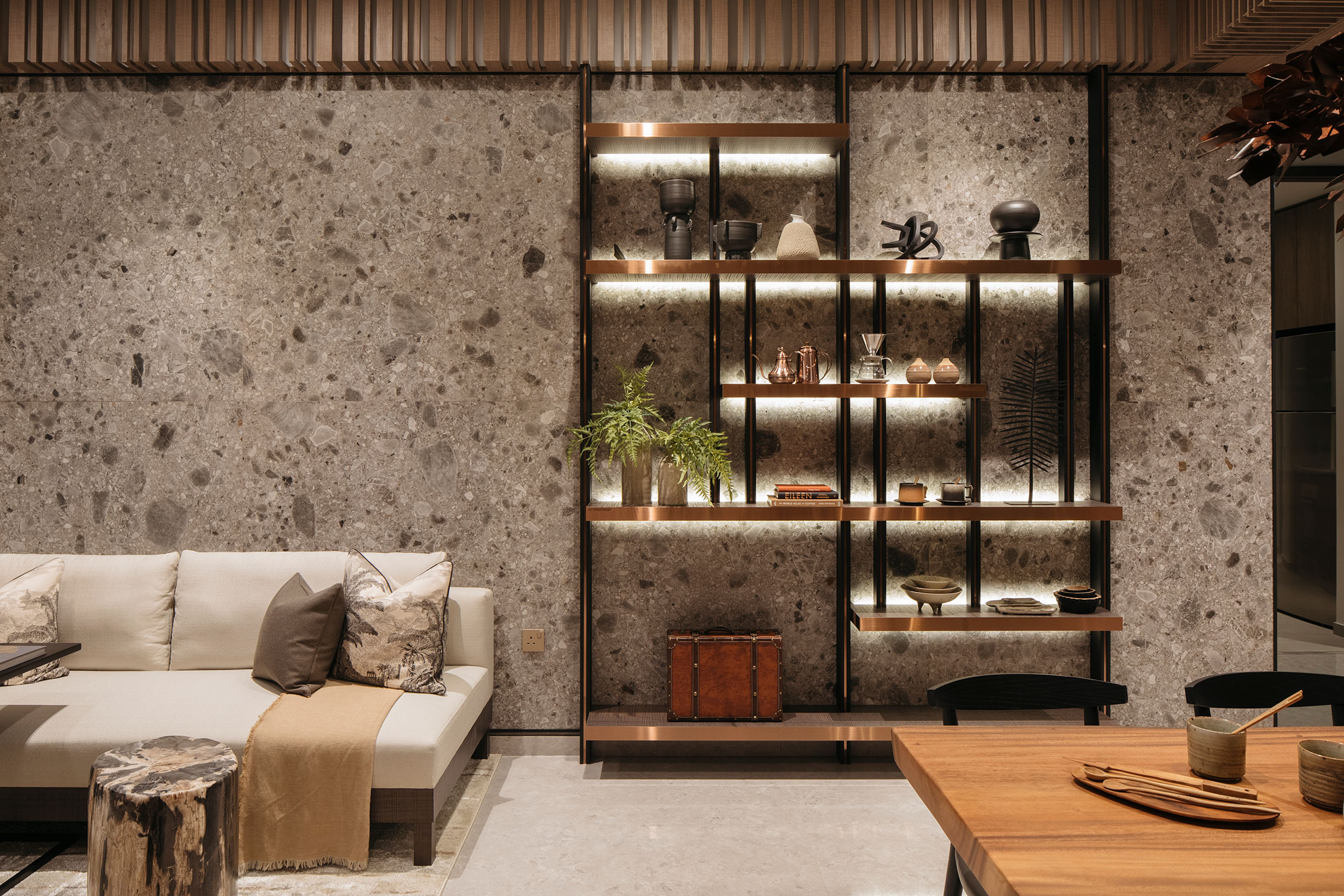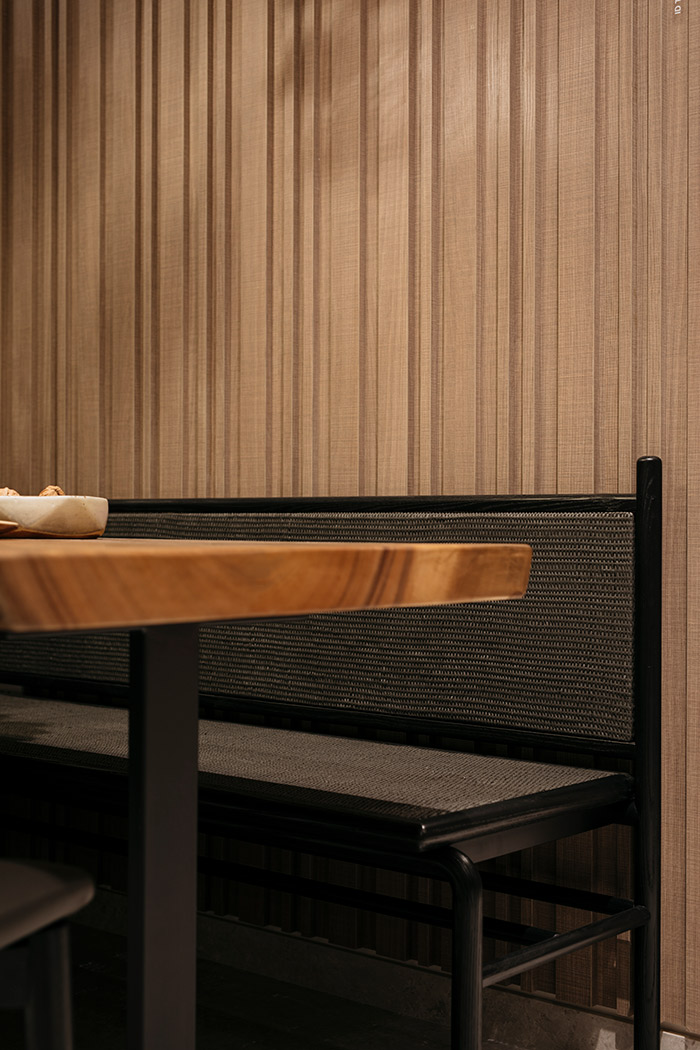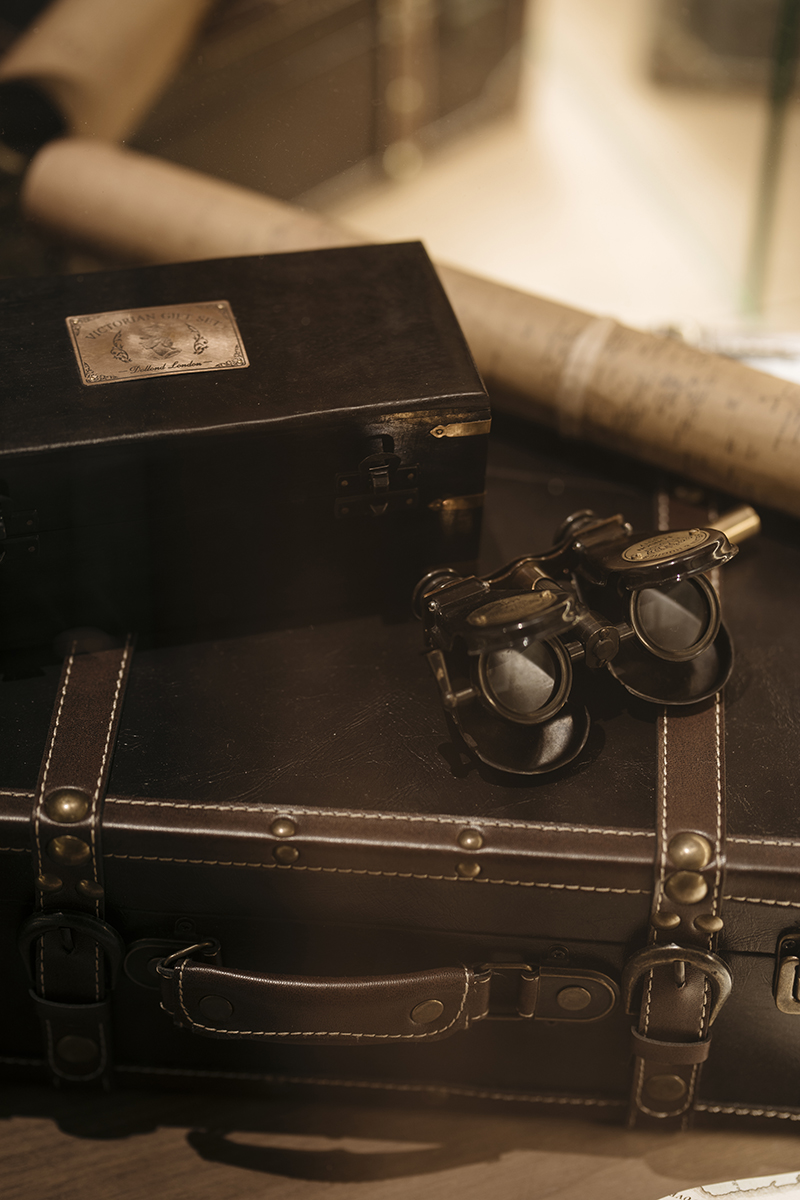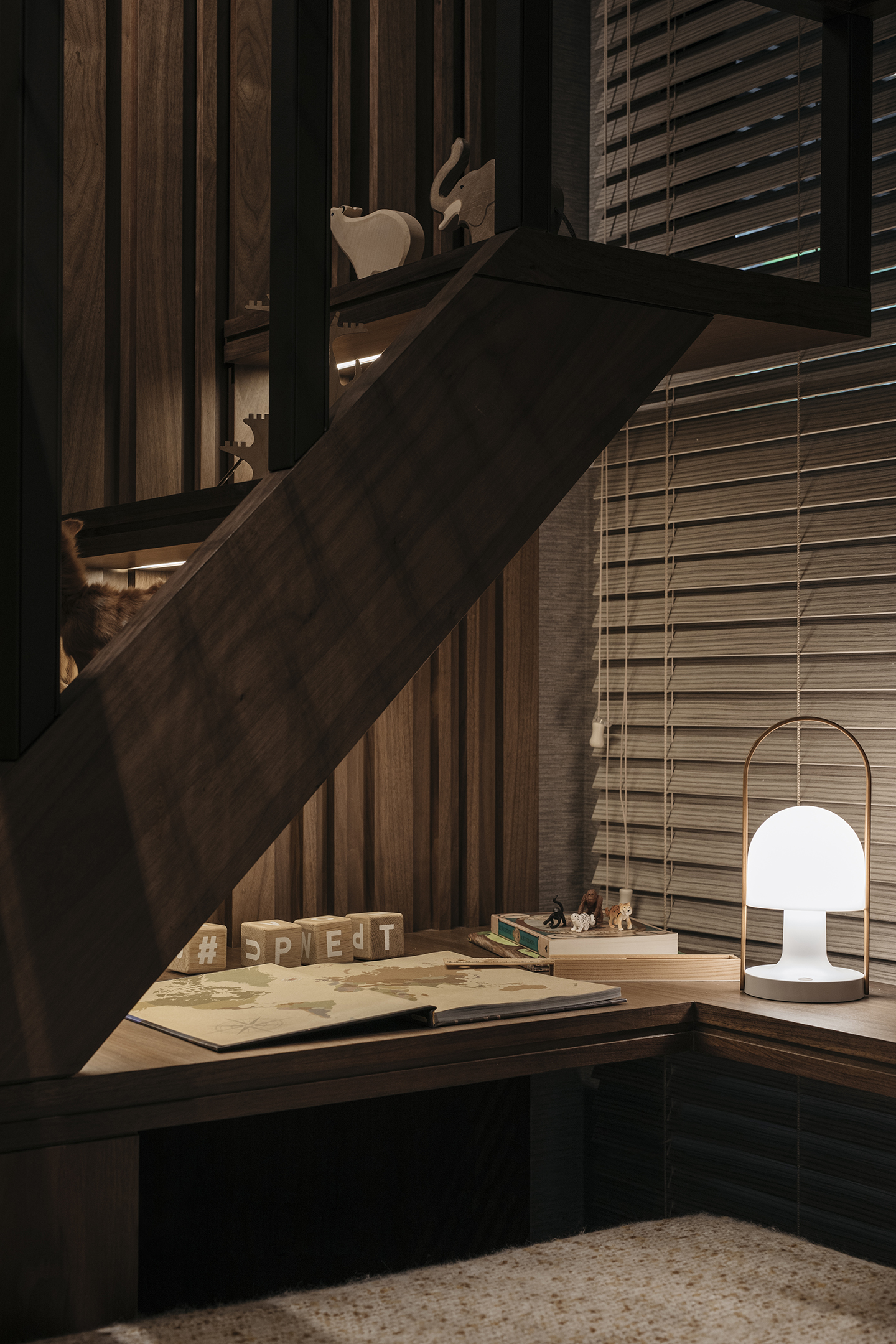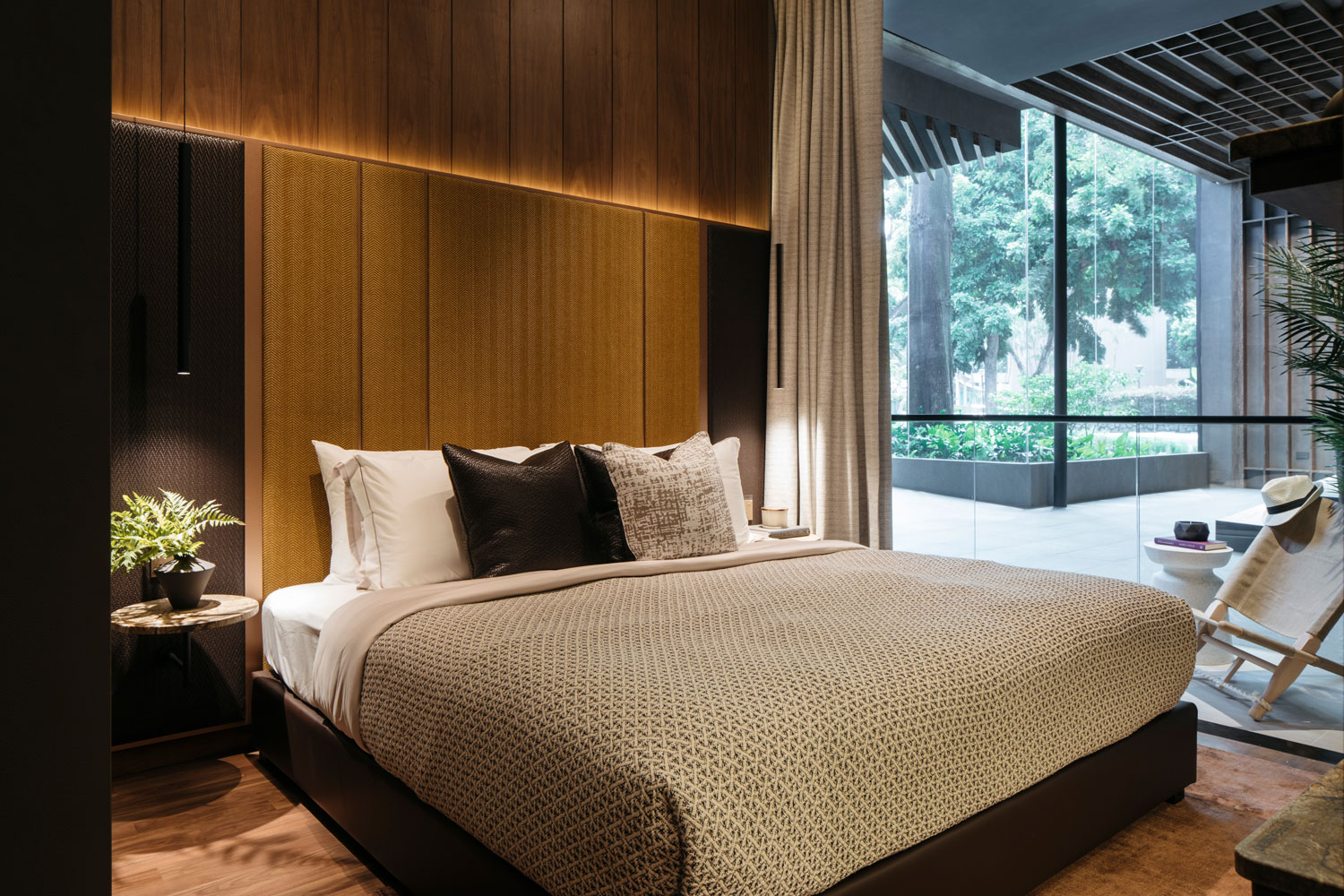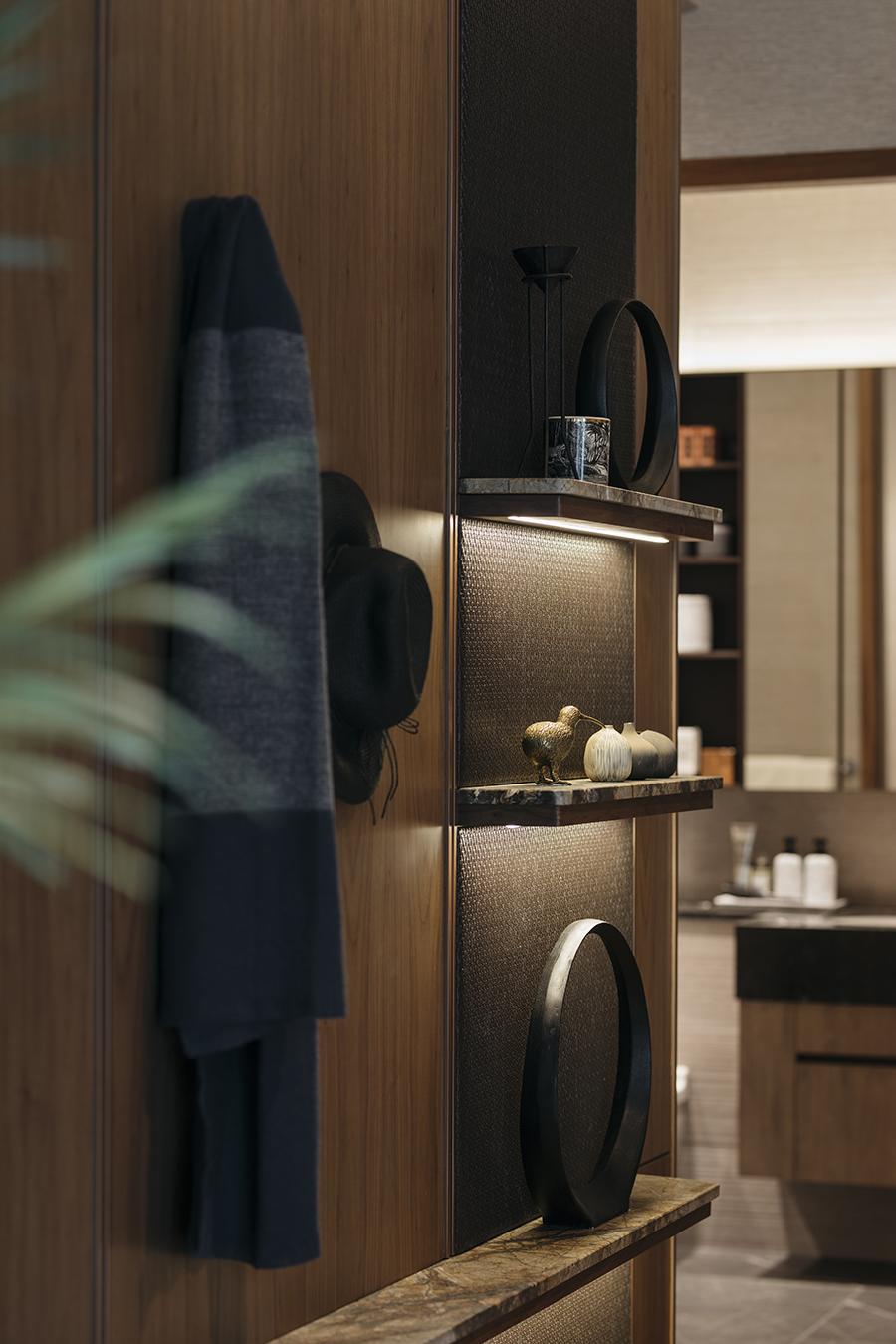 A palette of light ivory and taupe — highlighted with accents of gold and marble, and decorated with subtle floral themes — these intricacies come together in symmetry to create a peaceful and tranquil garden.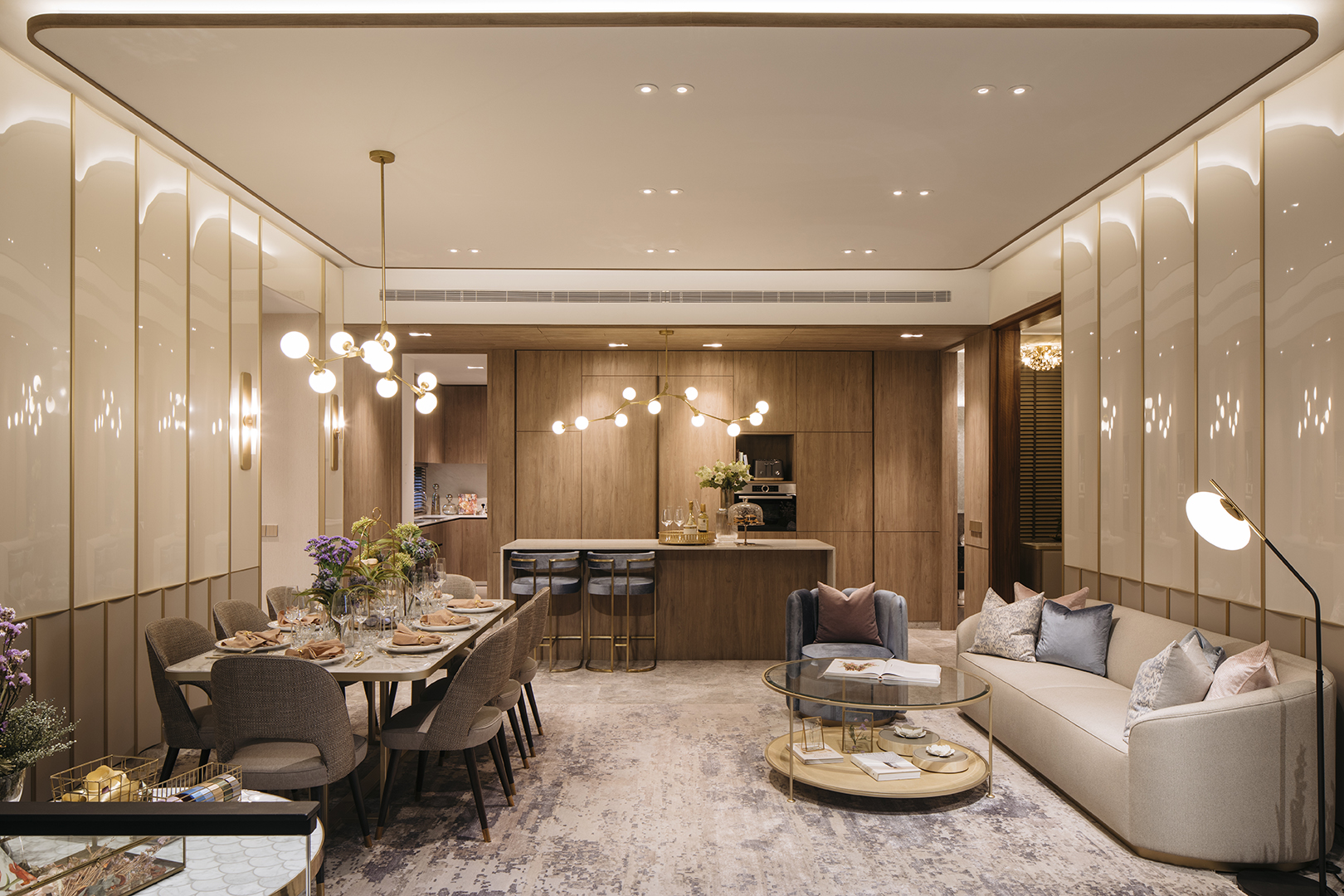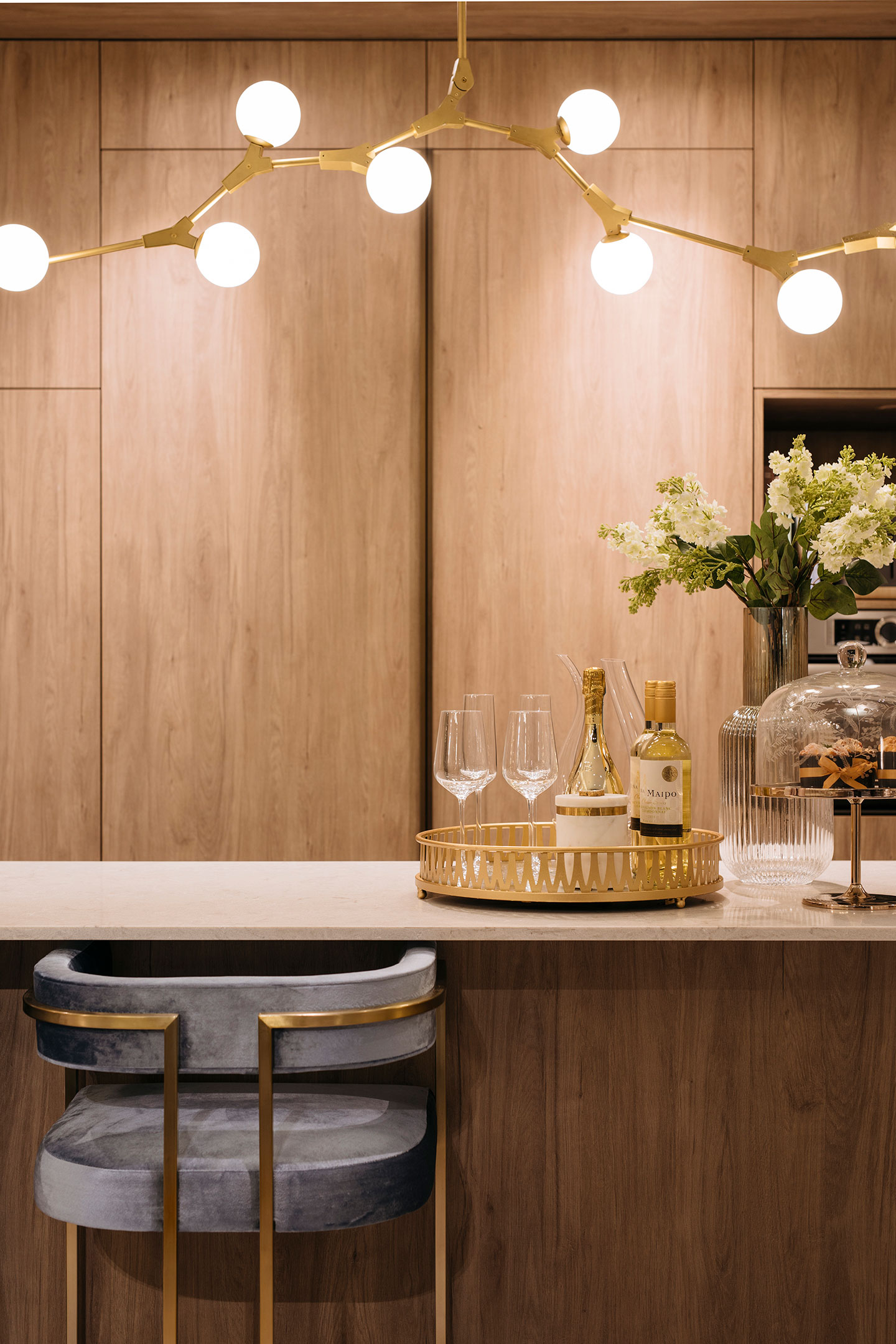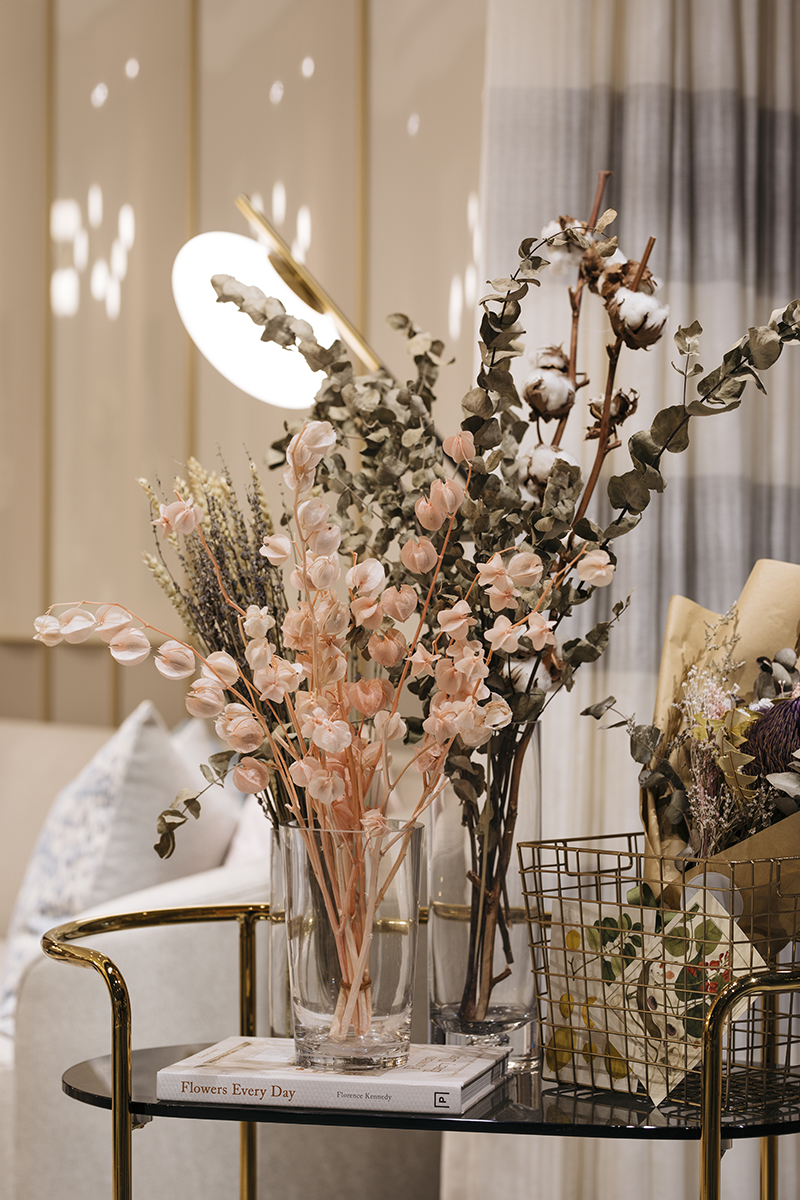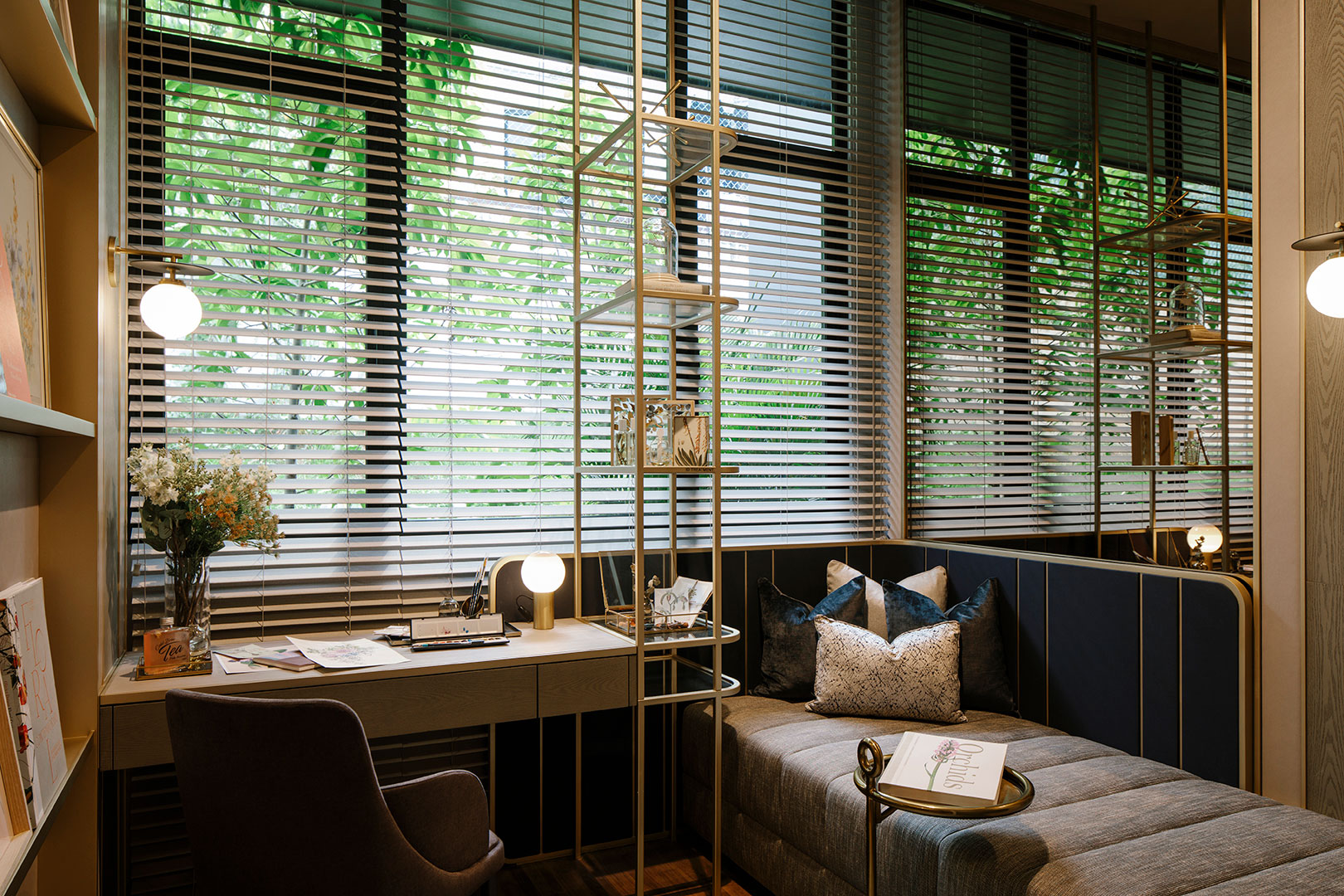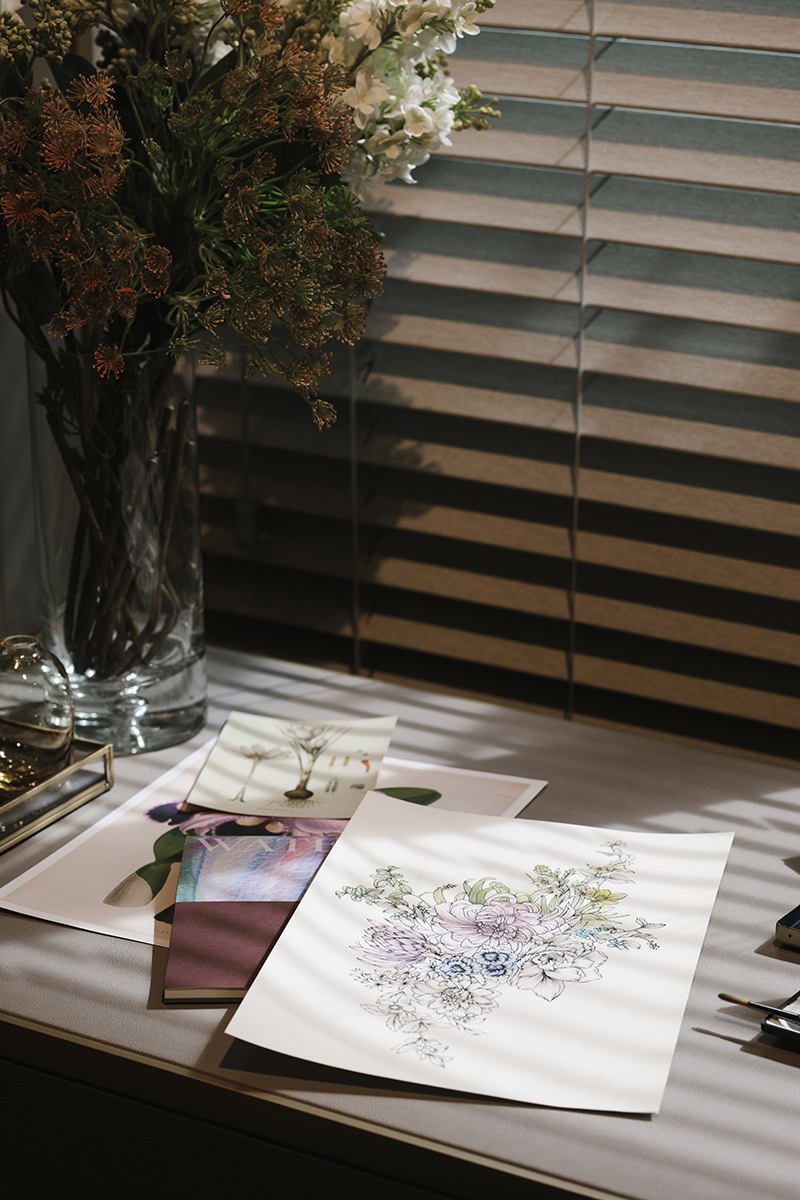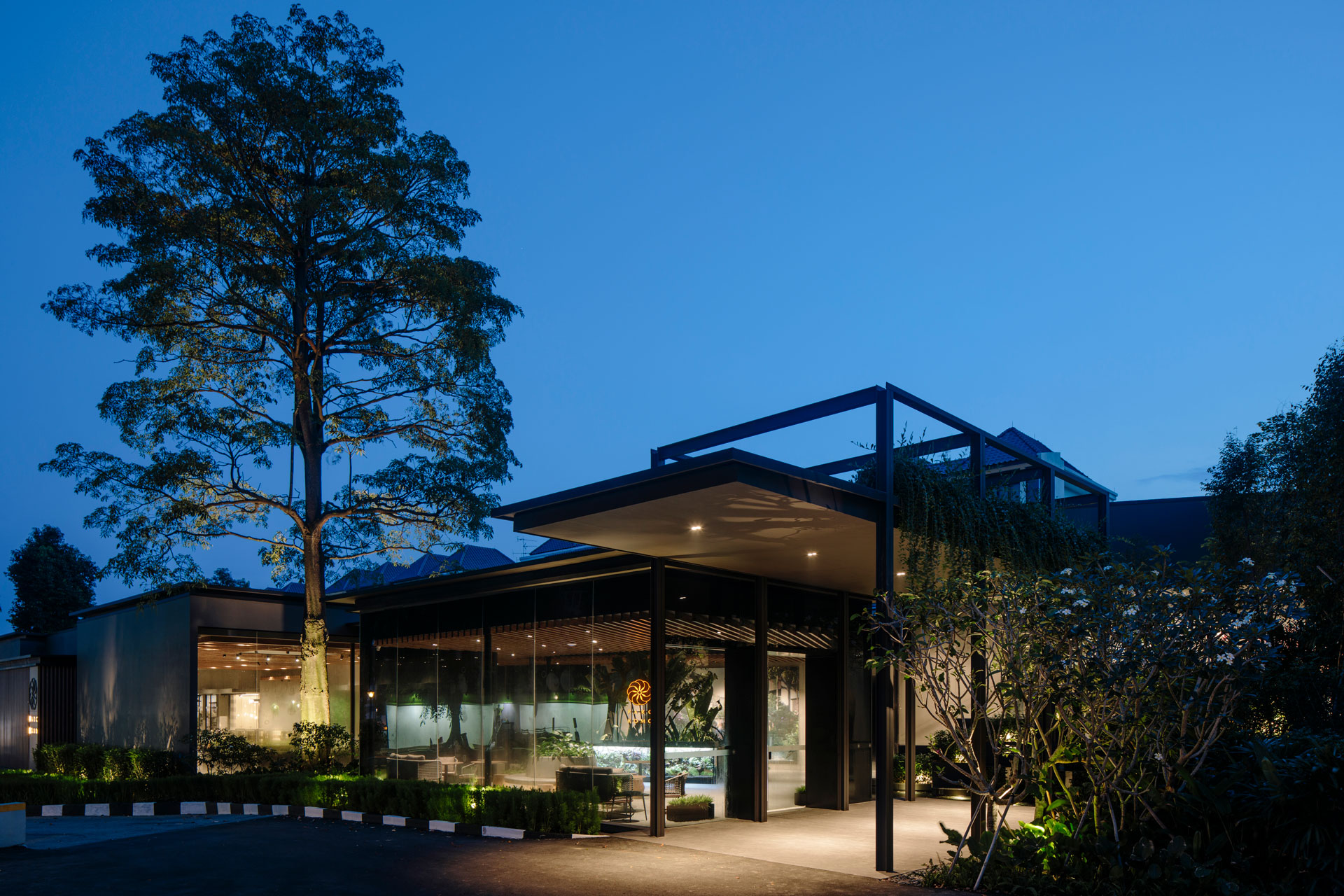 More From Us
Inspired by the magnificence of the British Colonial style with black and white mosaic tiles, vaulted ceilings, and dark wood wall panels.
Experience Park Colonial