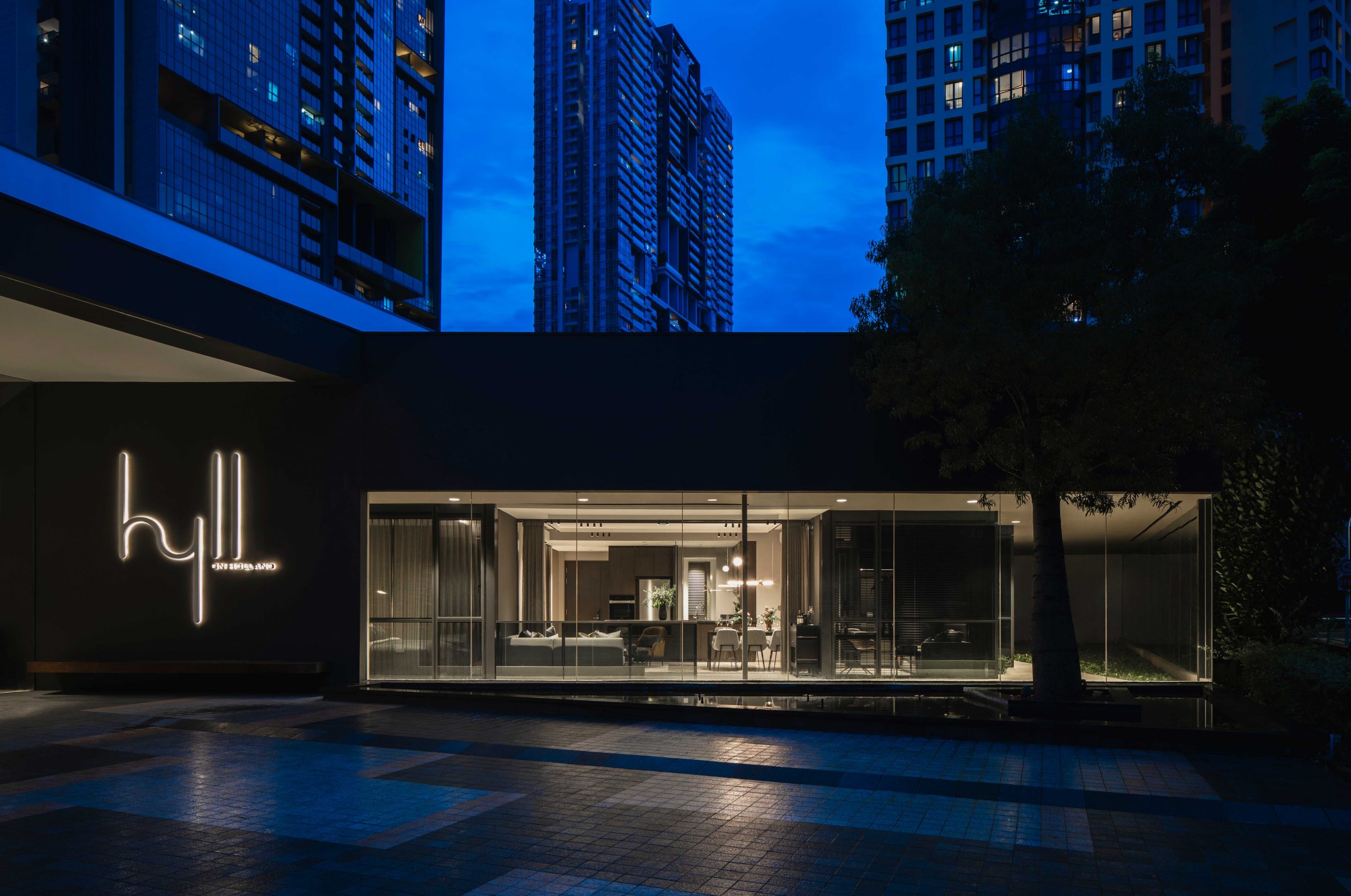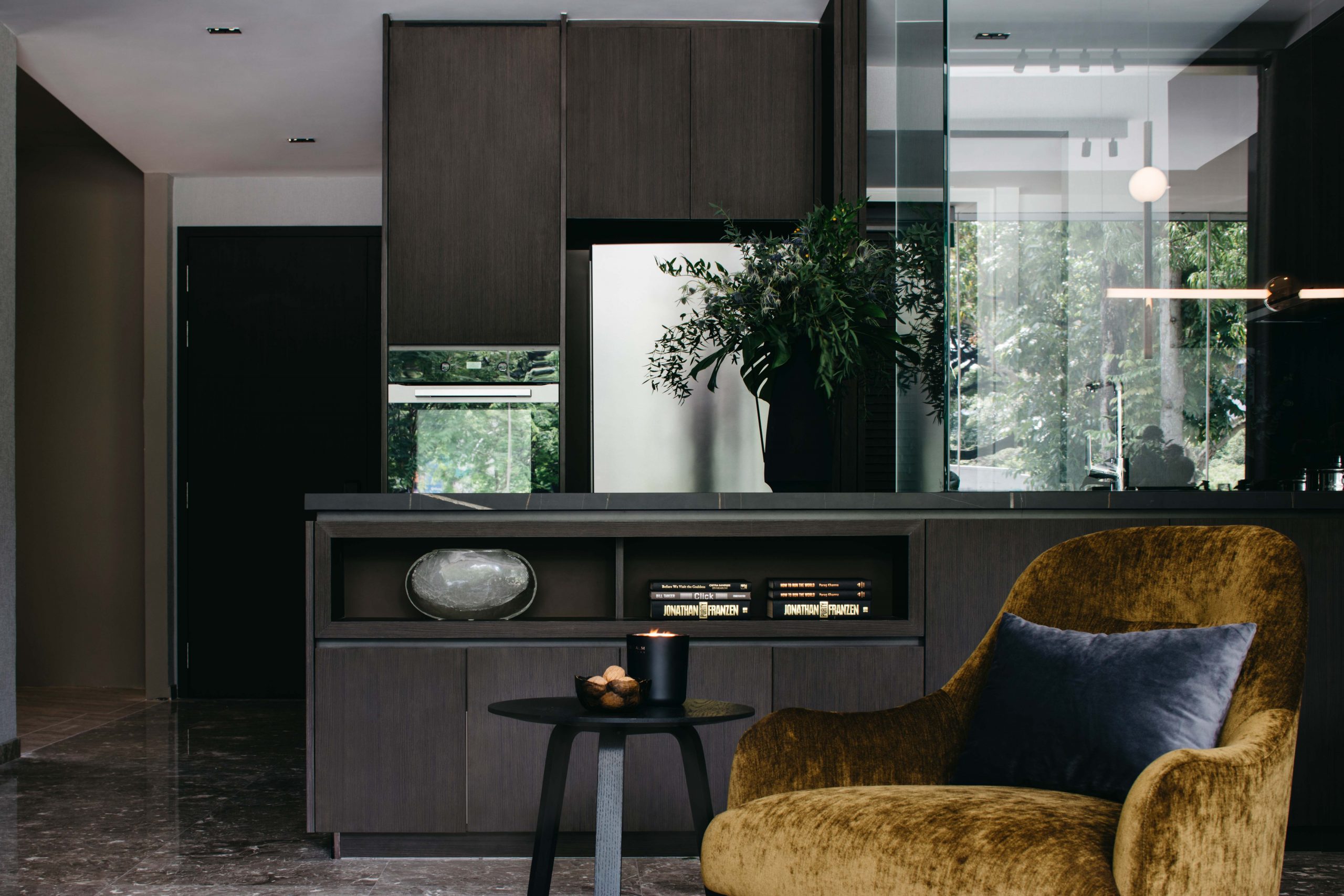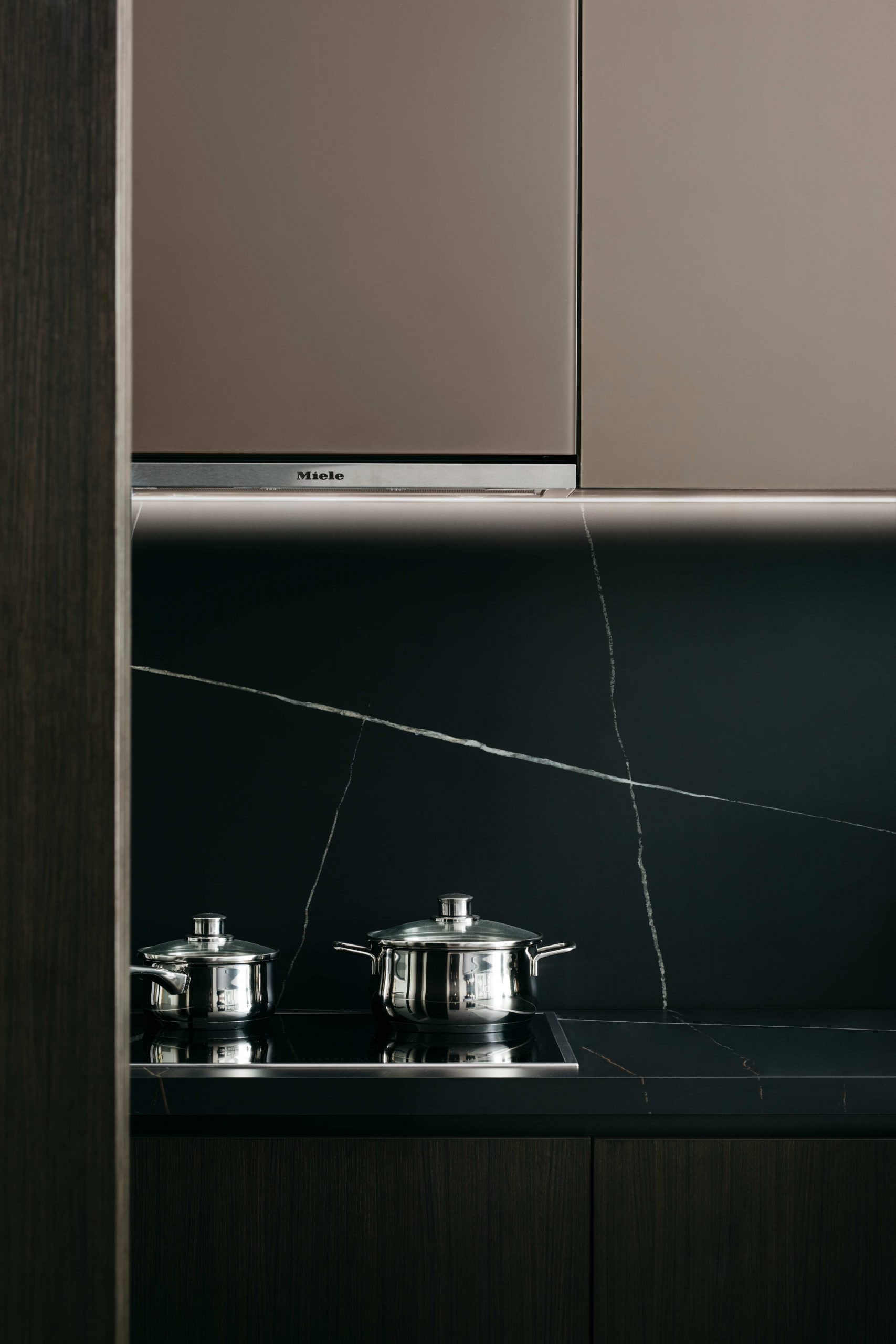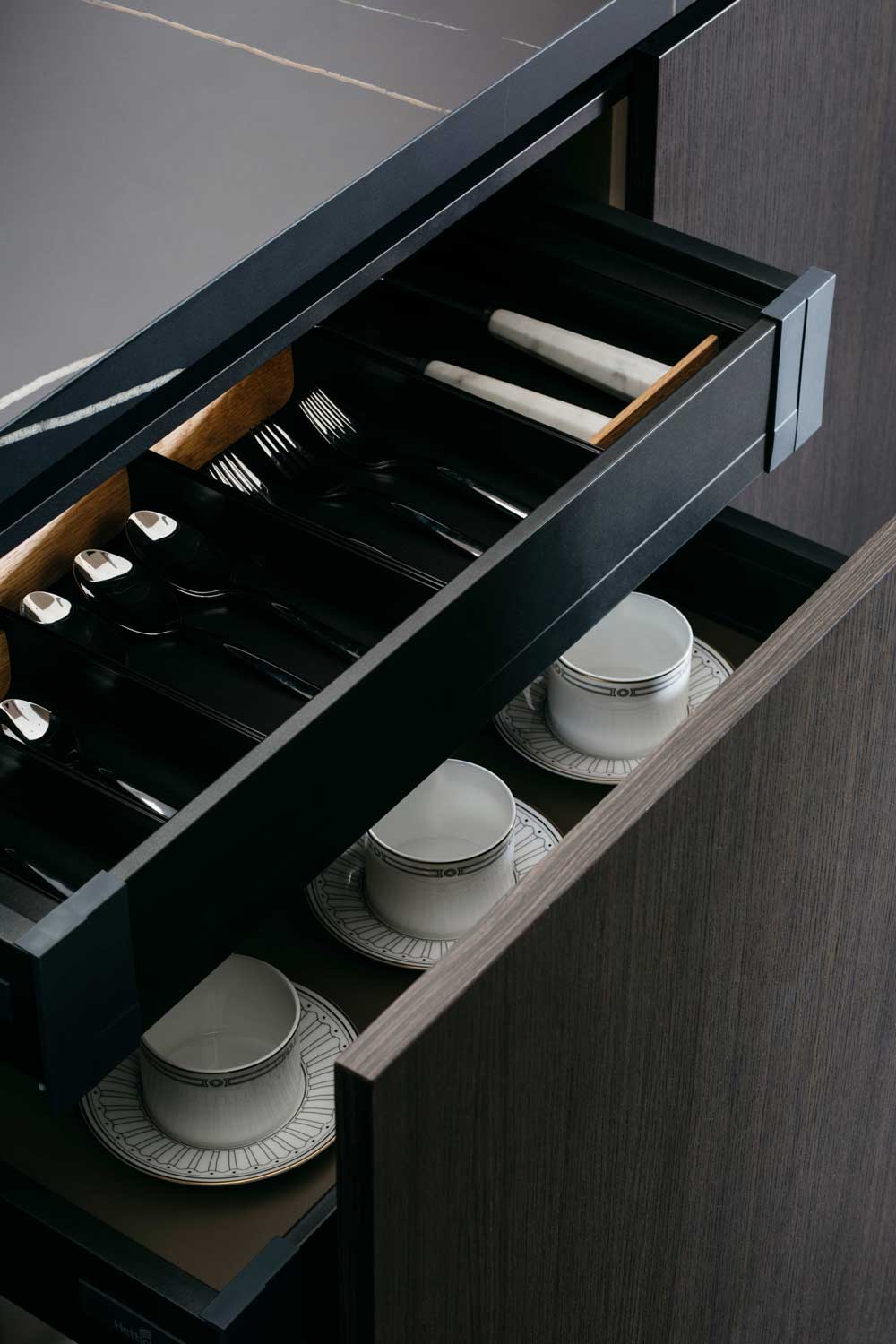 Designed to let the beauty of nature flow right into your home, from quality fittings to intuitive designs, dining and living flow seamlessly to create the ultimate expression of luxury, perfectly balanced between functionality and glamour.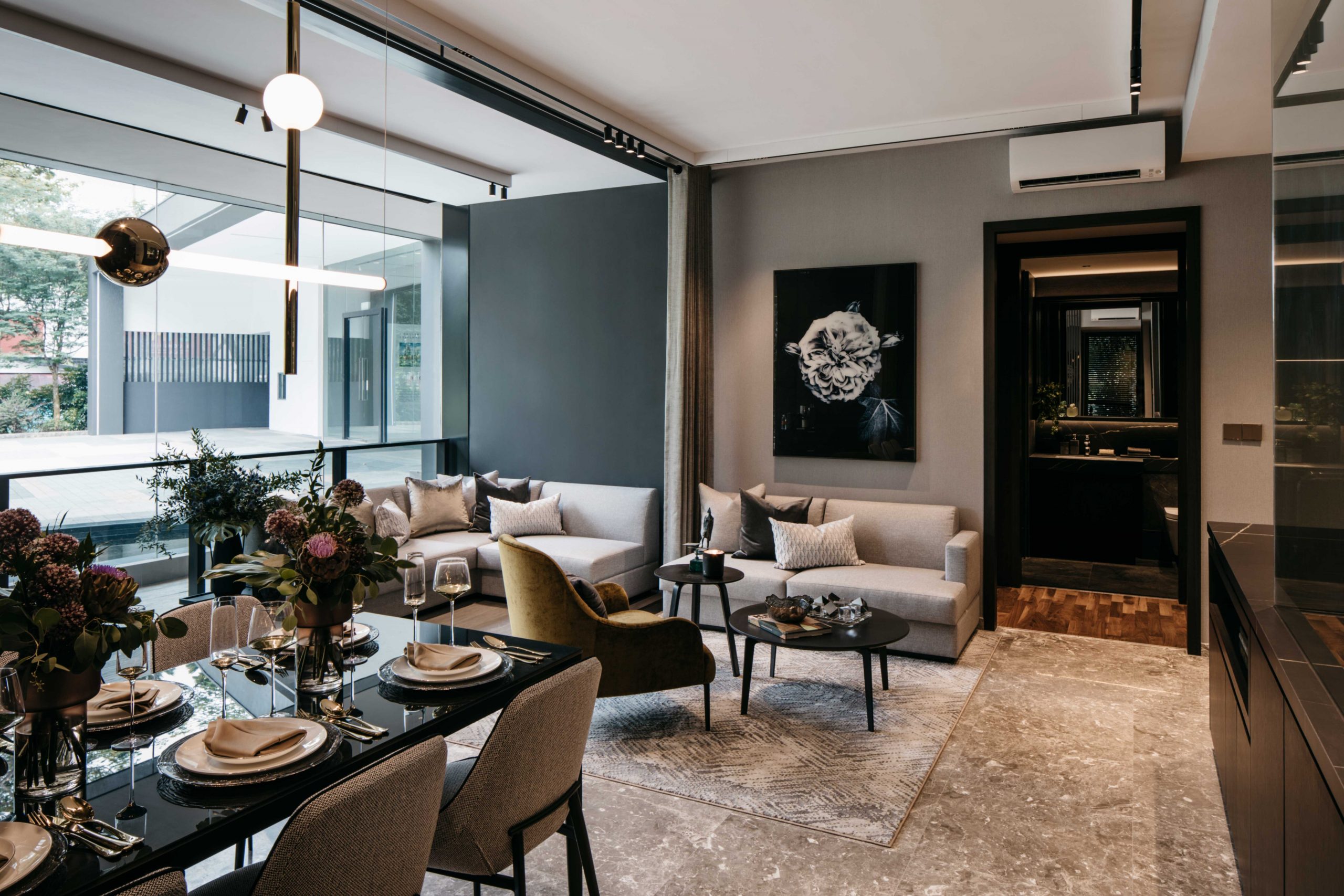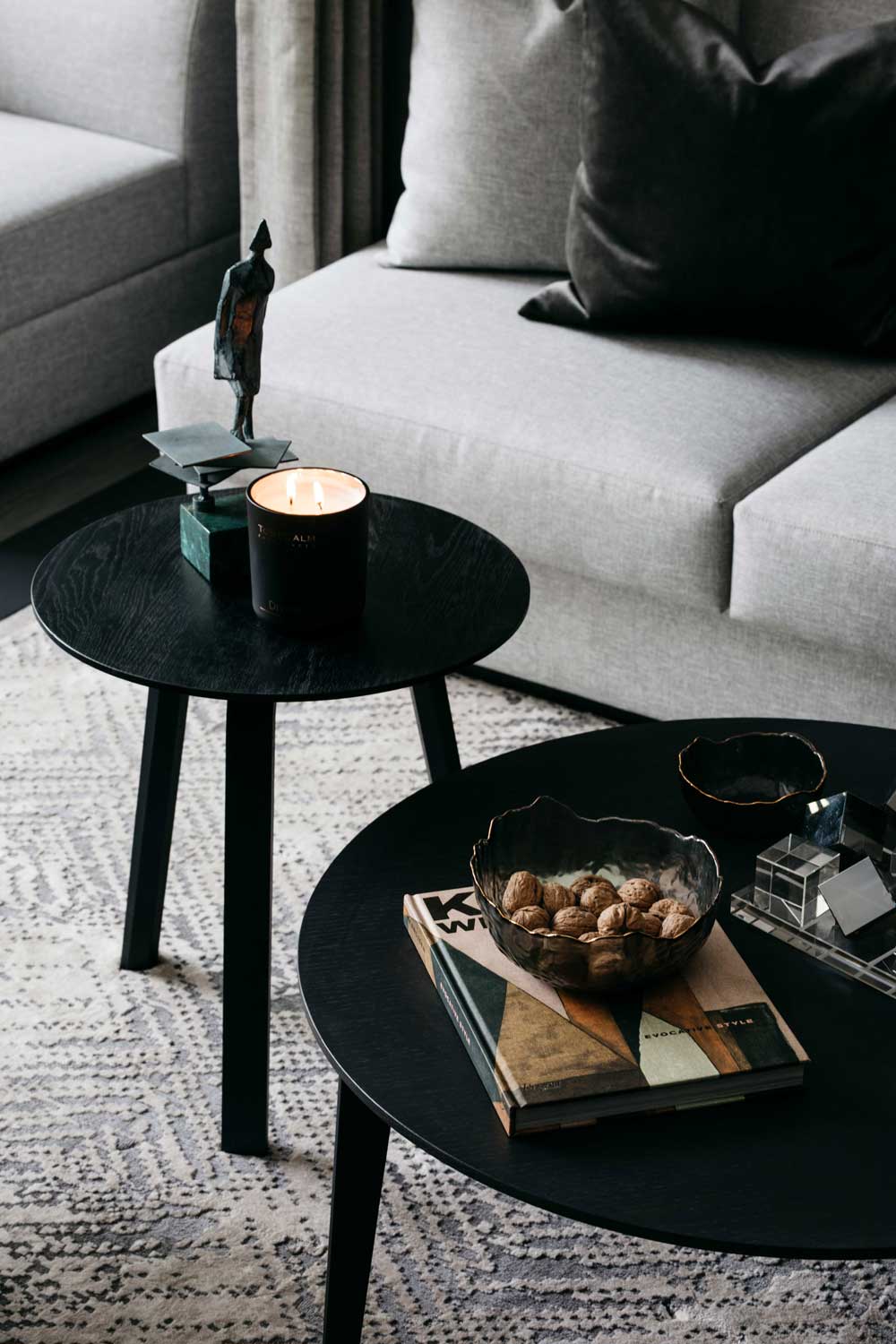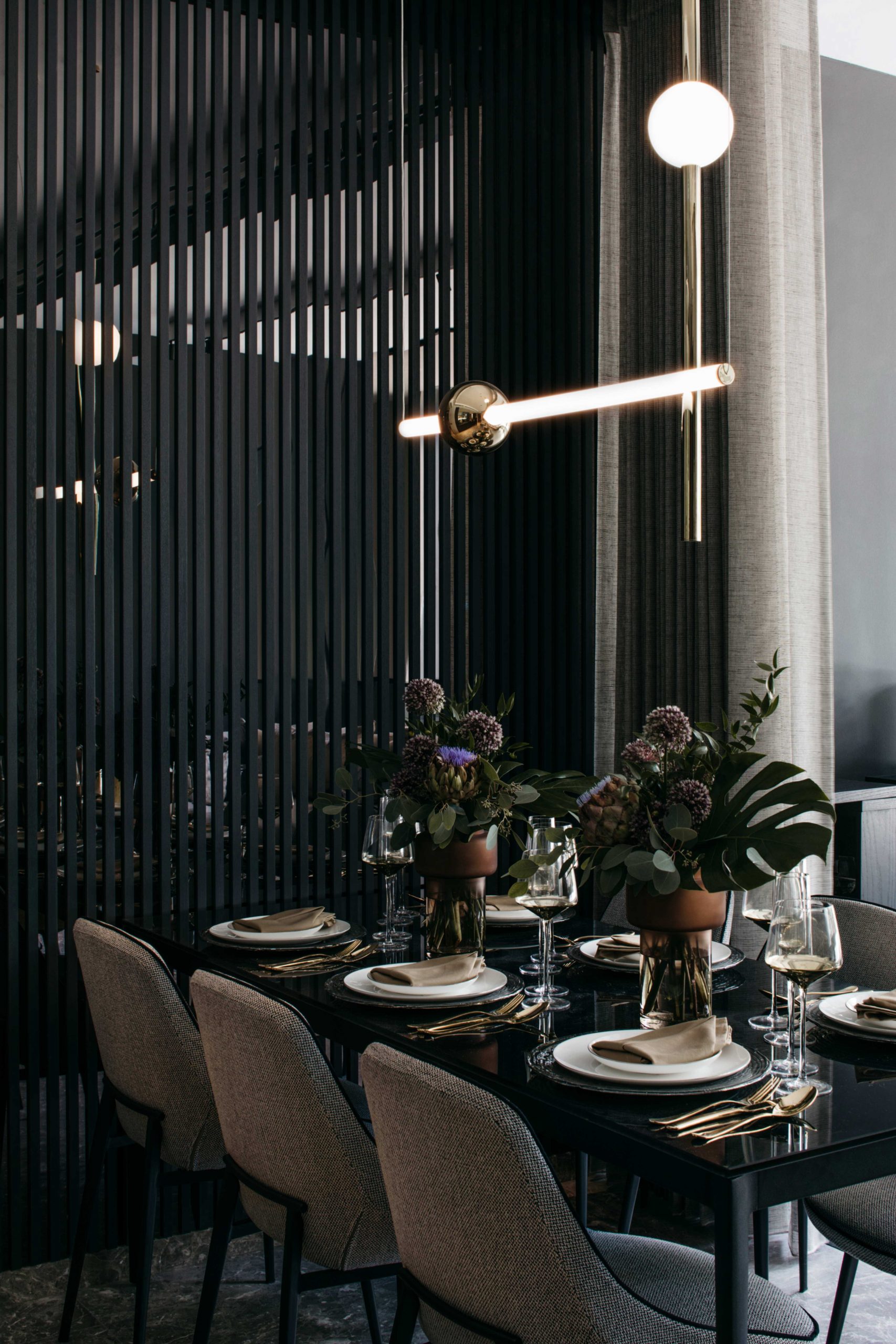 Taking inspiration from the best that nature has to offer, the unit highlights all the inherent qualities of each material chosen, from colour palette to texture, all working in symphony to create a space tailored for wellbeing.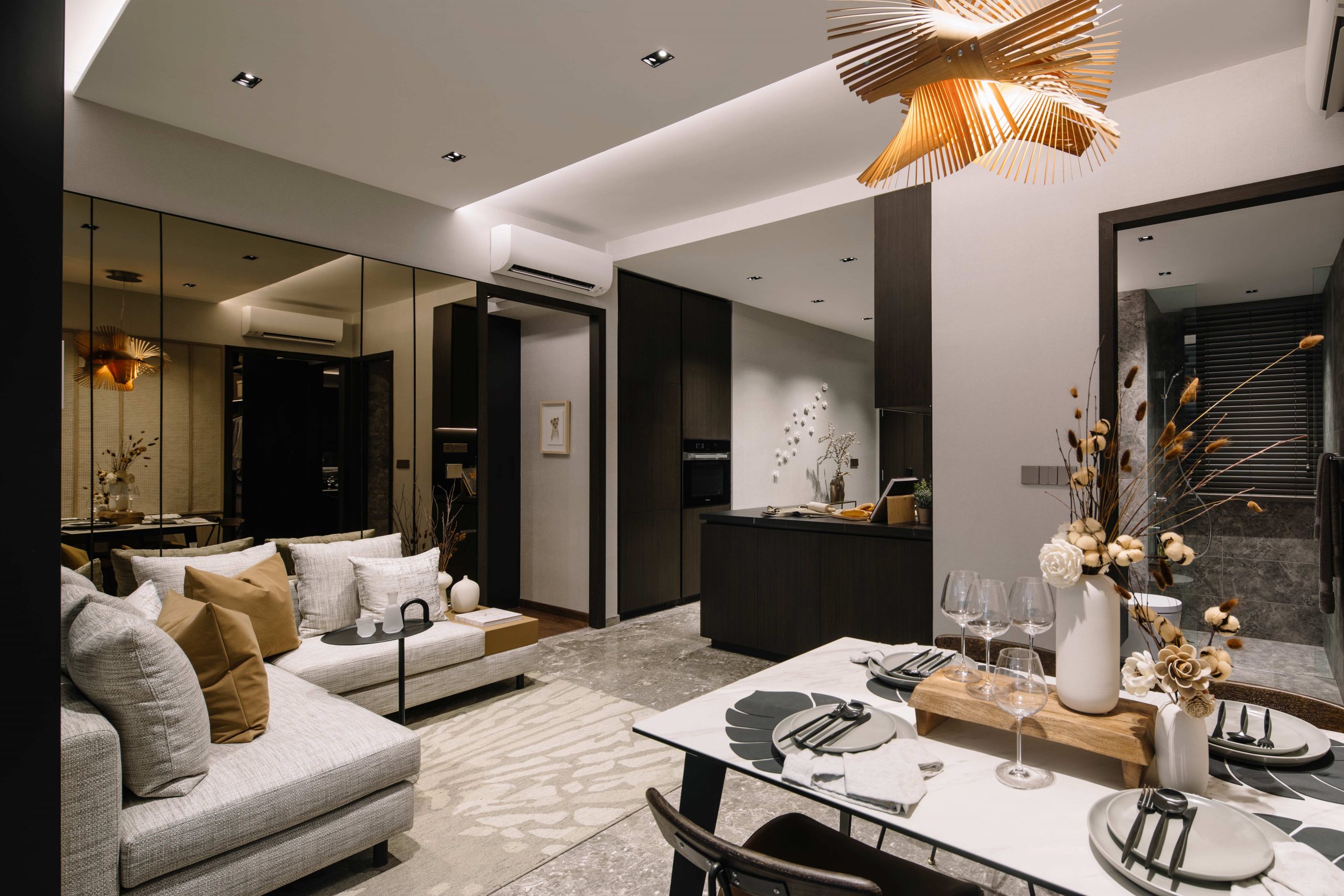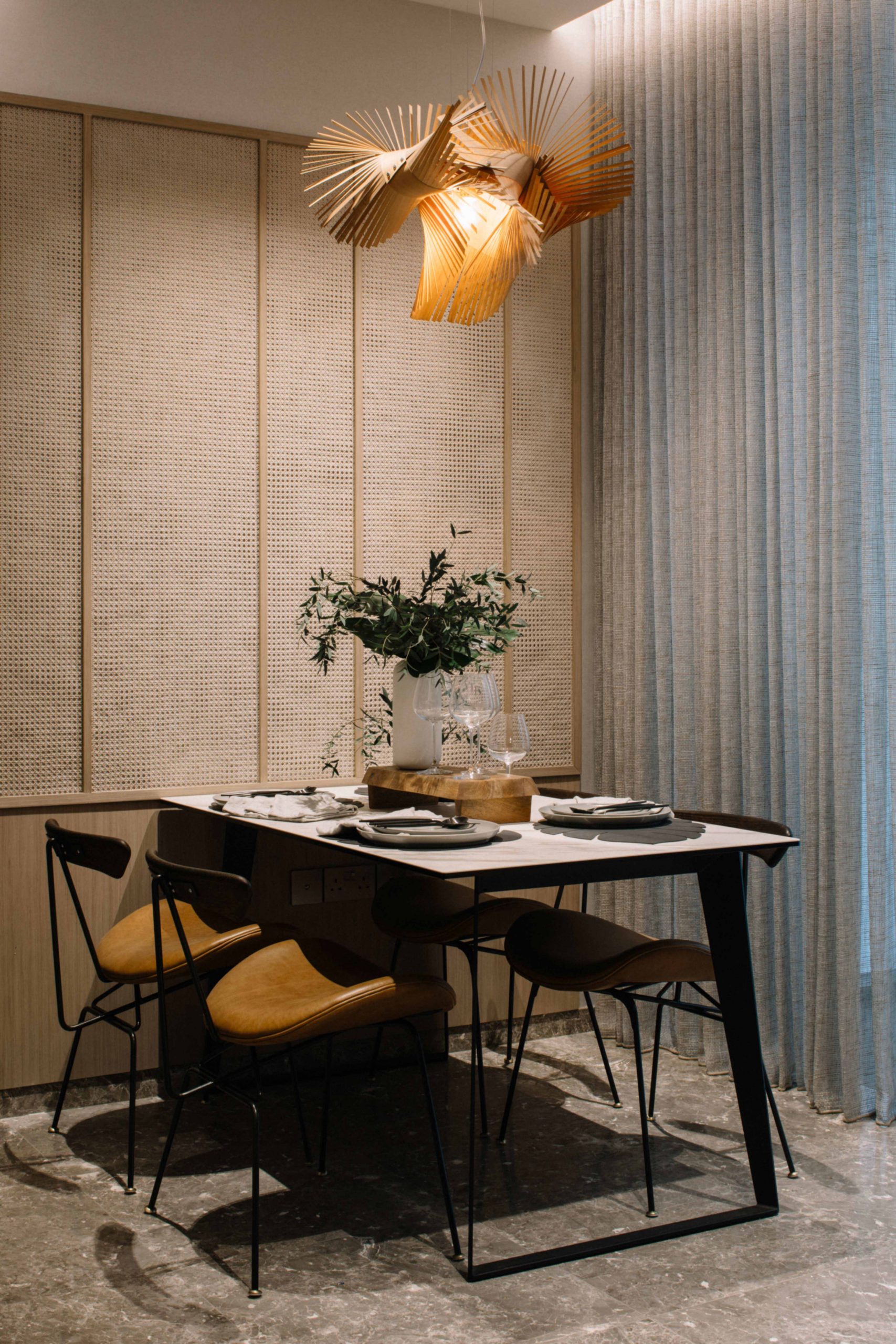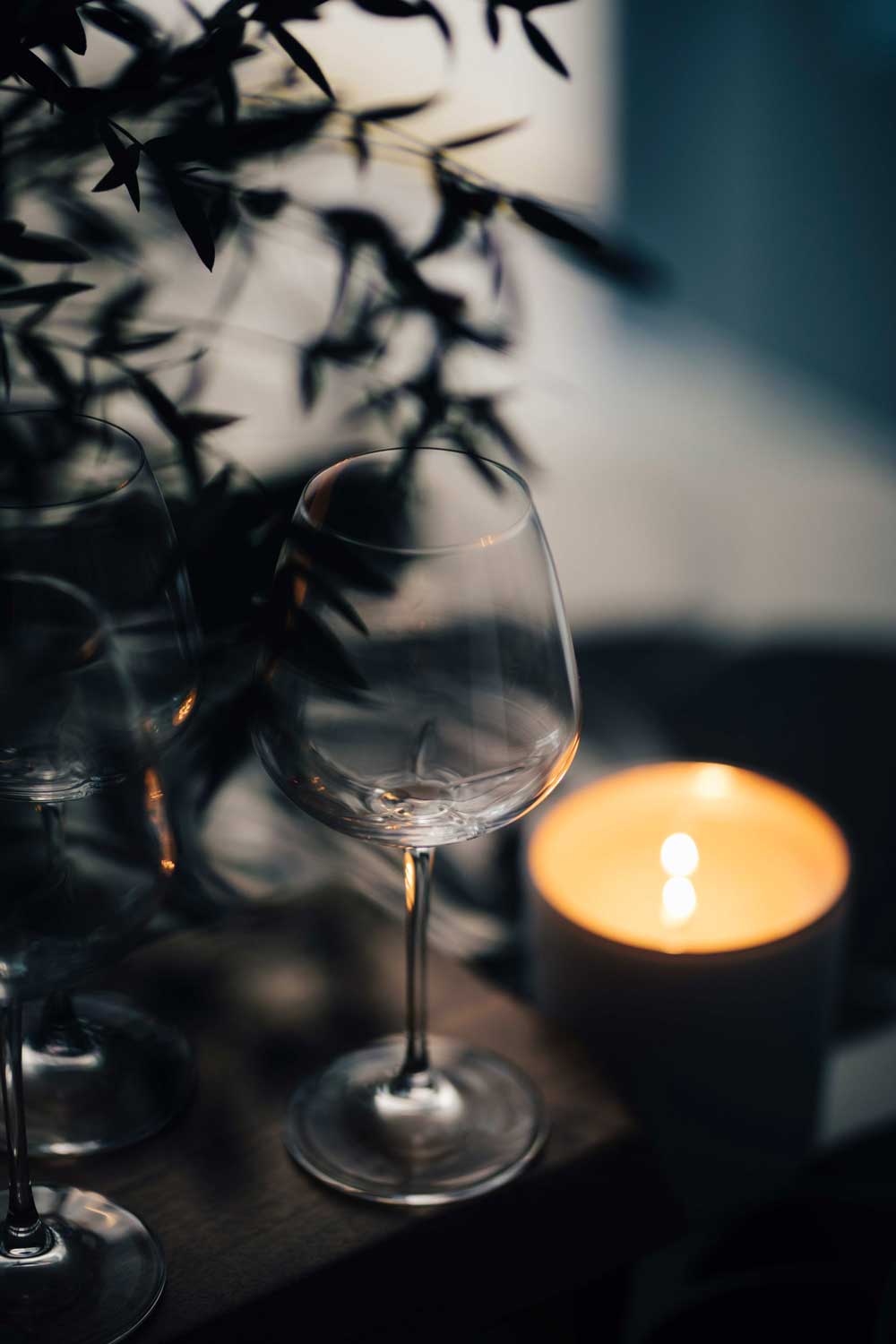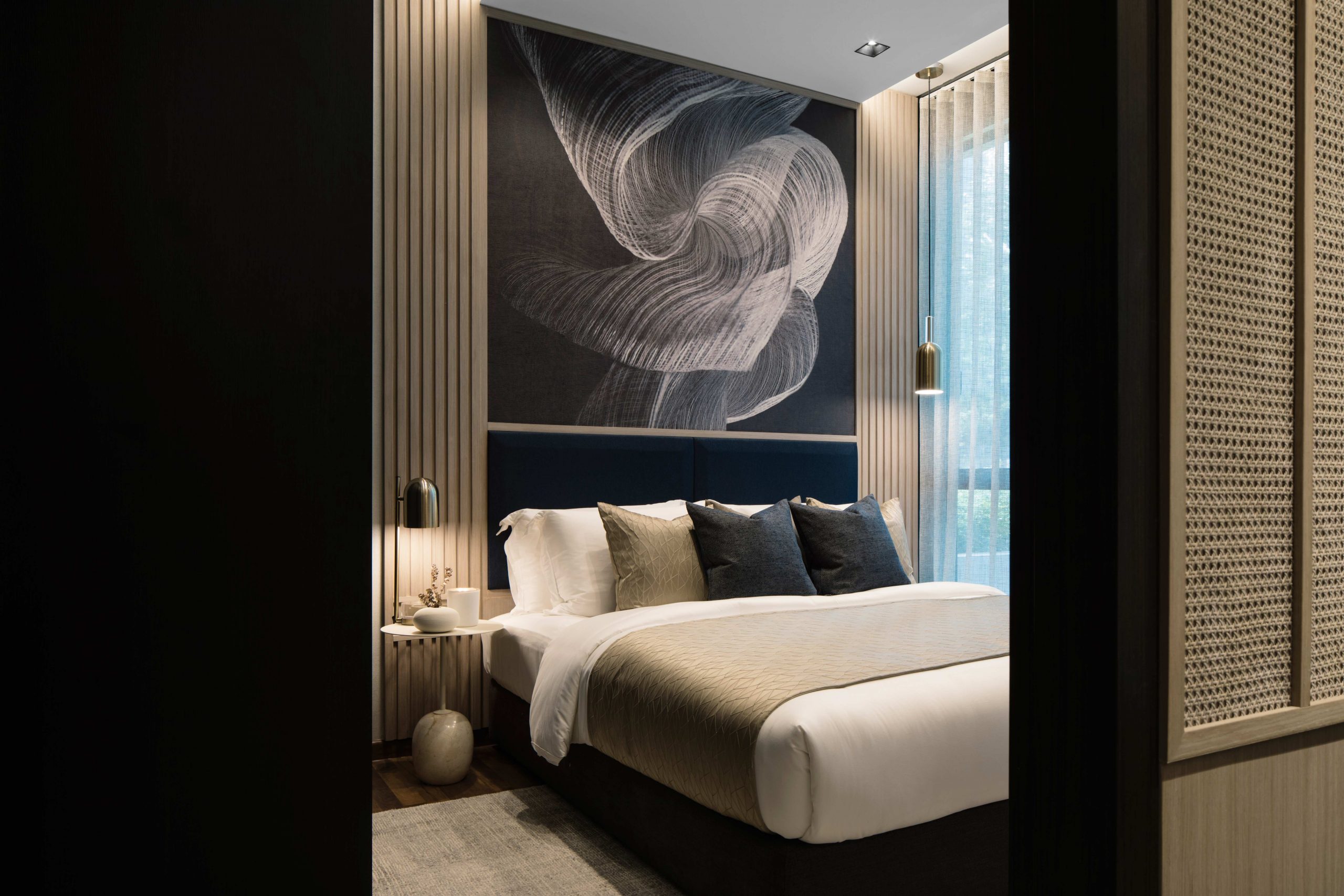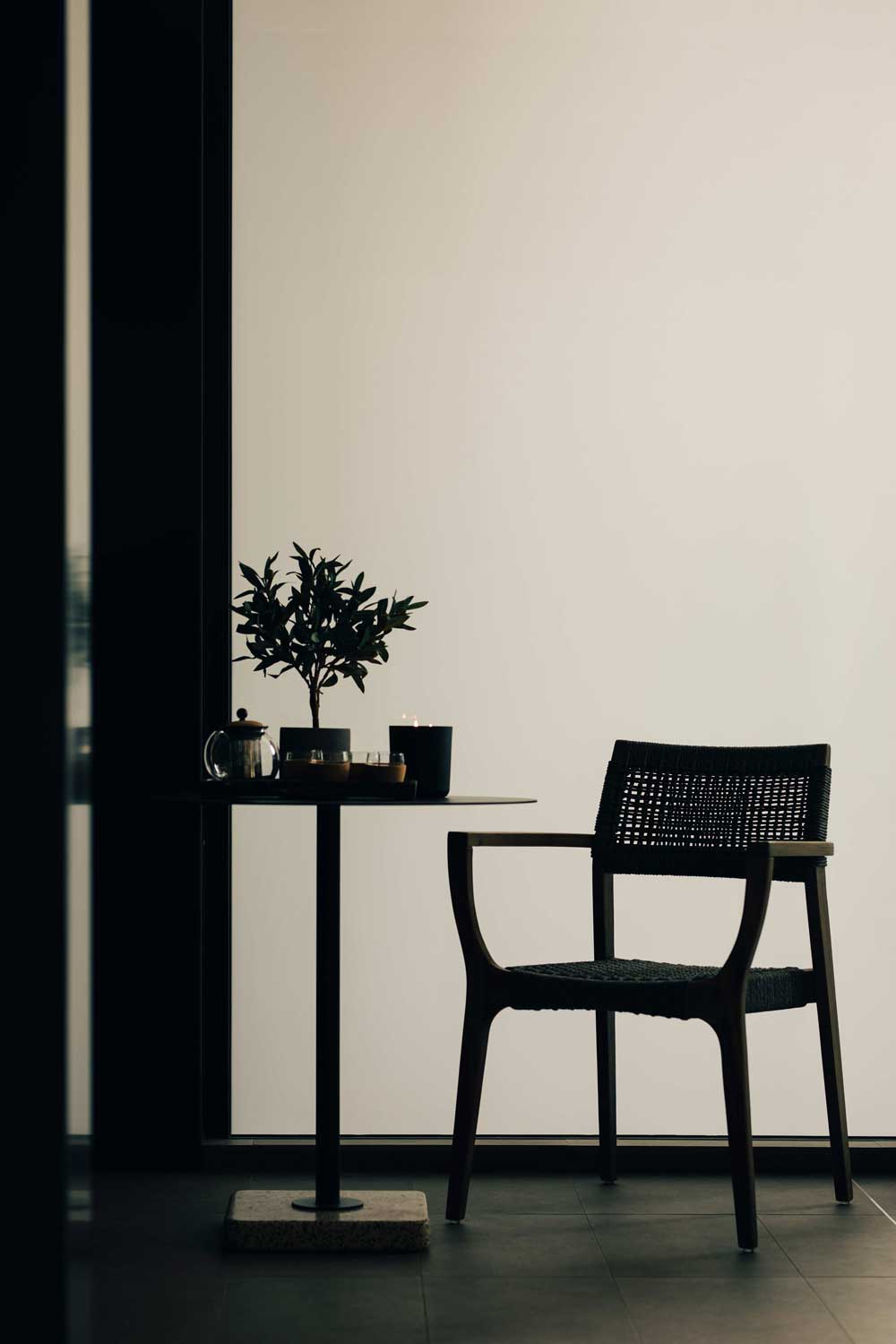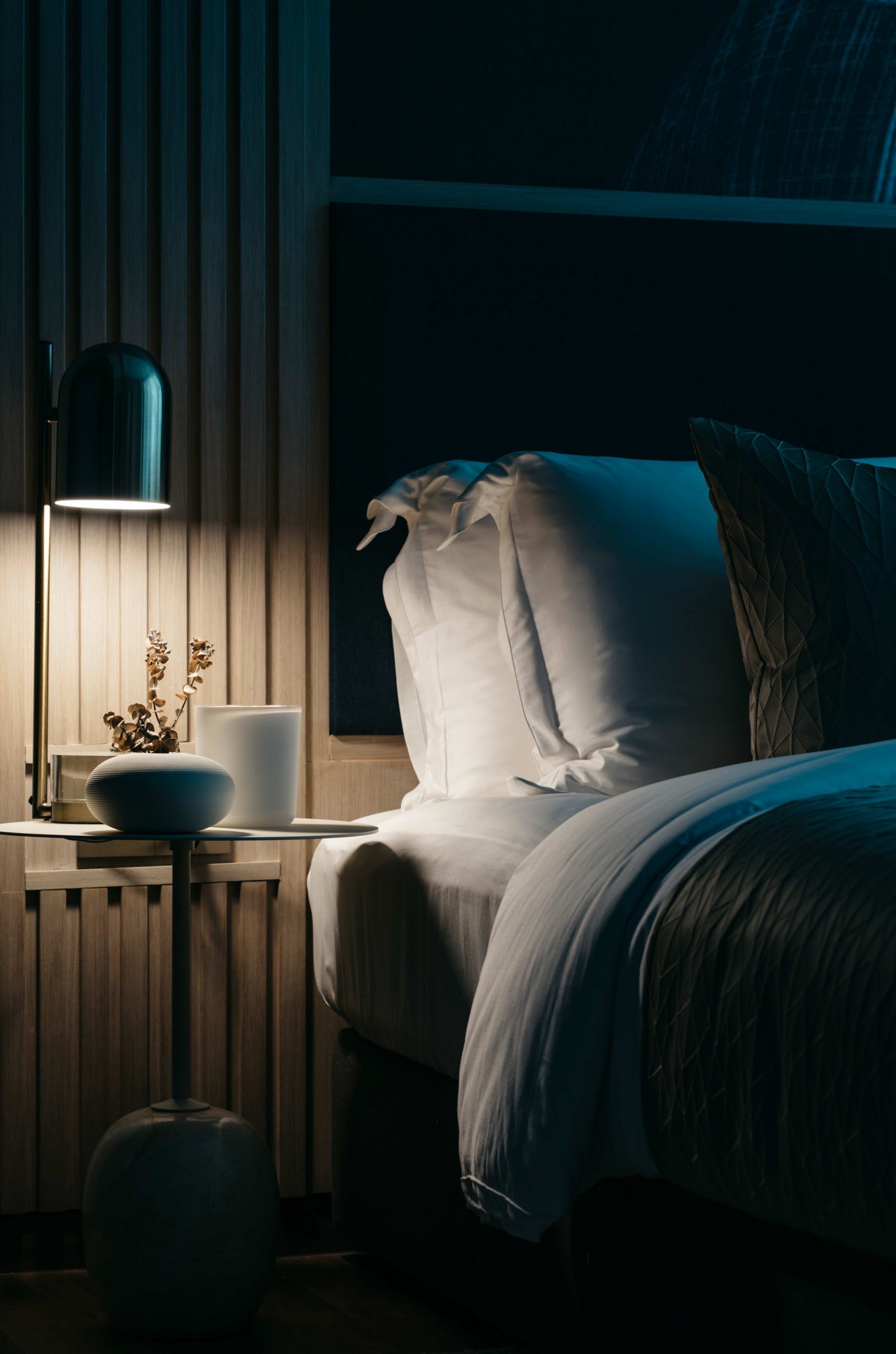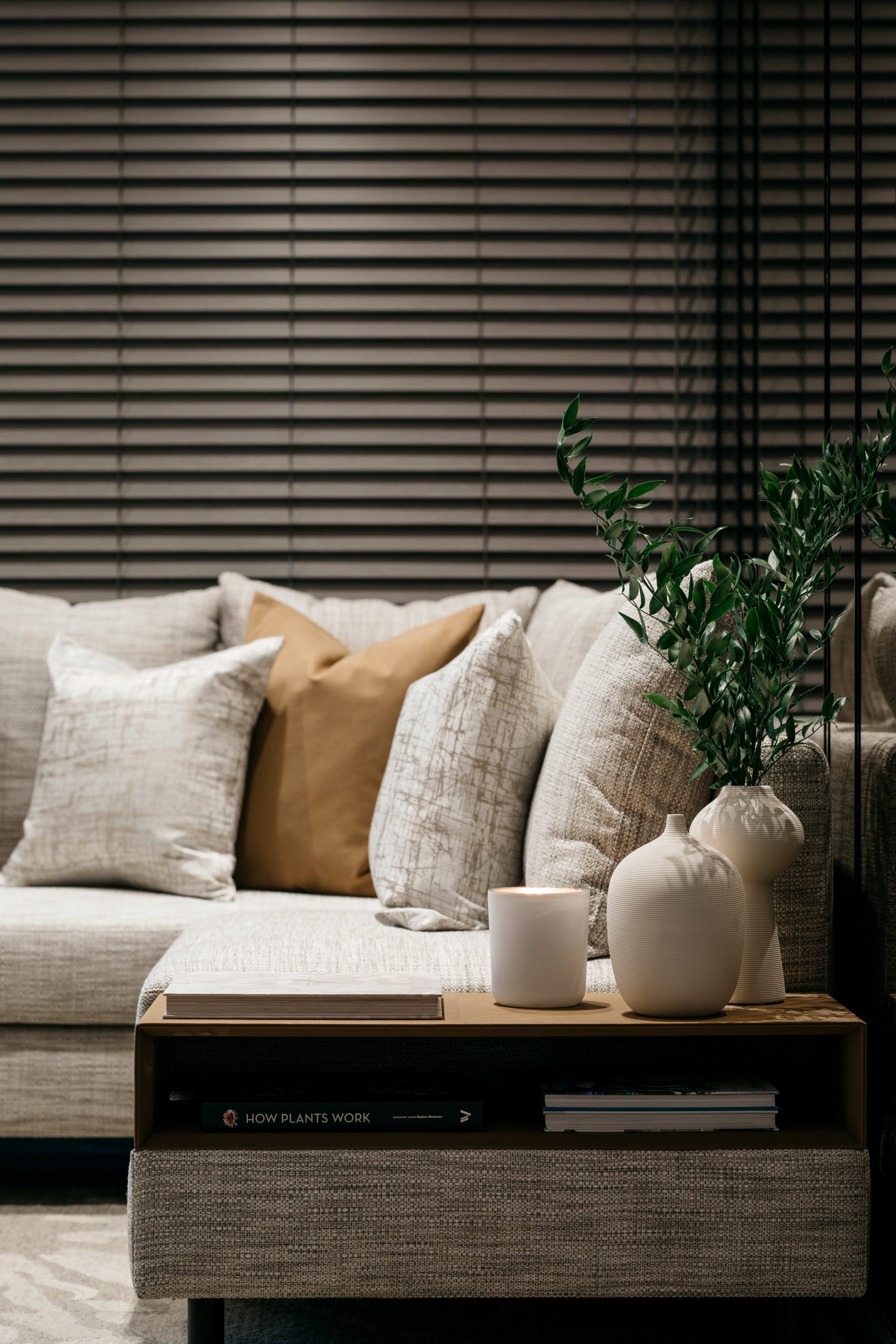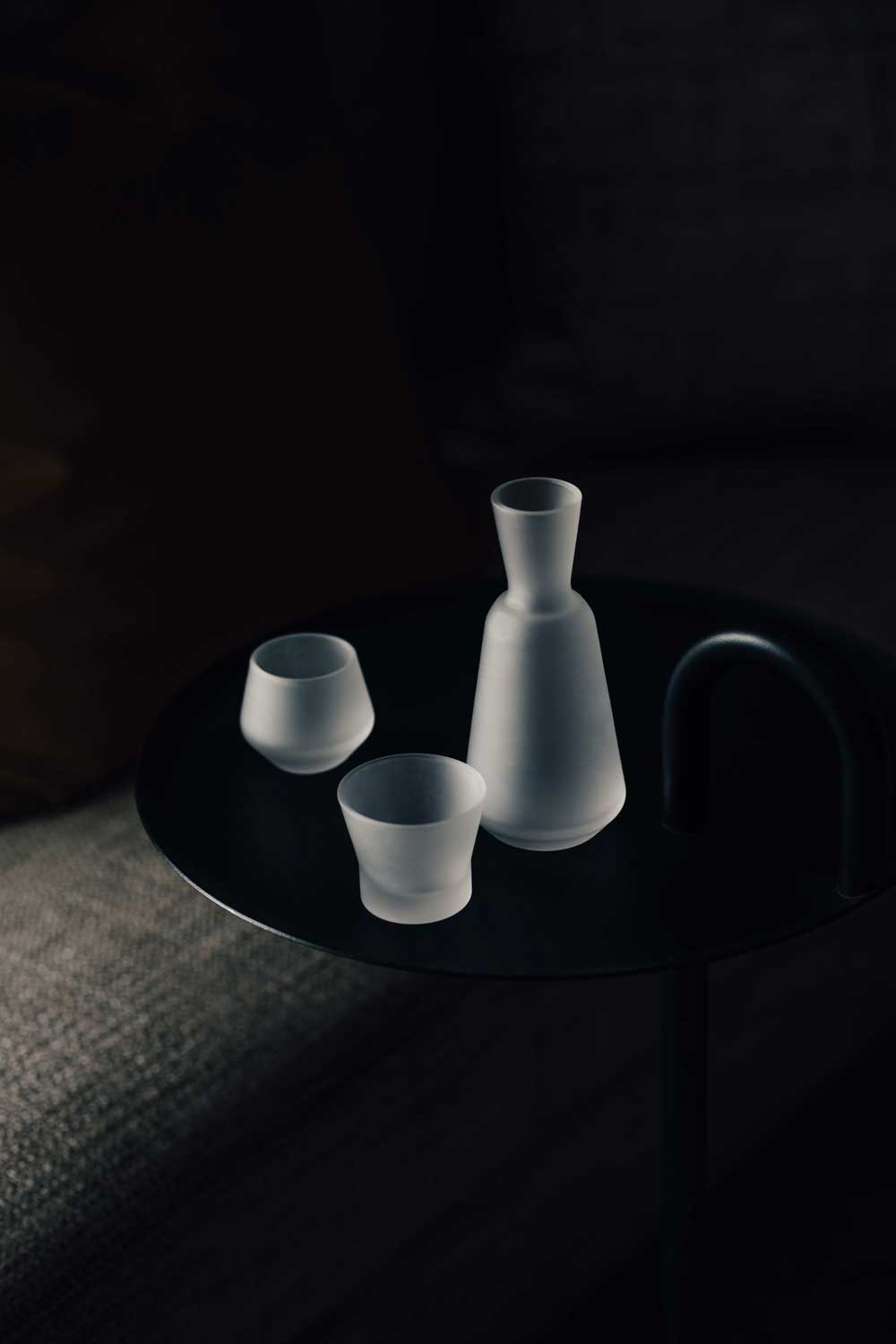 More From Us
Taking inspiration from Australian café culture, Parc Canberra is an amalgamation of industrial elements of cement, concrete and brick, with brown-toned elements of wood and fabric. 
Experience Parc Canberra